Politics

Famous Politicians from Mali

List of famous politicians from Mali, listed alphabetically with photos when available. This list of popular Mali politicians includes members of the government who are either active or inactive, some of who might even now be dead. These are some of the most well-known Mali politicians of all time, so if you're a native of Mali and want to work for your country then these are the people you should look up to. If you're searching for a particular politician from Mali, then use the "search" box to find who you're looking for.
Modibo Sidibé and Cissé Mariam Kaïdama Sidibé are included on this list along with many more.
You can click on the names of these renowned politicians of Mali in order to get more information about each one.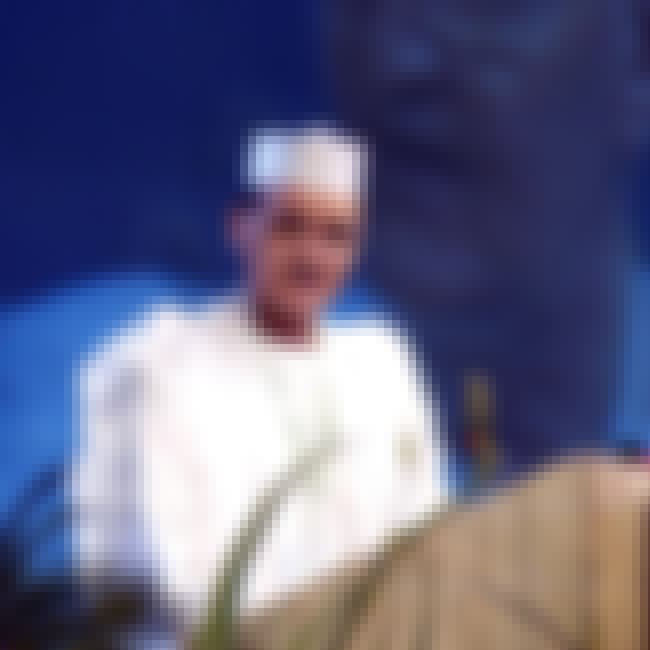 Ahmed Mohamed ag Hamani, born 1942, was the Prime Minister of Mali from 2002 until 2004. Hamani was born in Goundam. He became a technical advisor to the Minister of the Plan in 1975 before entering the government on January 7, 1978 as Minister for the Supervision of Companies and State Enterprises. He then became Minister of Information and Telecommunications in the government named on June 28, 1979 and Minister of the Plan in the government named on August 2, 1980; in the latter position, he became the second ranking person in the government after Moussa Traoré, who was President and Minister of Defense. He subsequently became Minister of Sports, Arts and Culture on December 31, 1984 and ...more on Wikipedia
Birthplace: Goundam, Goundam Cercle, Mali
Nationality: Mali
see more on Ahmed Mohamed ag Hamani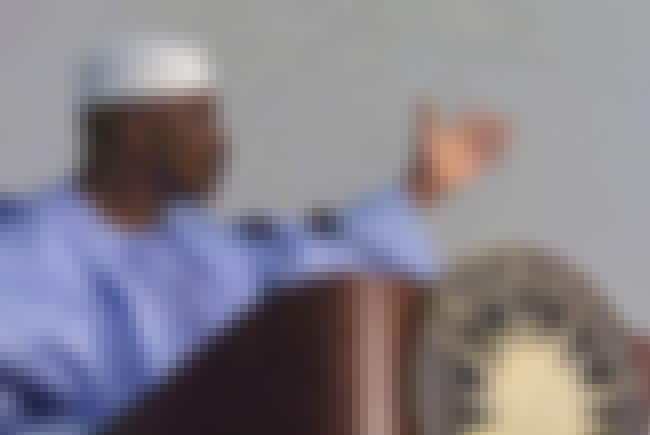 Amadou Toumani Touré is a Malian politician who was President of Mali from 2002 to 2012. Touré was head of President Moussa Traoré's personal guard when a popular revolution overthrew the regime in March 1991 and Colonel Touré arrested the President and led the revolution. He presided over a year-long military-civilian transition process that produced a new Constitution and multiparty elections; Touré handed power to Mali's first democratically elected president, Alpha Oumar Konaré, on 6 June 1992. Konaré promoted Touré to the rank of General. Ten years later, after retiring from the army, he entered politics as a civilian and won the 2002 presidential election with a broad coalition of ...more on Wikipedia
Birthplace: Mopti, Mali
Nationality: Mali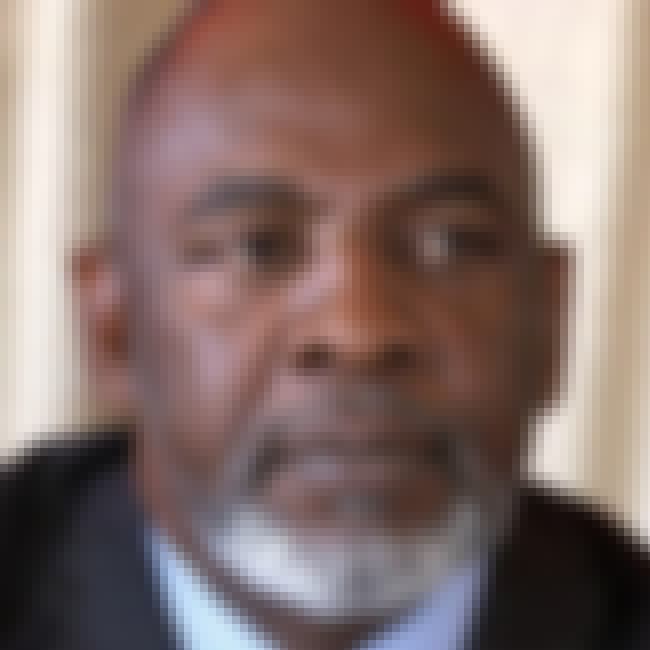 Cheick Modibo Diarra is a Malian astrophysicist, businessman, and politician who was acting Prime Minister of Mali from April 2012 to December 2012. On 11 December 2012, Diarra presented his resignation on state television in a broadcast at 4 a.m. local time, hours after soldiers who led the 2012 Malian coup d'etat arrested him at his home in Bamako. ...more on Wikipedia
Birthplace: Nioro du Sahel, Nioro Cercle, Mali
Nationality: Mali
see more on Cheick Modibo Diarra
4
Cissé Mariam Kaïdama Sidibé
Cissé Mariam Kaïdama Sidibé was the Prime Minister of Mali from 2011 to 2012, the first woman to be appointed to the position in the country's history. She was announced to the position by decree on 3 April 2011, replacing Modibo Sidibé. On 22 March 2012, following the suspension of the constitution in the 2012 Malian coup d'état, she was removed from office and reported to be detained by junta forces. ...more on Wikipedia
Birthplace: Timbuktu, Timbuktu Cercle, Mali
Nationality: Mali