politics

Famous Politicians from Nicaragua

List of famous politicians from Nicaragua, listed alphabetically with photos when available. This list of popular Nicaraguan politicians includes members of the government who are either active or inactive, some of who might even now be dead. These are some of the most well-known Nicaraguan politicians of all time, so if you're a native of Nicaragua and want to work for your country then these are the people you should look up to. If you're searching for a particular politician from Nicaragua, then use the "search" box to find who you're looking for.
List politicians include Anastasio Somoza García, Justo Abaunza and many more.
You can click on the names of these renowned politicians of Nicaragua in order to get more information about each one.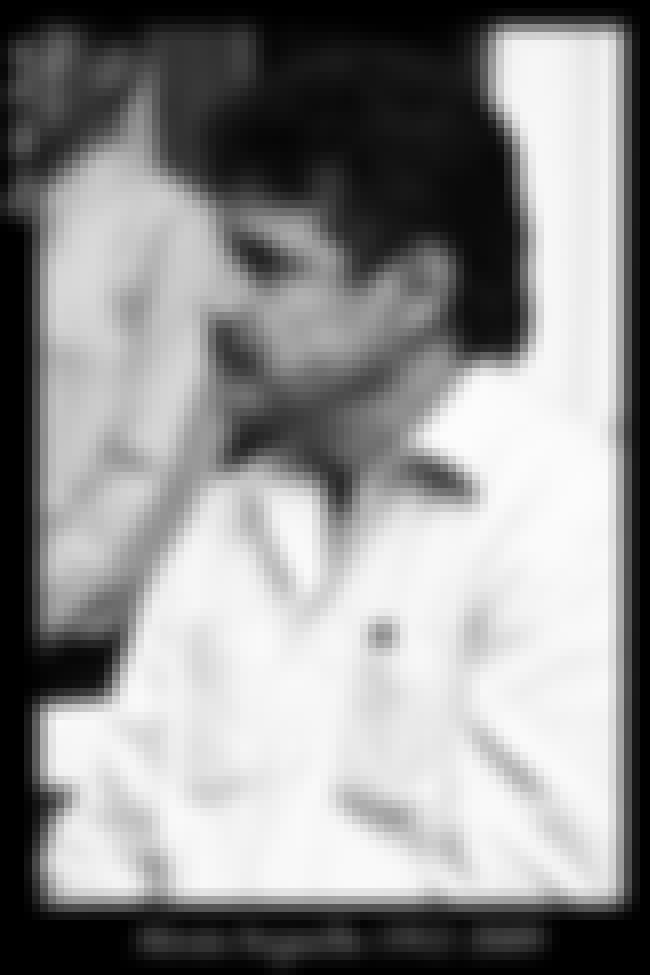 Alexis Arguello was an actor, professional boxer and politician. ...more
Birthplace: Managua, Nicaragua
Nationality: Nicaragua
Also Ranked
#32 on The Best Boxers of All Time
#6 on The Best Lightweight Boxers of All Time
#4 on The Best Featherweight Boxers of All Time
#10 on The Best Boxers of the 1970s
see more on Alexis Argüello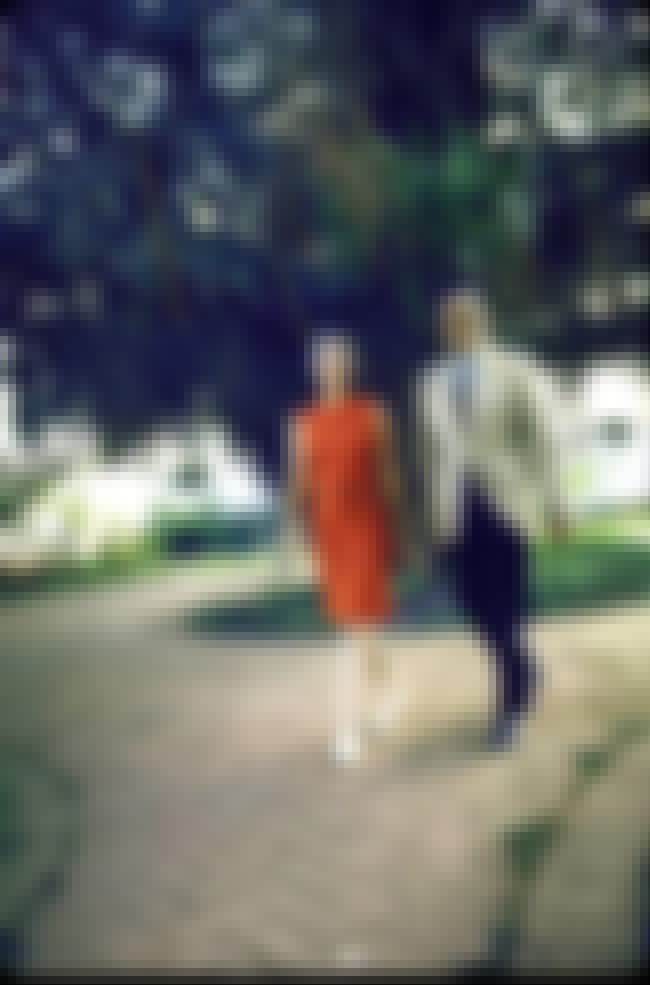 Anastasio Somoza DeBayle was a Nicaraguan politician and officially the 73rd and 76th President of Nicaragua from 1 May 1967 to 1 May 1972 and from 1 December 1974 to 17 July 1979. As head of the National Guard, he was de facto ruler of the country from 1967 to 1979. He was the last member of the Somoza family to be President, ending a dynasty that had been in power since 1936. After being overthrown in an insurrection led by the FSLN, he fled Nicaragua in exile and power was ceded to the Junta of National Reconstruction. He was eventually assassinated while in exile in Paraguay. ...more
Birthplace: León, Nicaragua
Nationality: Nicaragua
see more on Anastasio Somoza Debayle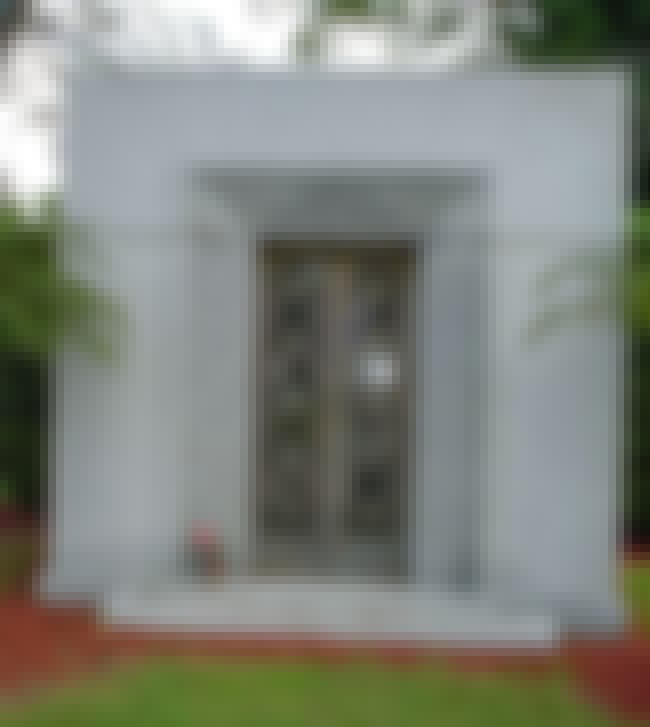 Anastasio Somoza García was officially the President of Nicaragua from 1 January 1937 to 1 May 1947 and from 21 May 1950 to 29 September 1956, but ruled effectively as dictator from 1936 until his assassination. Anastasio Somoza started a dynasty that maintained absolute control over Nicaragua for 44 years. The son of a wealthy coffee planter, Somoza was educated in the United States. After his return to Nicaragua, he helped oust President Adolfo Díaz. He became the foreign secretary and took the title of "General." With the help of the US Marine Corps, which occupied Nicaragua at the time, Somoza became the head of the National Guard. This gave him the power base to remove his wife's uncle, ...more
Birthplace: San Marcos, Carazo, Nicaragua
Nationality: Nicaragua
see more on Anastasio Somoza García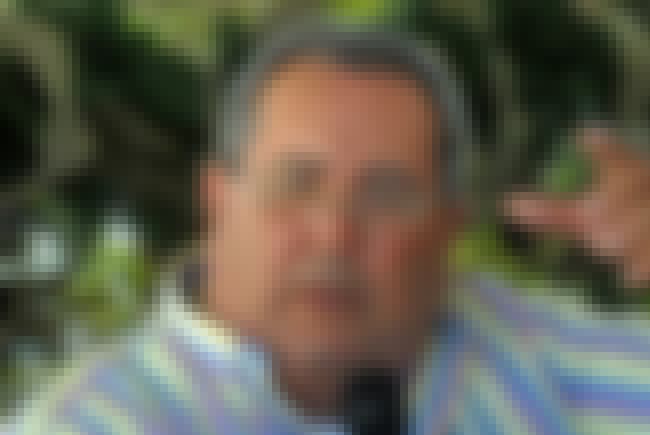 José Arnoldo Alemán Lacayo was the 81st President of Nicaragua from 10 January 1997 to 10 January 2002. ...more
Birthplace: Managua, Nicaragua
Nationality: Nicaragua
see more on Arnoldo Alemán