politics

Famous Politicians from North Korea

List of famous politicians from North Korea, listed alphabetically with photos when available. This list of popular North Korean politicians includes members of the government who are either active or inactive, some of who might even now be dead. These are some of the most well-known North Korean politicians of all time, so if you're a native of North Korea and want to work for your country then these are the people you should look up to. If you're searching for a particular politician from North Korea, then use the "search" box to find who you're looking for.
Everything from Kim Yong-il to Jang Sung-taek is included on this list.
You can click on the names of these renowned politicians of North Korea in order to get more information about each one.
Choe Su-hon was the vice foreign minister of North Korea who dealt principally with the DPRK's relations with the European Union. He was replaced in this role in 2005 by Kung Sok Ung. It is unclear what position Choe now holds. ...more
Birthplace: Pyongyang, Pyongan, North Korea
Nationality: North Korea
Choe Yong-rim was the Premier of the Democratic People's Republic of Korea from June 2011 to April 2013 and Workers' Party of Korea central committee presidium member since September 2010. He has been described by the New York Times as a "KWP insider" and a "friend of Kim Jong-Il's family." He is honorary vice-president of the Presidium of the Supreme People's Assembly, the country's parliament. ...more
Birthplace: Ryanggang Province, North Korea
Nationality: North Korea
Choe Yong-gon was the Korean People's Army commander-in-chief from 1948 to 1950, North Korean defence minister from 1948 to 1957, and the Chairman of the Standing Committee of the Supreme People's Assembly of North Korea from 1957 to 1972. Choe Yong-gon was born in Taechon County in North Pyongan, Korea, in 1900. After having attended two military academies, he fought in the Chinese Northern Expedition of 1927 and took part in the Canton Communist riots in December later that year. He led a guerrilla unit against the Japanese after they occupied Manchuria in September 1931. In 1946, he became the chairman of the Korean Democratic Party and led this organization to a pro-communist course. ...more
Birthplace: Taechon County, North Korea
Nationality: North Korea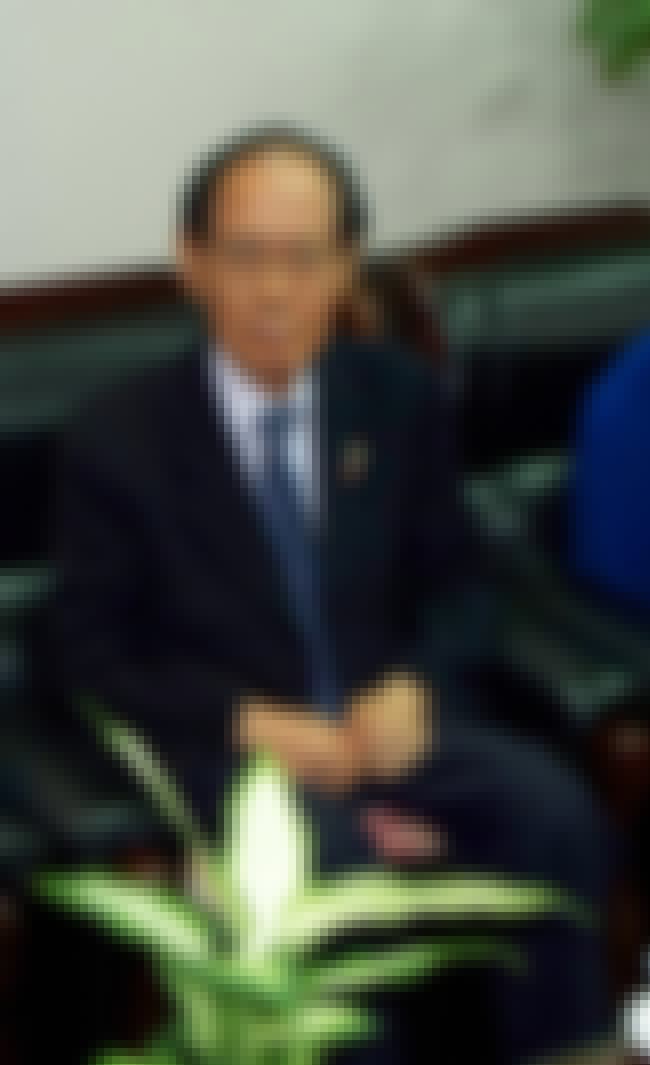 Hwang Jang-yop was a North Korean politician who defected to South Korea in 1997, best known for being, to date, the highest-ranking North Korean defector. He was largely responsible for crafting Juche, North Korea's official state ideology. ...more
Birthplace: North Korea
Nationality: North Korea
see more on Hwang Jang-yop