Politicians
Famous Politicians from Republic of Macedonia

List of famous politicians from Republic of Macedonia, listed alphabetically with photos when available. This list of popular Republic of Macedonia politicians includes members of the government who are either active or inactive, some of who might even now be dead. These are some of the most well-known Republic of Macedonia politicians of all time, so if you're a native of Republic of Macedonia and want to work for your country then these are the people you should look up to. If you're searching for a particular politician from Republic of Macedonia, then use the "search" box to find who you're looking for.
List contains politicians like Lazar Koliševski and Gjorge Ivanov.
You can click on the names of these renowned politicians of Republic of Macedonia in order to get more information about each one.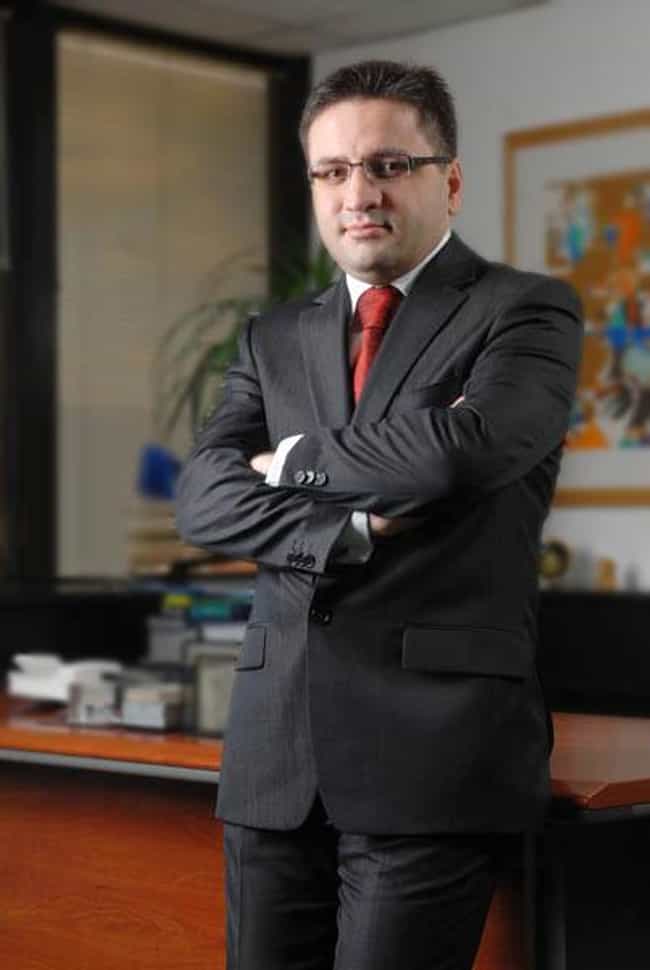 Fatmir Besimi (Macedonian: Фатмир Бесими) (born 18 November 1975) is a Macedonian politician and economist of Albanian ethnicity. He served twice as Minister of Economy of Macedonia (December 2004 - June 2006 and August 2008 - July 2011) and as Minister of Defence (August 2011-February 2013). He is now Deputy Prime Minister of the Government of the Republic of Macedonia in charge of European Affairs. In 2010 he was selected as one of the top European Ministers in the group of Young Global Leaders by World Economic Forum. ...more on Wikipedia
Birthplace: Tetovo, Republic of Macedonia
Nationality: Republic of Macedonia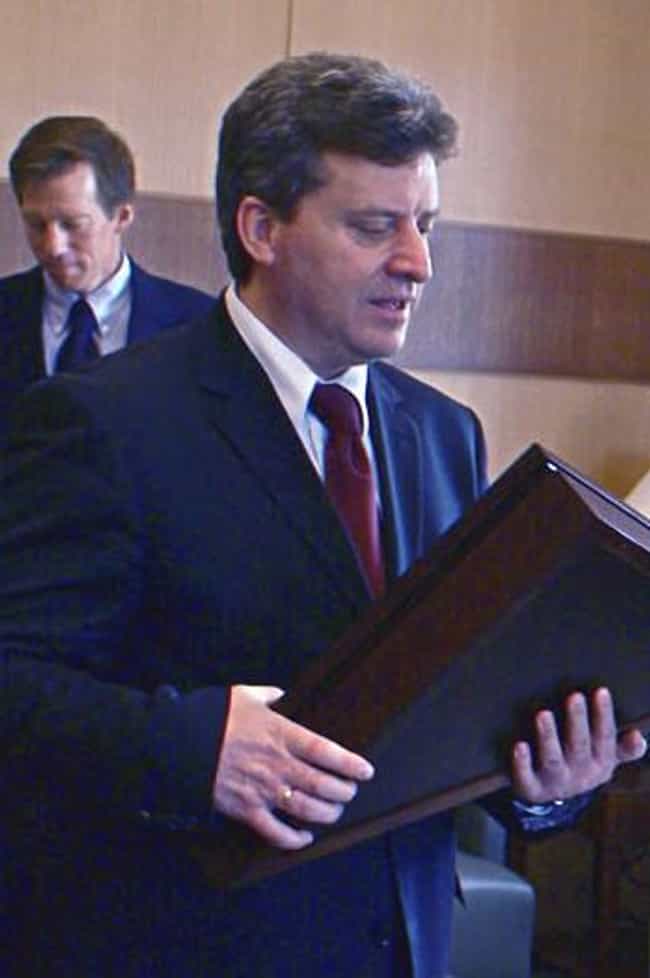 Gjorge Ivanov (Macedonian: Ѓорге Иванов, pronounced [ˈɟɔrɡɛ ˈivanɔf]; born 2 May 1960) is a Macedonian politician, who served as President of North Macedonia from 2009 to 2019. ...more on Wikipedia
Birthplace: Valandovo, Republic of Macedonia
Nationality: Republic of Macedonia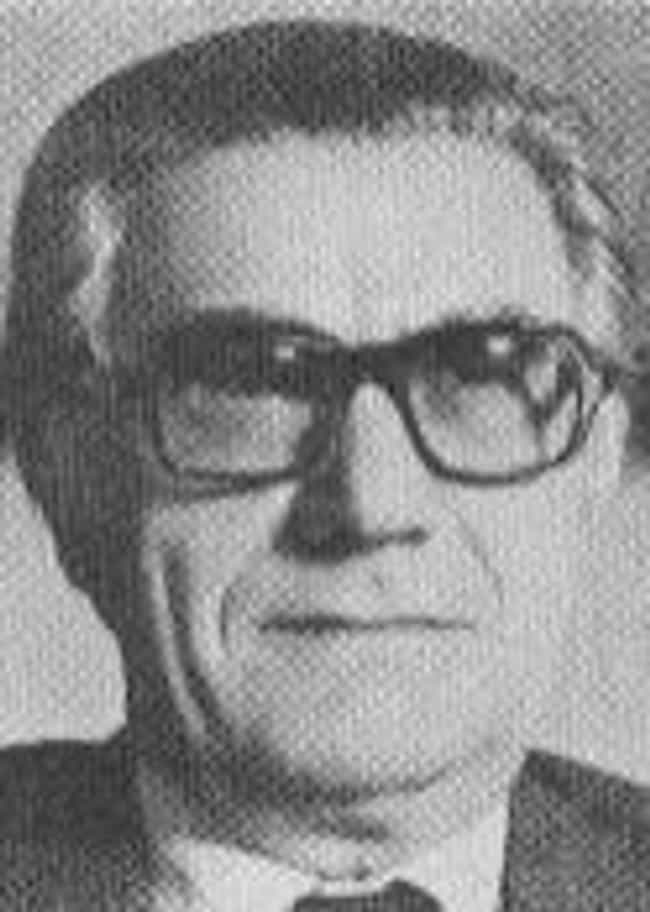 Lazar Koliševski (Macedonian: Лазар Колишевски [ˈlazar kɔˈliʃɛfski] (listen); 12 February 1914 – 6 July 2000) was a Yugoslav communist political leader in the Socialist Republic of Macedonia and briefly in the Socialist Federal Republic of Yugoslavia. He was closely allied with Tito. ...more on Wikipedia
Birthplace: Sveti Nikole, Republic of Macedonia
Nationality: Bulgaria, Republic of Macedonia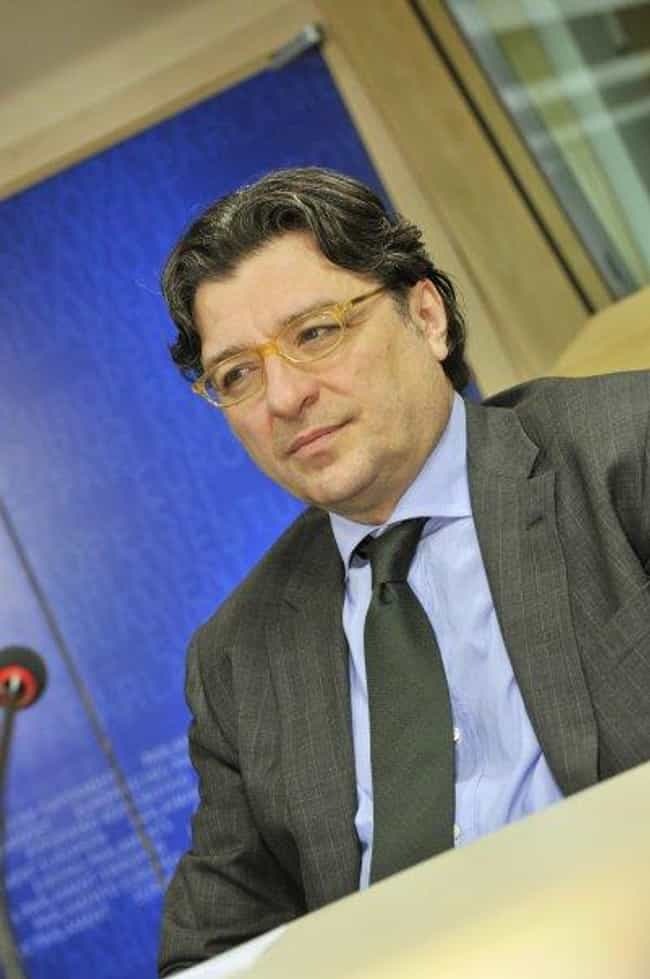 Ljubomir Danailov Frčkoski (Macedonian: Љубомир Данаилов Фрчкоски) (born 12 December 1957, Skopje) is a full-time professor at the Faculty of Law "Iustinianus Primus" (Ss. Cyril and Methodius, Skopje, Macedonia) in Public International Law, Contemporary Political Sciences and Negotiation in Identity conflicts. Beside his academic career, professor Frčkoski was also active in Macedonian politics as a politician and one of the most influential public intellectuals. The major work in the political field is being involved as an expert in the preparation of the new Constitution of the Republic of Macedonia (adopted on 17.11.1991). ...more on Wikipedia
Birthplace: Skopje, Yugoslavia
Nationality: Republic of Macedonia