American People
Famous Politicians from United States

Updated October 13, 2018
2.9k views
6 items
List of famous politicians from United States, listed alphabetically with photos when available. This list of popular American politicians includes members of the government who are either active or inactive, some of who might even now be dead. These are some of the most well-known American politicians of all time, so if you're a native of United States and want to work for your country then these are the people you should look up to. If you're searching for a particular politician from United States, then use the "search" box to find who you're looking for.
Items include everything from Melody Barnes to Christina Romer.
You can click on the names of these renowned politicians of United States in order to get more information about each one.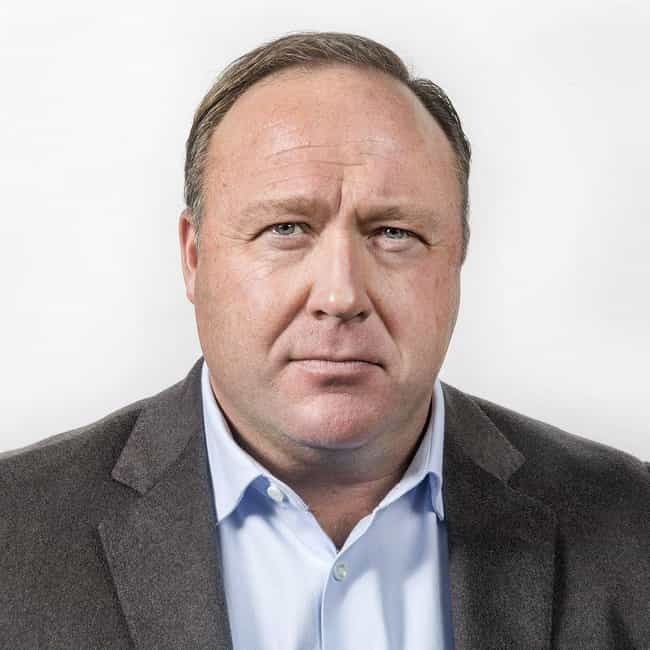 Alexander Emric (or Emerick) Jones (born February 11, 1974) is an American radio show host and far-right conspiracy theorist. He hosts The Alex Jones Show from Austin, Texas, which airs on the Genesis Communications Network across the United States and online. Jones runs a website, InfoWars, based on conspiracy theories and fake news, and the websites NewsWars and PrisonPlanet. Jones began his career in the 1990s running a live public-access cable television program, later switching to radio. He has been the center of many controversies, including his promotion of Sandy Hook Elementary School shooting conspiracy theories, and his aggressive opposition to gun control in a debate with Piers ...more on Wikipedia
Birthplace: Texas, USA, Dallas
Nationality: United States of America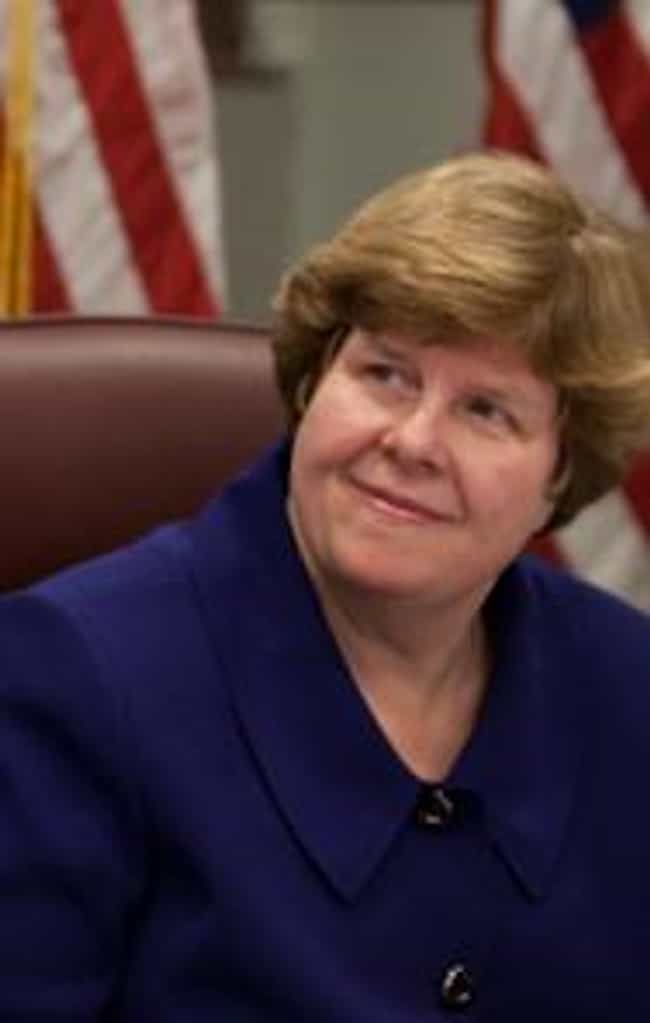 Christina Duckworth Romer (née Duckworth; born December 25, 1958) is the Class of 1957 Garff B. Wilson Professor of Economics at the University of California, Berkeley and a former chair of the Council of Economic Advisers in the Obama administration. She resigned from her role on the Council of Economic Advisers on September 3, 2010.After her nomination and before the Obama administration took office, Romer worked with economist Jared Bernstein to co-author the administration's plan for recovery from the 2008 recession. In a January 2009 video presentation, she discussed details of the job creation program that the Obama administration submitted to Congress. ...more on Wikipedia
Birthplace: Alton, Illinois, United States of America
Nationality: United States of America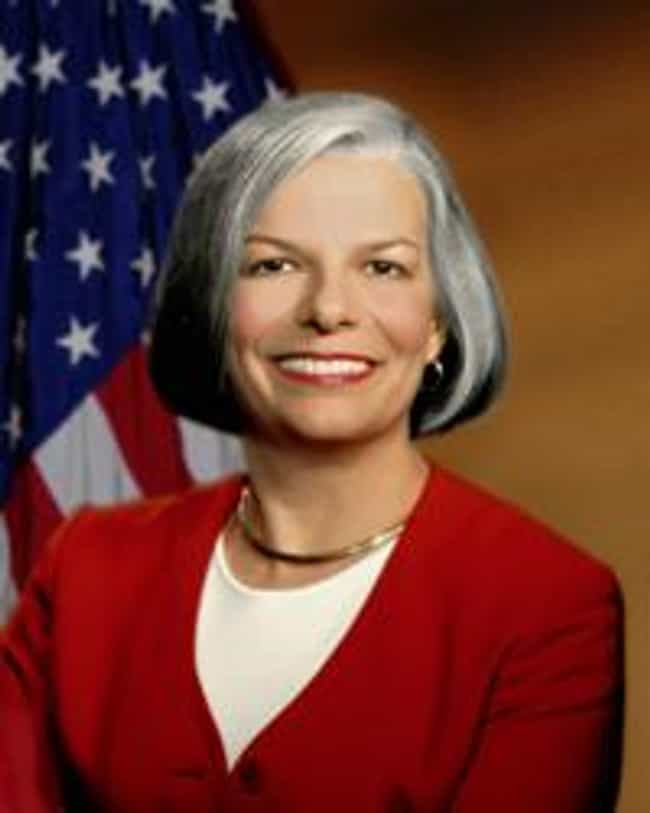 Julie Louise Gerberding (born August 22, 1955) is an American infectious disease expert and the former director of the U.S. Centers for Disease Control and Prevention (CDC) and administrator of the Agency for Toxic Substances and Disease Registry (ATSDR). Gerberding led the CDC's efforts to prepare for and counter terrorism. She is an Associate Clinical Professor of Medicine (Infectious Diseases) at Emory University and an Associate Professor of Medicine (Infectious Diseases) at the University of California, San Francisco (UCSF). ...more on Wikipedia
Birthplace: Estelline, South Dakota, United States of America
Nationality: United States of America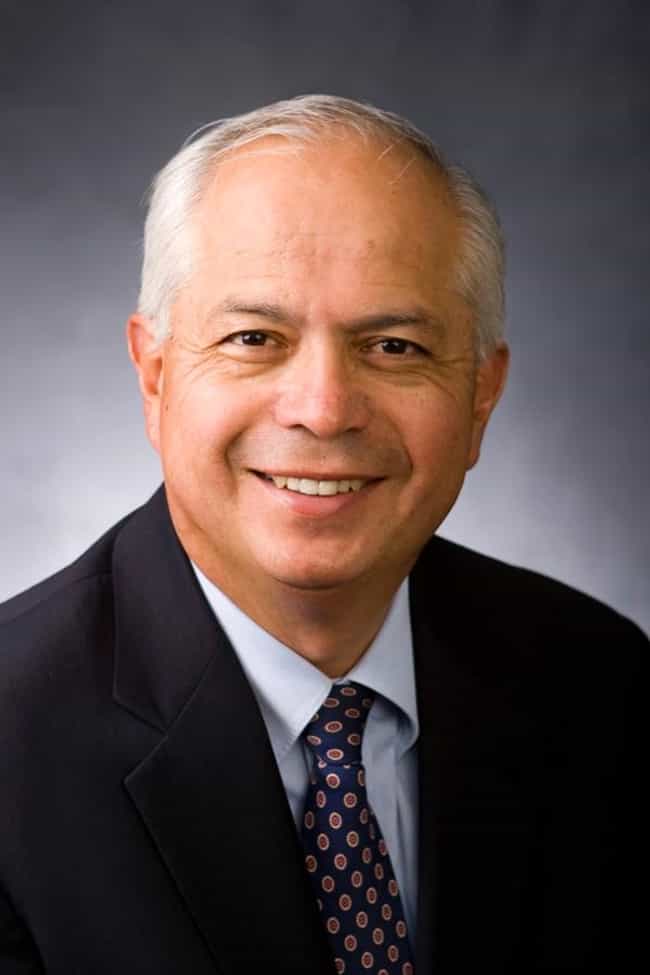 Larry J. Echo Hawk (born August 2, 1948) is an attorney, legal scholar and politician. On May 20, 2009, Echo Hawk joined the administration of U.S. President Barack Obama as the United States Assistant Secretary of the Interior for Indian Affairs. He previously served as the elected Attorney General of Idaho from 1991 to 1995, being the first Native American elected to that position. He also served two terms in the State House of Idaho. In 2012, he was named as a general authority of The Church of Jesus Christ of Latter-day Saints (LDS Church). ...more on Wikipedia
Birthplace: Cody, Grant Village, Wyoming, United States of America
Nationality: United States of America