politics

Famous Politicians from Vietnam

1.9k views
30 items
Follow
List of famous politicians from Vietnam, listed alphabetically with photos when available. This list of popular Vietnamese politicians includes members of the government who are either active or inactive, some of who might even now be dead. These are some of the most well-known Vietnamese politicians of all time, so if you're a native of Vietnam and want to work for your country then these are the people you should look up to. If you're searching for a particular politician from Vietnam, then use the "search" box to find who you're looking for.
List ranges from Trương Như Tảng to Nguyen Sinh Hung, plus much more.
You can click on the names of these renowned politicians of Vietnam in order to get more information about each one.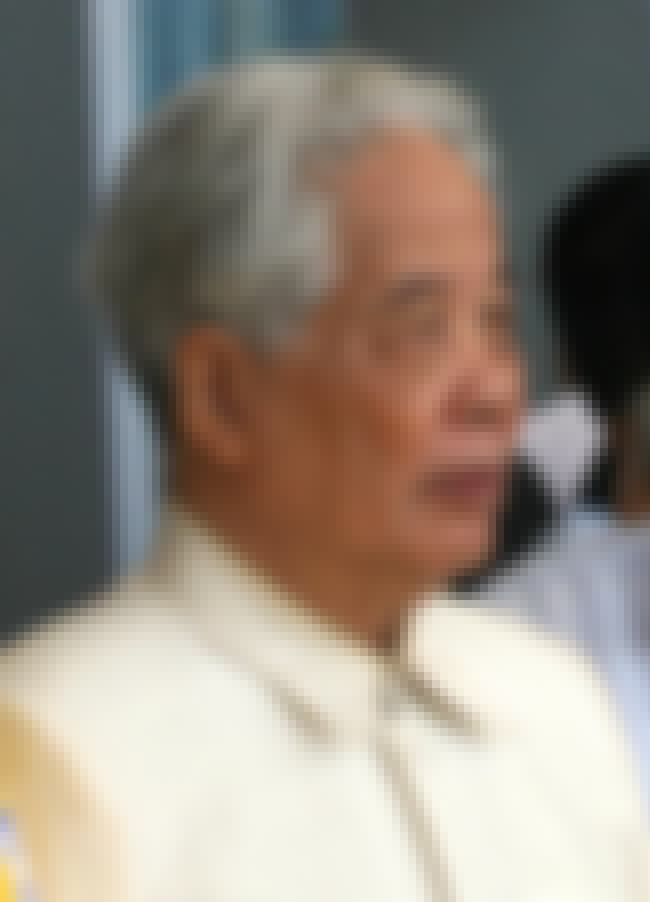 Đỗ Mười is a Vietnamese communist politician. He rose in the party hierarchy in the late 1940s and was elected General Secretary of the Central Committee of the Communist Party of Vietnam at the 7th Congress. He continued his predecessor's policy of ruling through a collective leadership and Nguyễn Văn Linh's policy of economic reform. He was elected for two terms as General Secretary, but left office in 1997 at the 3rd plenum of the 8th Central Committee during his second term. Born into a Hanoi family as Nguyễn Duy Cống, he began working as a painter in the 1930s. He joined the Communist Party of Indochina in 1939 and was imprisoned on charges of subversive activities by French colonial ...more
Birthplace: Hanoi, Thanh Trì District, Vietnam
Nationality: Vietnam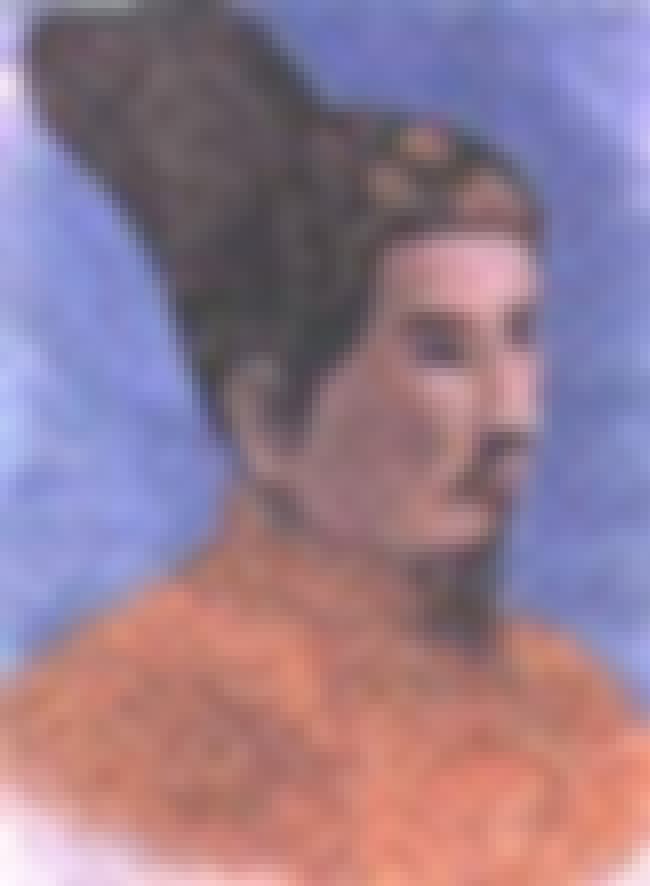 Emperor Gia Long, born Nguyễn Phúc Ánh, often referred to simply as Nguyễn Ánh, was the first Emperor of the Nguyễn Dynasty of Vietnam. Unifying what is now modern Vietnam in 1802, he founded the Nguyễn Dynasty, the last of the Vietnamese dynasties. A nephew of the last Nguyễn lord who ruled over southern Vietnam, Nguyễn Ánh was forced into hiding in 1777 as a fifteen-year-old when his family was slain in the Tây Sơn revolt. After several changes of fortune in which his loyalists regained and again lost Saigon, he befriended the French Catholic priest Pigneau de Behaine. Pigneau championed his cause to the French government—and managed to recruit volunteers when this fell through—to help ...more
Birthplace: Hue, Vietnam
Nationality: Vietnam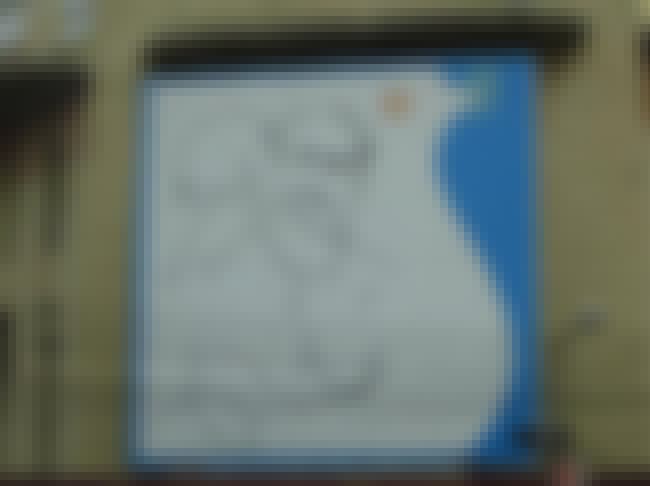 Hồ Chí Minh, born Nguyễn Sinh Côn, or Nguyễn Sinh Cung, also known as Nguyễn Tất Thành and Nguyễn Ái Quốc, was a Vietnamese Communist revolutionary leader who was prime minister and president of the Democratic Republic of Vietnam. He was a key figure in the foundation of the Democratic Republic of Vietnam in 1945, as well as the People's Army of Vietnam and the Việt Cộng during the Vietnam War. He led the Việt Minh independence movement from 1941 onward, establishing the Communist-ruled Democratic Republic of Vietnam in 1945 and defeating the French Union in 1954 at the battle of Điện Biên Phủ. He officially stepped down from power in 1965 due to health problems, but remained a highly ...more
Birthplace: Kim Lien, Vietnam
Nationality: Vietnam
Also Ranked
#91 on The Most Important Leaders in World History
#22 on The Most Enlightened Leaders in World History
#15 on The Most Influential People of the Cold War
see more on Ho Chi Minh
Birthplace: Thanh Hoa Province, Vietnam
Nationality: Vietnam