Culture
Famous Portraits from the Italian Renaissance Movement

Updated June 14, 2019
19.5k views
25 items
List of the most popular portraits from the italian renaissance movement, listed alphabetically with pictures of the art when available. The italian renaissance period was an extremely important awakening in the world of art, so it's not surprising that many historic portraits were created during that time. Renowned italian renaissance movement portraits are highly sought after, so if you want to add one to your collection you better start saving now. Click on the names of the famous italian renaissance movement portrait works to see more information about each one.
List is made up of many different items, including Mona Lisa and Bacchus and Ariadne.
This list answers the questions, "What are examples of italian renaissance portrait works?" and "What is the most famous italian renaissance portrait work?"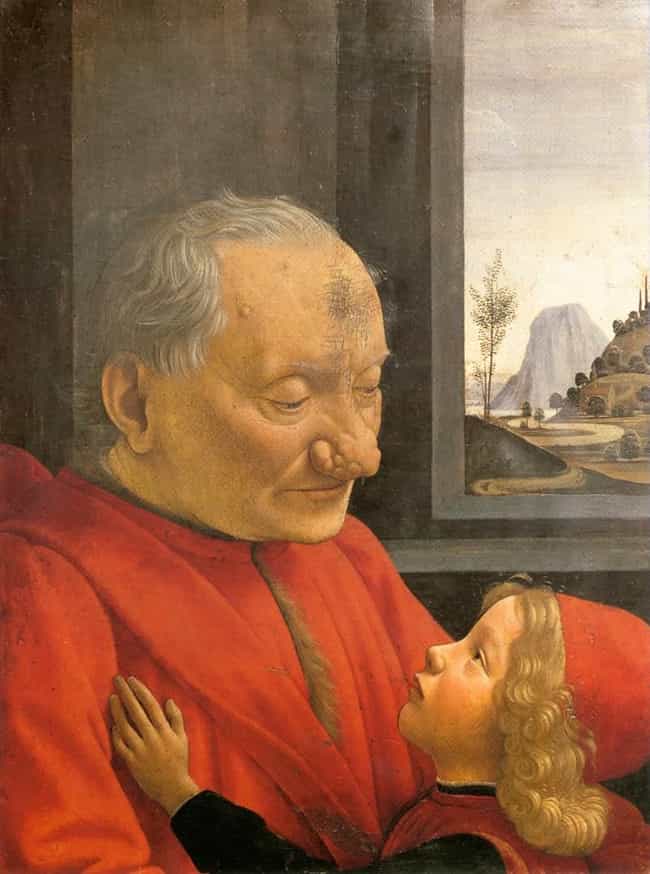 An Old Man and His Grandson (c. 1490) is a painting by Italian Renaissance artist Domenico Ghirlandaio. ...more on Wikipedia
Artist: Domenico Ghirlandaio
Genres (Art): Portrait
Art Form: Painting
Period / Movement: Italian Renaissance
Daniele Barbaro (1545) is a painting by Italian painter Titian. ...more on Wikipedia
Artist: Titian
Subject: Daniele Barbaro
Genres (Art): Portrait
Art Form: Painting
Period / Movement: Italian Renaissance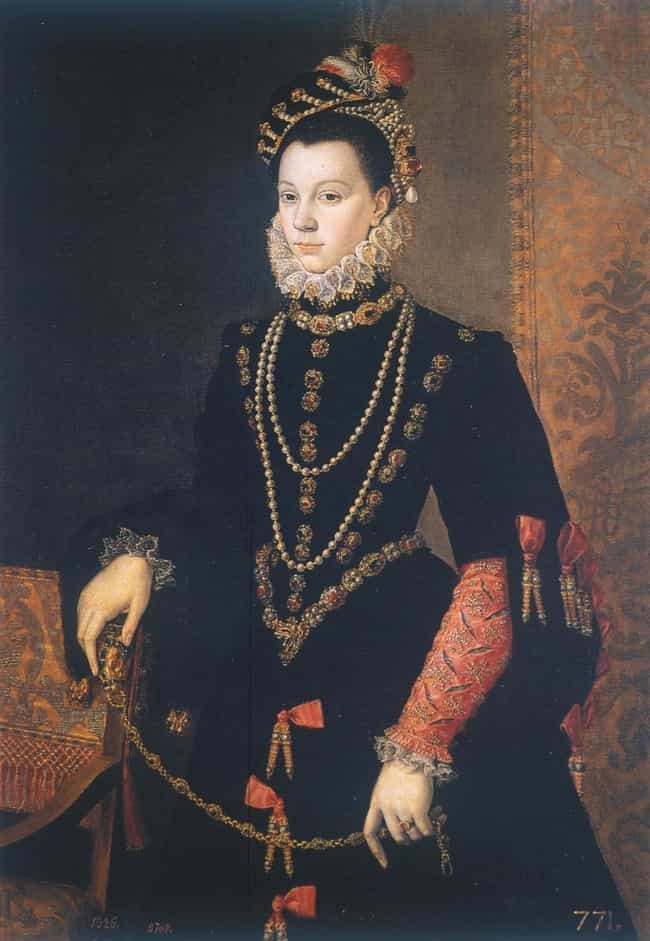 "Elizabeth of Valois" (c. 1563-1565) is a painting by Italian Renaissance artist Sofonisba Anguissola. ...more on Wikipedia
Artist: Sofonisba Anguissola
Subject: Elisabeth of Valois
Genres (Art): Portrait
Art Form: Painting
Period / Movement: Italian Renaissance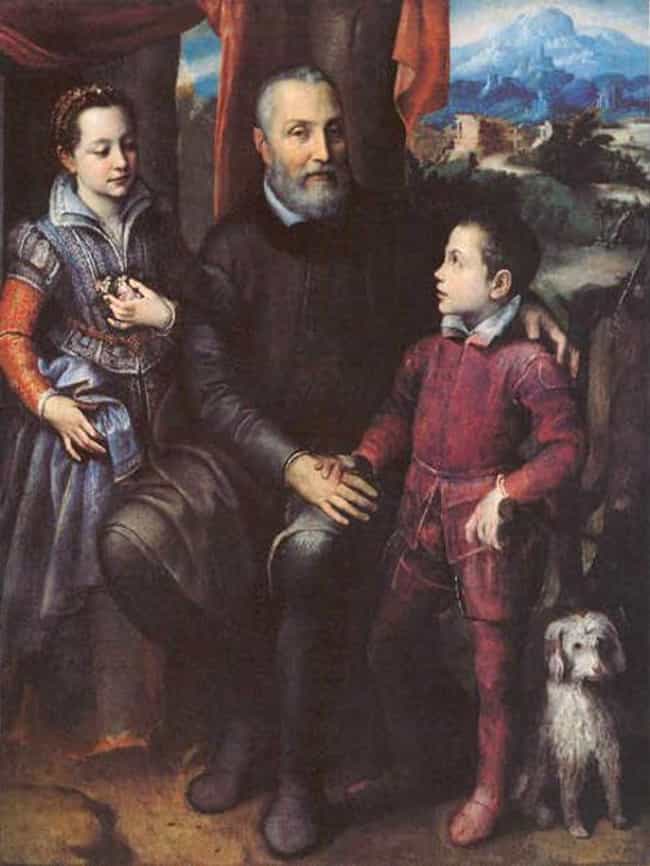 "Family Portrait" (1557) is a painting by Italian Renaissance artist Sofonisba Anguissola. ...more on Wikipedia
Artist: Sofonisba Anguissola
Genres (Art): Portrait
Art Form: Painting
Period / Movement: Italian Renaissance