Artwork

Famous Portraits from the Romanticism Movement

List of the most popular portraits from the romanticism movement, listed alphabetically with pictures of the art when available. The romanticism period was an extremely important awakening in the world of art, so it's not surprising that many historic portraits were created during that time. Renowned romanticism movement portraits are highly sought after, so if you want to add one to your collection you better start saving now. Click on the names of the famous romanticism movement portrait works to see more information about each one.
This list has a variety of items in it, from The Lady of Shalott to The Second of May 1808.
This list answers the questions, "What are examples of romanticism portrait works?" and "What is the most famous romanticism portrait work?" (15 items)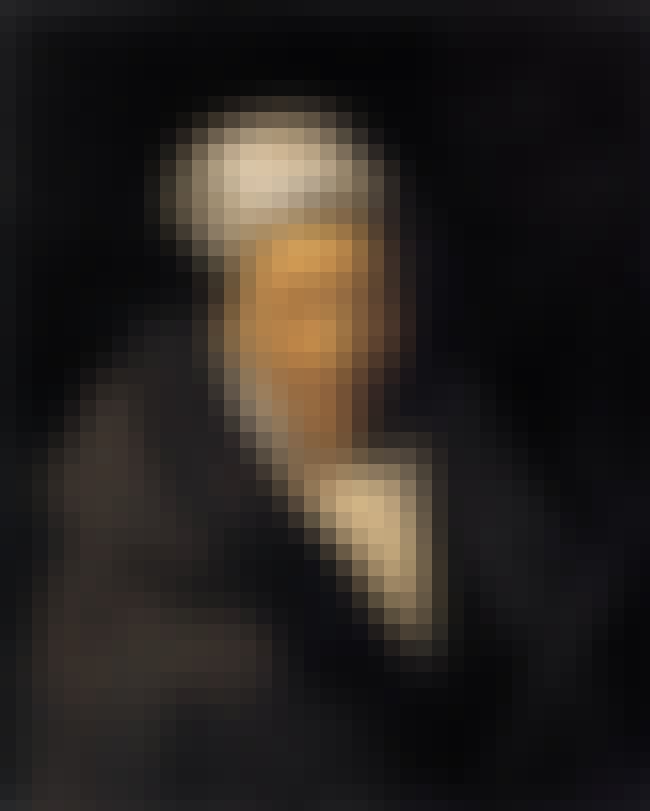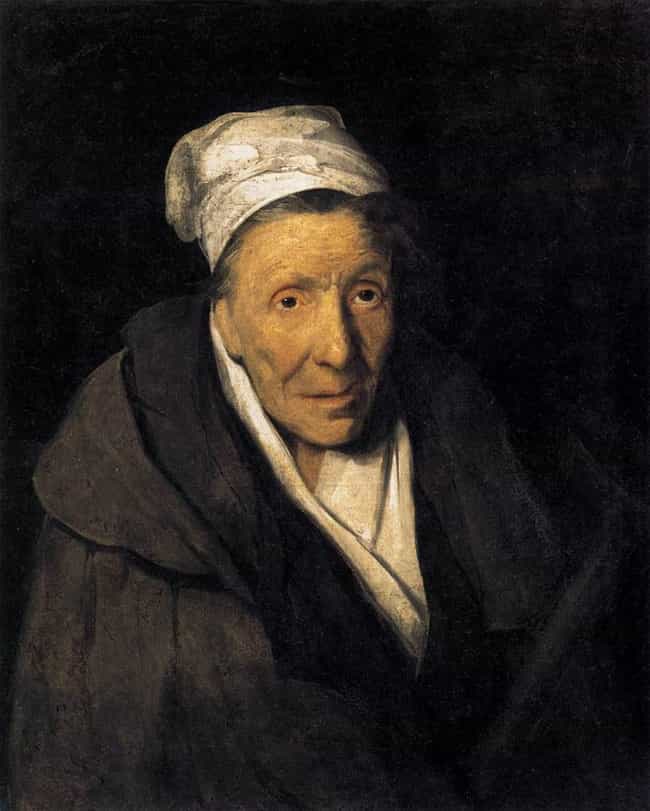 "A Madwoman and Compulsive Gambler" (1822) is a painting by French artist Théodore Géricault. It is part of a series of ten portraits created by Géricault for the psychiatrist Étienne-Jean Georget. ...more on Wikipedia
Artist: Théodore Géricault
Genres (Art): Portrait
Art Form: Painting
Period / Movement: Romanticism
see more on A Madwoman and Compulsive Gambler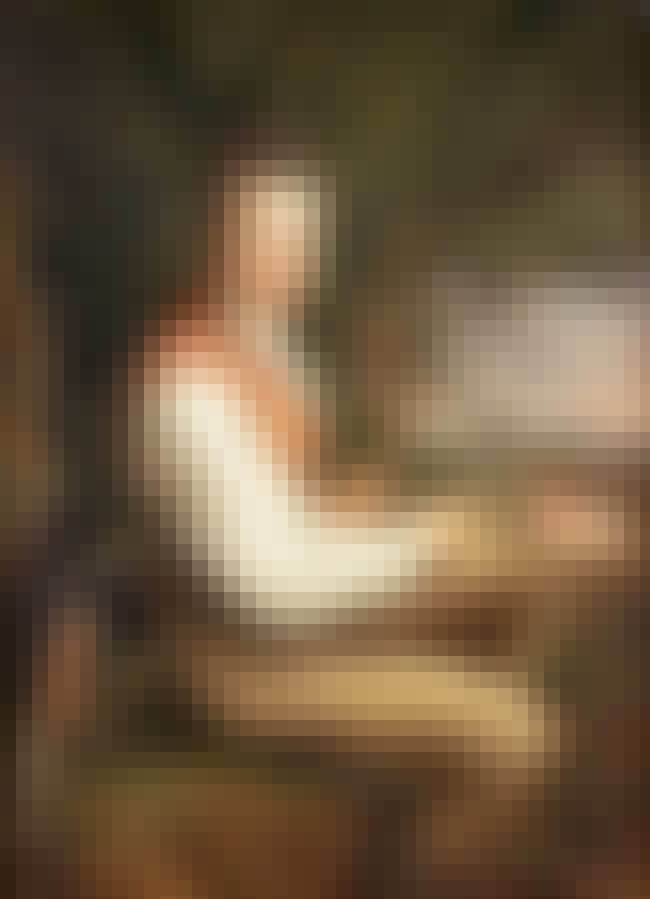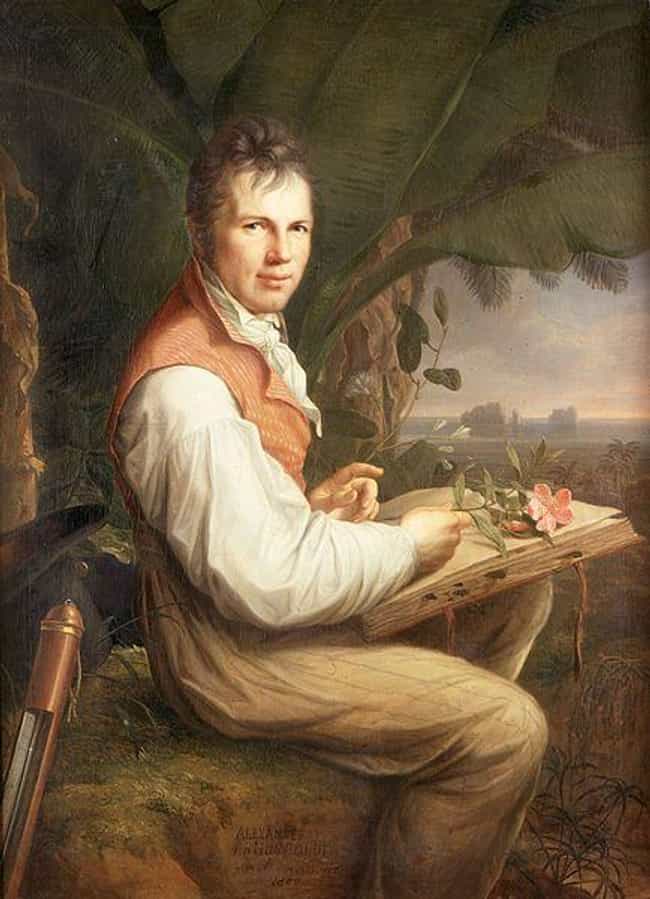 "Alexander von Humboldt" (1806) is a painting by German artist Friedrich Georg Weitsch. ...more on Wikipedia
Artist: Friedrich Georg Weitsch
Subject: Alexander von Humboldt
Genres (Art): Portrait
Art Form: Painting
Period / Movement: Romanticism
see more on Alexander von Humboldt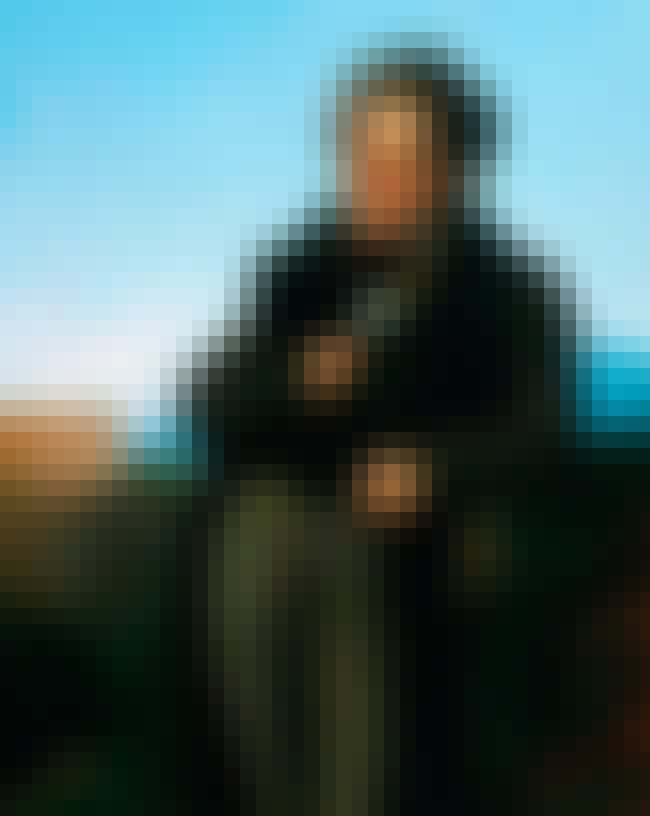 "Chateaubriand Meditating on the Ruins of Rome" (1808) is a painting by Anne-Louis Girodet de Roussy-Trioson. ...more on Wikipedia
Artist: Anne-Louis Girodet de Roussy-Trioson
Subject: François-René de Chateaubriand
Genres (Art): Portrait
Art Form: Painting
Period / Movement: Romanticism
see more on Chateaubriand Meditating on the Ruins of Rome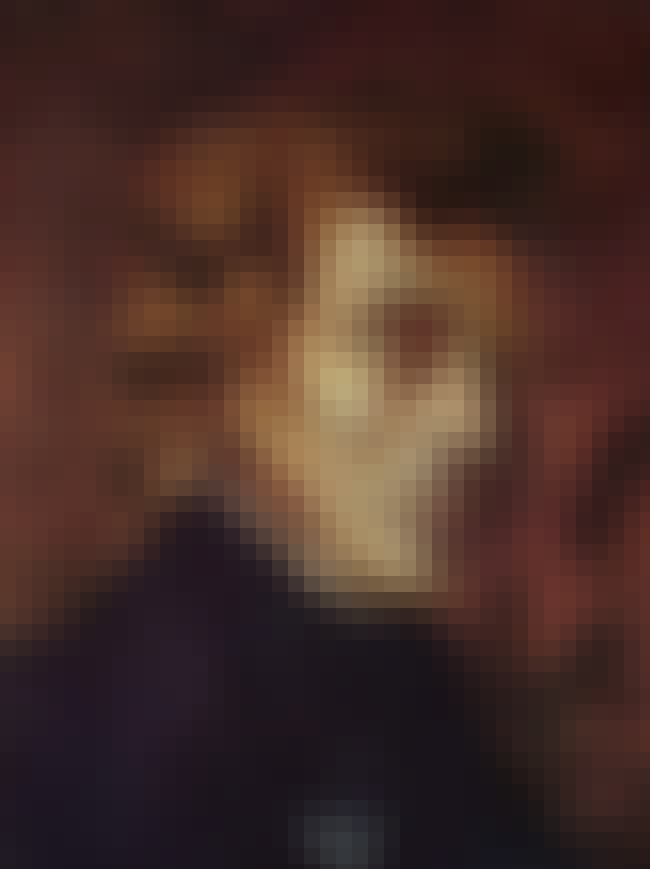 "Frdric Chopin" (1638) is a painting by French romanticist artist Eugne Delacroix. This painting was part of a larger work that included Chopin's lover Aurore Dupin (aka George Sand). ...more on Wikipedia
Artist: Eugène Delacroix
Subject: Frédéric Chopin
Genres (Art): Portrait
Art Form: Painting
Period / Movement: Romanticism
see more on Frédéric Chopin