Prisons

Famous Prisoners at ADX Florence Facility

List Rules Notable inmates at ADX Florence Prison
Famous Prisoners at the ADX Florence Facility ranked by fame and notoriety. The United States Penitentiary ADX is a federal supermax prison located in Colorado. It is home to inmates that the federal prison system have declared the most dangerous in the country. Violent gang leaders, foreign and domestic terrorists and inmates with a history of violent crimes towards fellow inmates and prison guards can all be found at ADX Florence.
Who is the most famous prisoner at the ADX Florence Facility? Oklahoma City bomber Timothy McVeigh tops our list. The Gulf War veteran detonated a truck bomb in front of the Alfred P. Murrah Federal Building in 1995 killing 168 people and injuring over 600. At ADX Florence, McVeigh was housed on "Bombers Row" along with Ted Kaczynski, Luis Felip and Ramzi Yousef. McVeigh was executed by lethal injection at the Penitentiary in Terre Haute in 2001.
Serial killer Michael Swango is currently serving a life sentence at ADX Florence. Although Swango, a former physician, only admitted to causing four deaths, he is suspected of being involved in the fatal poisonings of 60 patients and colleagues.
What do you think of the dangerous criminals being held at the ADX Florence Facility? Share your thoughts in the comments section.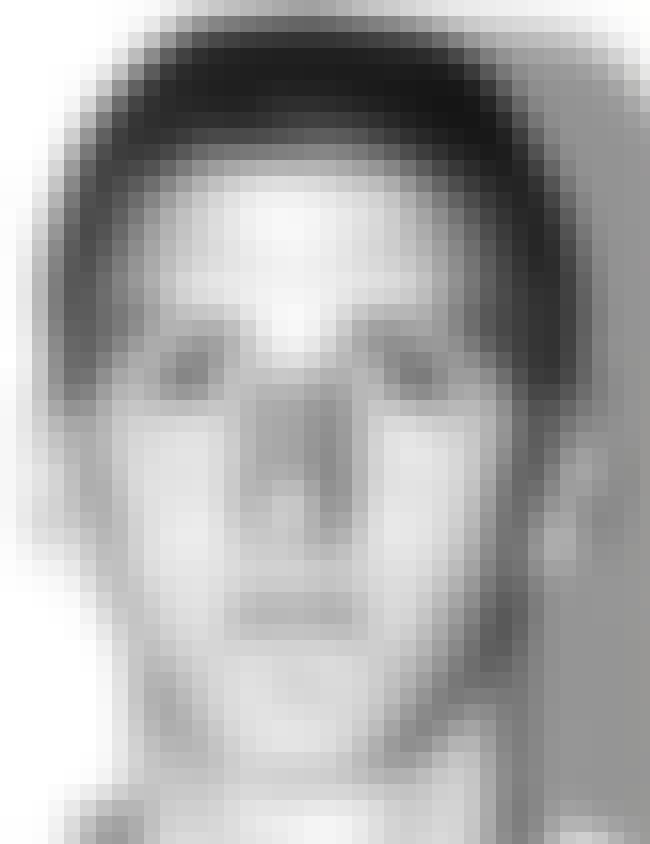 Timothy James "Tim" McVeigh was an American who committed an act of domestic terrorism by detonating a truck bomb in front of the Alfred P. Murrah Federal Building in Oklahoma City on April 19, 1995. Commonly referred to as the Oklahoma City bombing, the attack killed 168 people and injured over 600. According to the United States Government, it was the deadliest act of terrorism within the United States prior to the 9/11 attacks, and remains the most significant act of domestic terrorism in United States history. McVeigh, a militia movement sympathizer and Persian Gulf War veteran, sought revenge against the federal government for their handling of the Waco Siege, which ended in the deaths ...more on Wikipedia
Age: Dec. at 33 (1968-2001)
Birthplace: Lockport, New York, United States of America
see more on Timothy McVeigh
Joseph Michael Swango is an American serial killer and former licensed physician. It is estimated that Swango has been involved in as many as 60 fatal poisonings of patients and colleagues, though he only admitted to causing four deaths. He was sentenced to three consecutive life terms without the possibility of parole, and is serving that sentence at the ADX Florence supermax prison in Florence, Colorado. ...more on Wikipedia
Age: 63
Birthplace: Tacoma, Washington, United States of America
see more on Michael Swango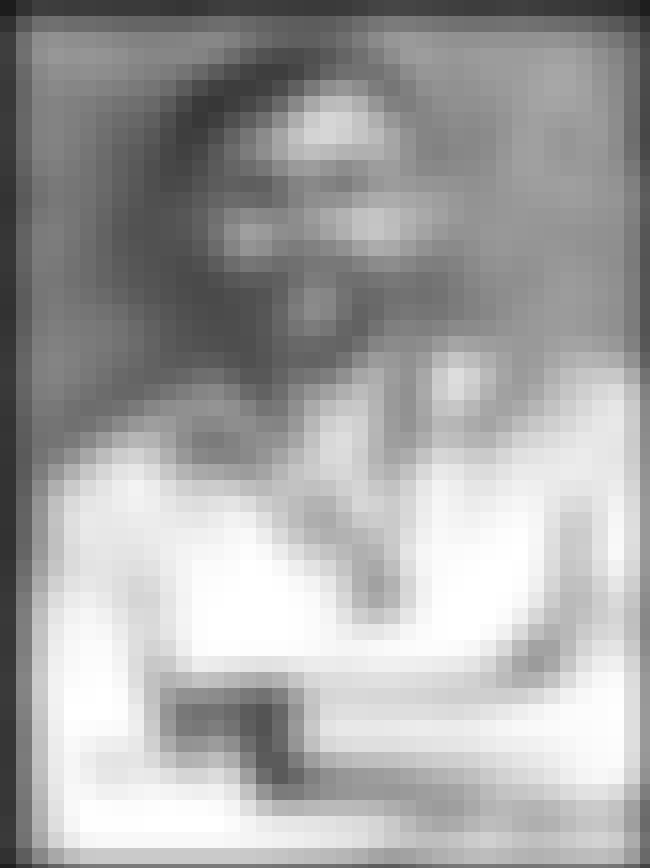 David Eden Lane was an American white nationalist leader and convicted felon. A founding member of The Order, he died while serving a 190-year prison sentence in the Federal Correctional Complex in Terre Haute, Indiana. ...more on Wikipedia
Age: Dec. at 69 (1938-2007)
Birthplace: Woden, Iowa, United States of America
see more on David Lane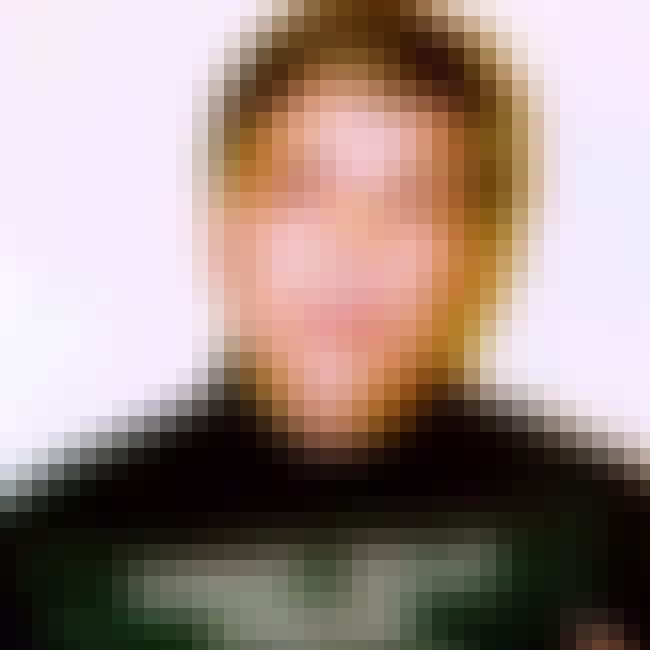 Robert Philip Hanssen is a former US Federal Bureau of Investigation agent who spied for Soviet and Russian intelligence services against the United States for 22 years from 1979 to 2001. He is currently serving 15 consecutive life sentences at ADX Florence, a federal supermax prison in Florence, Colorado. Hanssen was arrested on February 18, 2001 at Foxstone Park near his home in Vienna, Virginia, and was charged with selling US secrets to the USSR and subsequently Russia for more than US$1.4 million in cash and diamonds over a 22-year period. On July 6, 2001, he pleaded guilty to 15 counts of espionage in the United States District Court for the Eastern District of Virginia. He was then ...more on Wikipedia
Age: 73
Birthplace: Chicago, Illinois, United States of America
see more on Robert Hanssen