Prisons

Famous Prisoners at Attica Correctional Facility

List Rules List of notable Attica prison inmates
List of Famous Prisoners at Attica Correctional Facility ranked by fame and notoriety. The Attica Correctional Facility is a maximum security prison located in New York. Attica was the site of the famous prison riot of 1971 that left 39 people dead. The main basis for the riot was the prisoners' demands for better living conditions. Over the years Attica has held some of the most dangerous criminals of all time.
Who is the most famous prisoner at Attica Correctional Facility? Serial Killer David Berkowitz tops our list. Berkowitz, better known as the Son of Sam, went on a series of shooting attacks in the summer of 1976. He claimed that he was ordered to kill by a demon that possessed his neighbor's dog. Berkowitz killed six people and wounded another seven individuals.
In 1981, Mark David Chapman was sentenced to 20 years to life for the murder of John Lennon. Chapman was confined to a Special Handling Unit at Attica partially due to concerns that he may be harmed by fans of Lennon and partially due to the fact that Chapman refused to eat for 26 days early in his imprisonment. In 2012, Chapman was transferred to the Wende Correctional Facility.
What do you think of the dangerous prisoners at Attica Correctional Facility? Share your thoughts in the comments section.
David Richard Berkowitz, also known as the Son of Sam and the .44 Caliber Killer, is an American serial killer convicted of a series of shooting attacks that began in New York City in the summer of 1976. Perpetrated with a .44 caliber Bulldog revolver, he killed six victims and wounded seven others by July 1977. ...more on Wikipedia
Age: 65
Birthplace: New York City, New York, United States of America
see more on David Berkowitz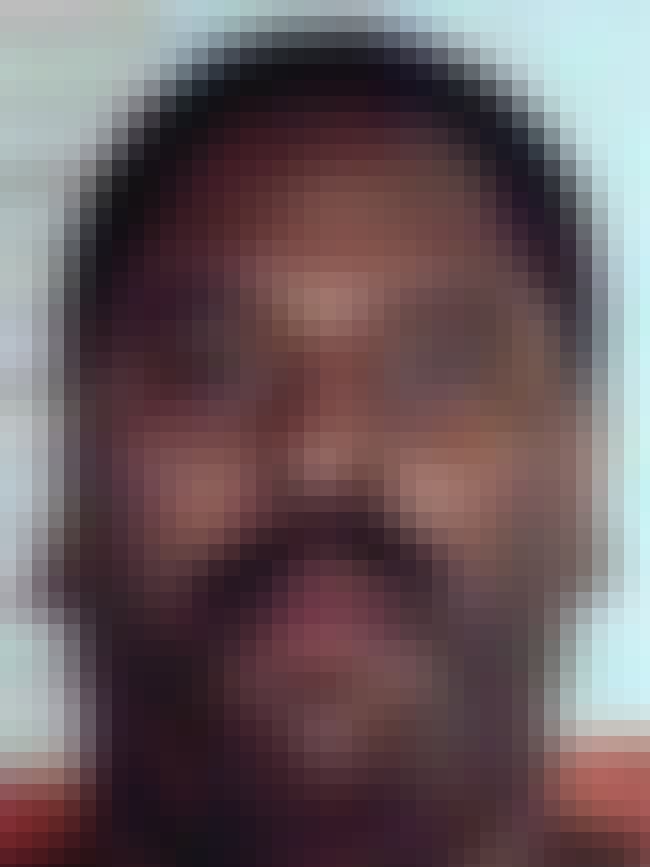 Kendall Francois was an American serial killer from Poughkeepsie, New York, convicted of killing eight women, from 1996 to 1998. He was serving life in prison for his crimes at Wende Correctional Facility in Alden, New York, until his death. It is said that he tested positive for HIV but this was not said to have been related to his death. ...more on Wikipedia
Age: Dec. at 43 (1971-2014)
Birthplace: Poughkeepsie, New York, United States of America
see more on Kendall Francois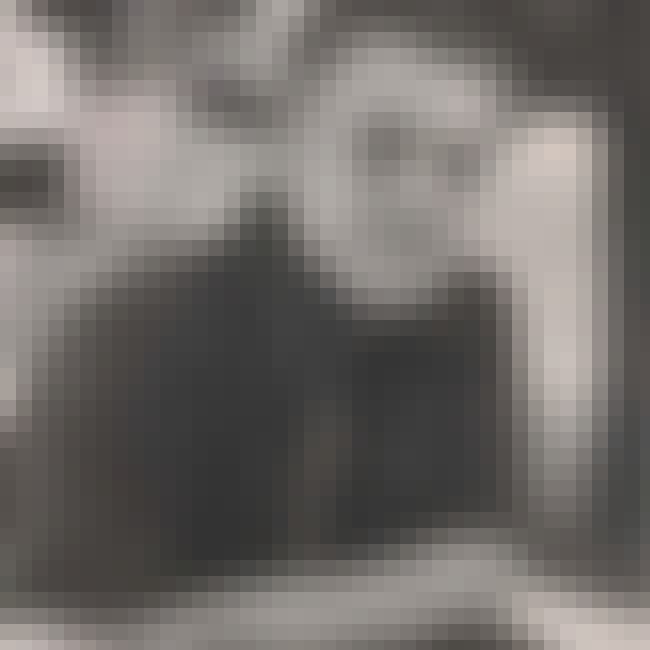 Anthony Provenzano also known as Tony Pro was a Caporegime in the Genovese crime family of New York City. Born May 7, 1917, in the Lower East Side of Manhattan to Sicilian immigrants, Rosario and Josephine Provenzano. Provenzano was known for his connections to Teamsters Union leader Jimmy Hoffa and President Richard Nixon due to Provenzano's position as an International Brotherhood of Teamsters vice president for Teamsters Local 560 in Union City, New Jersey. ...more on Wikipedia
Age: Dec. at 71 (1917-1988)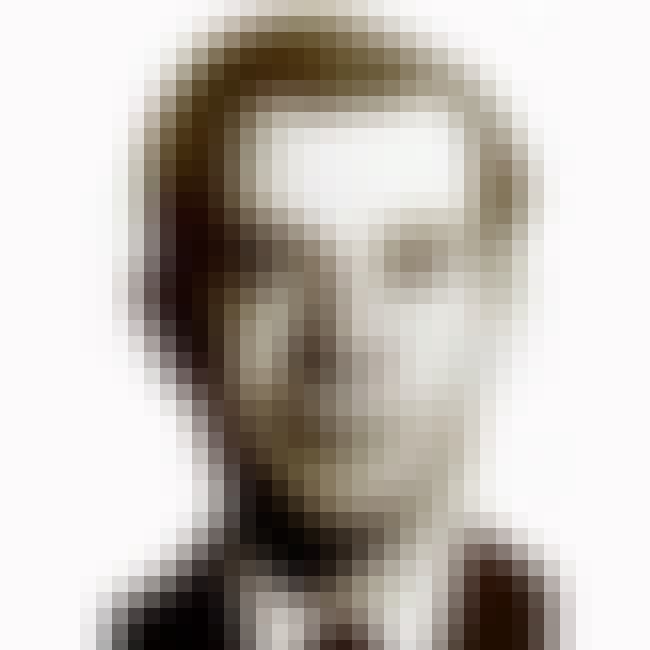 William Francis "Willie" Sutton, Jr. was a prolific American bank robber. During his forty-year criminal career he stole an estimated $2 million, and eventually spent more than half of his adult life in prison and escaped three times. For his talent at executing robberies in disguises, he gained two nicknames, "Willie the Actor" and "Slick Willie." Sutton is known, albeit apocryphally, for the urban legend that he said that he robbed banks "because that's where the money is." ...more on Wikipedia
Age: Dec. at 79 (1901-1980)
Birthplace: New York City, New York, United States of America
see more on Willie Sutton