Prisons

Famous Prisoners at Sing Sing Correctional Facility

List Rules Notable inmates at Sing Sing prison
List of Famous Prisoners at Sing Sing Correctional Facility ranked by fame and notoriety. Sing Sing Correctional Facility is a maximum security prison located in New York. The facility was built in 1826 and currently houses more than 2,000 inmates. There are plans to turn the old Sing Sing power house into a museum at a cost of $14 million.
Who is the most famous prisoner at Sing Sing Correctional Facility? Serial killer Albert Fish tops our list. Also known as the Gray Man or the Werewolf of Wysteria, Fish was a child rapist and cannibal. He was suspected of at least five murders. Fish was executed by electric chair at Sing Sing in January, 1936.
Murderer Eddie Lee Mays was famous for being the last person executed in the state of New York. Mays was executed by "Old Sparky" the Sing Sing electric chair in 1963. Ruth Snyder was famous for being the first woman executed at Sing Sing. Snyder murdered her husband with the help of her lover Henry Judd Gray in 1927. A photo of Snyder's execution was captured by Tom Howard of The Chicago Tribune.
What do you think of Sing Sing's history with the electric chair? Share your thoughts in the comments section.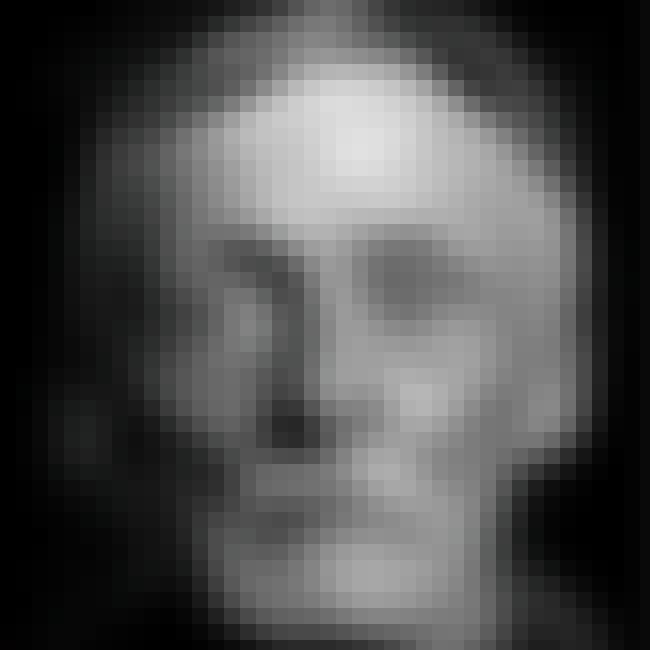 Hamilton Howard "Albert" Fish was an American. He was also known as the Gray Man, the Werewolf of Wysteria, the Brooklyn Vampire, the Moon Maniac, and The Boogey Man. He boasted that he "had children in every state", and at one time stated the number was about 100. ...more on Wikipedia
Age: Dec. at 66 (1870-1936)
Birthplace: Washington, D.C., United States of America
Also Ranked
#10 on The Best Fish Things That Are Not Really Fish
see more on Albert Fish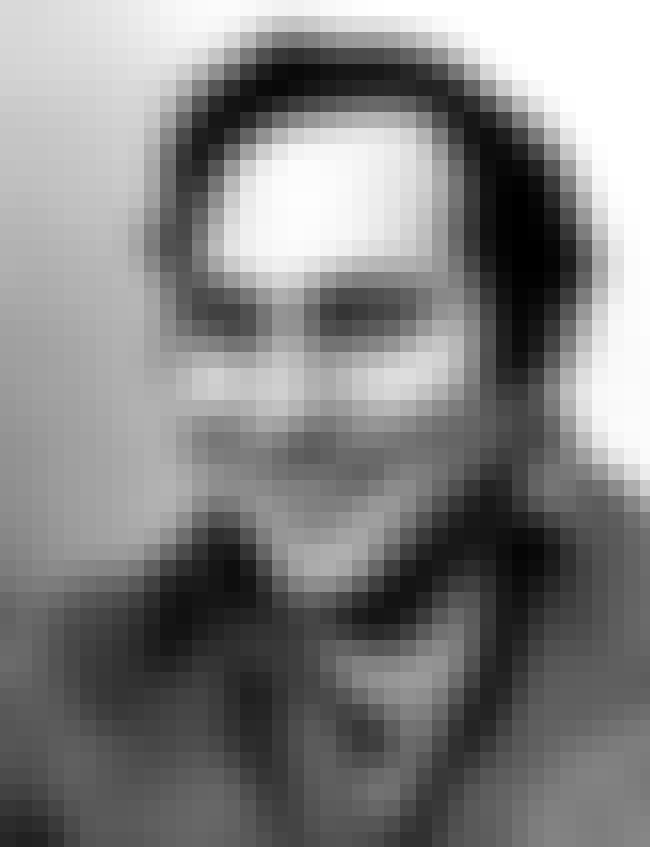 David Richard Berkowitz, also known as the Son of Sam and the .44 Caliber Killer, is an American serial killer convicted of a series of shooting attacks that began in New York City in the summer of 1976. Perpetrated with a .44 caliber Bulldog revolver, he killed six victims and wounded seven others by July 1977. ...more on Wikipedia
Age: 65
Birthplace: New York City, New York, United States of America
see more on David Berkowitz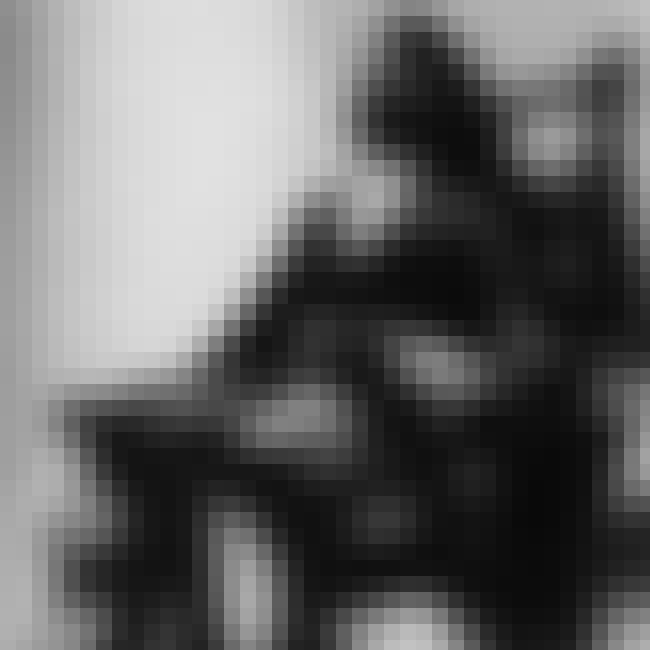 Ruth Brown Snyder was an American murderer. Her execution, in the electric chair at Sing Sing Prison, for the murder of her husband, Albert, was captured in a well-known photograph. ...more on Wikipedia
Age: Dec. at 33 (1895-1928)
Birthplace: New York City, New York, United States of America
see more on Ruth Brown Snyder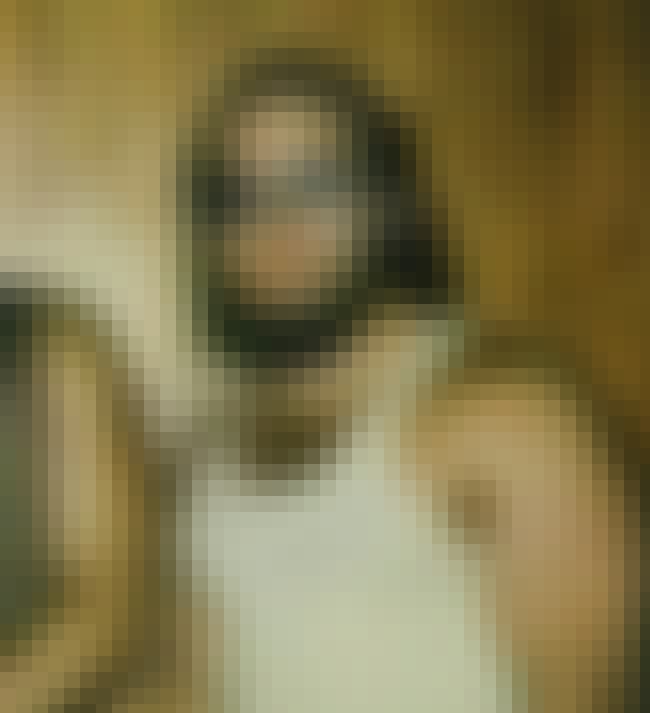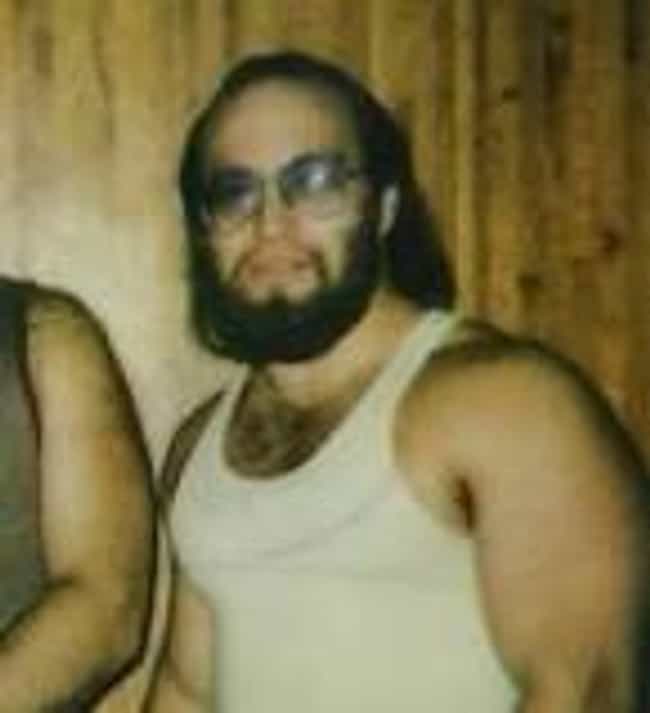 Gary Charles Evans was a confessed serial killer in and around the Capital District of Upstate New York. His penchant for stealing antiques and his multiple escapes from custody — including one that ended in his death — made him headline news in the area on numerous occasions. ...more on Wikipedia
Age: Dec. at 44 (1954-1998)
Birthplace: Troy, New York, United States of America
see more on Gary Evans