Unspeakable Times
Famous Prisoners At Sing Sing Correctional Facility

Updated March 25, 2020
162.4k views
8 items
List Rules Notable inmates at Sing Sing prison
Sing Sing Correctional Facility is a maximum-security prison located in New York. The facility was built in 1826 and housed as many as 1,600 inmates. Sing Sing was renamed the Ossining Correctional Facility in 1970.
Who is the most famous prisoner at Sing Sing Correctional Facility? Serial killer Albert Fish tops our list. Also known as the Gray Man or the Werewolf of Wysteria, Fish was a child rapist and cannibal. Fish was executed by electric chair at Sing Sing in January 1936.
Murderer Eddie Lee Mays was famous for being the last person executed in the state of New York. Mays was executed by the Sing Sing electric chair in 1963.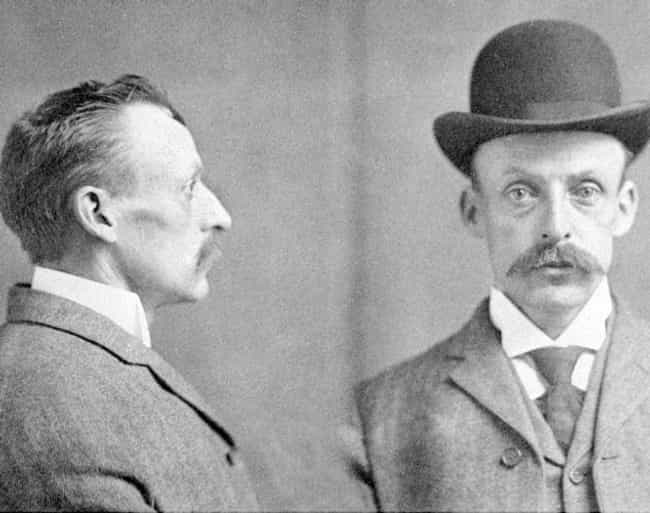 Albert Fish, the legendary serial killer and cannibal, was executed at Sing Sing in January 1936.
Age: Dec. at 66 (1870-1936)
Birthplace: Washington, D.C.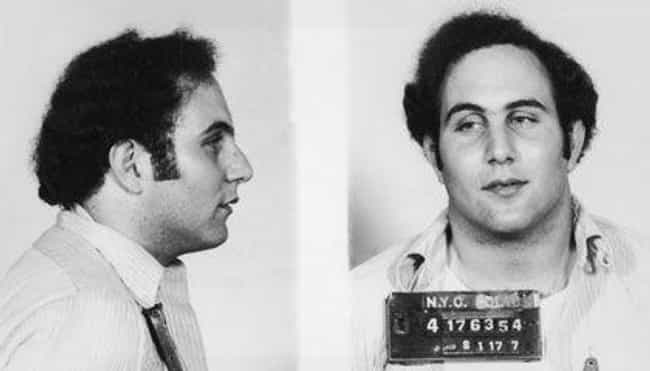 The killer who terrified New York City in 1976 and 1977 was imprisoned there for a period of time.
Age: 65
Birthplace: New York City, New York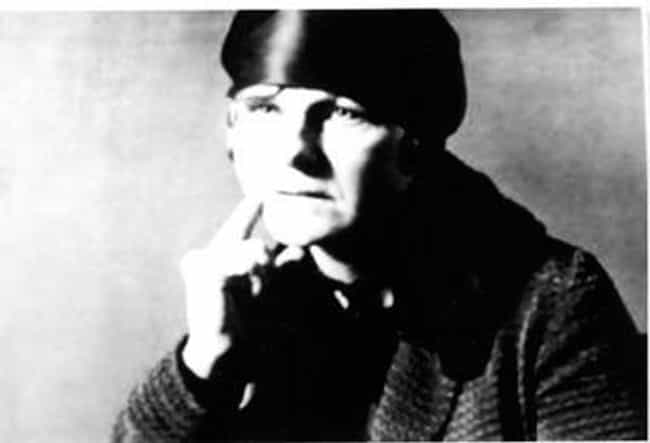 This murderer was imprisoned at Sing Sing and was executed via the electric chair in 1928.
Ruth Brown Snyder (March 27, 1895 – January 12, 1928) was an American murderess. Her execution in the electric chair at Sing Sing Prison in 1928 for the murder of her husband, Albert Snyder, was recorded in a well-publicized photograph. ...more on Wikipedia
Age: Dec. at 33 (1895-1928)
Birthplace: New York City, New York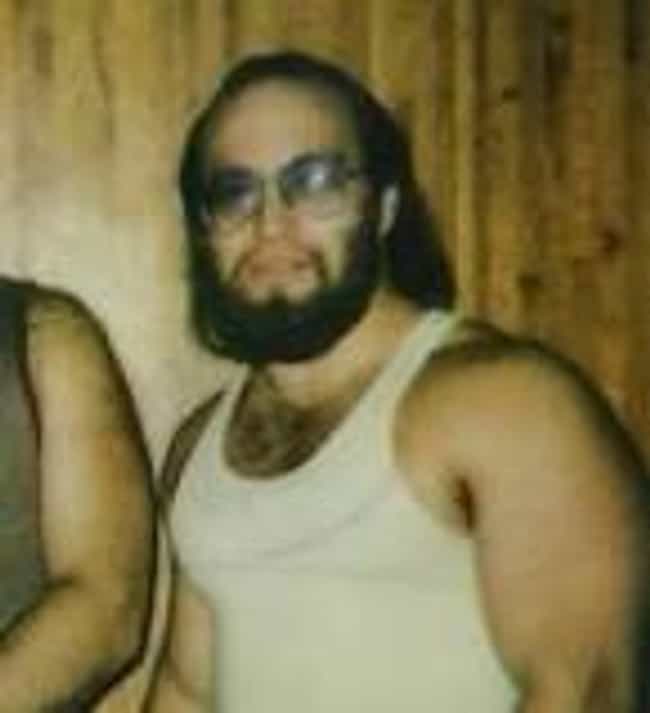 The serial killer was imprisoned in Sing Sing shortly after being arrested for his crimes in 1985.
Age: Dec. at 44 (1954-1998)
Birthplace: Troy, New York