Unspeakable Times
Famous Prisoners at the U.S. Penitentiary in Marion

List Rules Notable inmates at the Marion federal prison
List of Famous Prisoners at the U.S. Penitentiary in Marion ranked by fame and noteriety. The United States Penitentiary in Marion or USP Marion is a medium security prison for male inmates. USP Marion was originally constructed to replace Alcatraz and was home to some very dangerous inmates. After several escape attempts and the murders of two correctional officers, USP Marion went on permanent lockdown, keeping most inmates in their cells for the bulk of the day. USP Marion was downgraded to a medium security prison in 2006.
Who is the most famous prisoner at the U.S. Penitentiary in Marion? Controversial baseball star Pete Rose tops our list. Rose spent five months at USP Marion after pleading guilty to two charges of filing false income tax returns in 1990. Rose also had to pay $366,041 in back taxes and complete 1,000 hours of community service for his crimes.
Gambino crime boss John Gotti also spent time at USP Marion. Gotti was sent to the federal penitentiary after being found guilty of five counts of murder, loansharking, illegal gambling, obstruction of justice, bribery and tax evasion. Gotti spent most of his time at USP Marion in solitary confinement. He was sent to United States Medical Center for Federal Prisoners in Springfield after being diagnosed with throat cancer.
What do you think of the U.S. Penitentiary in Marion's use of permanent lockdown? Share your thoughts in the comments section.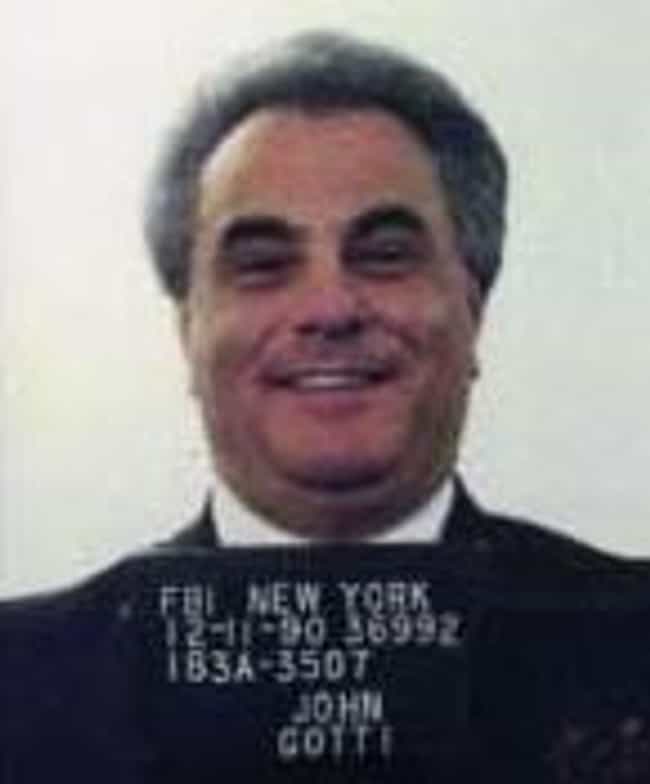 Age: Dec. at 62 (1940-2002)
Birthplace: New York City, New York
Peter Edward Rose (born April 14, 1941), also known by his nickname "Charlie Hustle", is an American former professional baseball player and manager. Rose played in Major League Baseball (MLB) from 1963 to 1986, and managed from 1984 to 1989. Rose was a switch hitter and is the all-time MLB leader in hits (4,256), games played (3,562), at-bats (14,053), singles (3,215), and outs (10,328). He won three World Series rings, three batting titles, one Most Valuable Player Award, two Gold Gloves, and the Rookie of the Year Award, and also made 17 All-Star appearances at an unequaled five positions (second baseman, left fielder, right fielder, third baseman, and first baseman). Rose won both of his ...more on Wikipedia
Age: 77
Birthplace: Cincinnati, Ohio, United States of America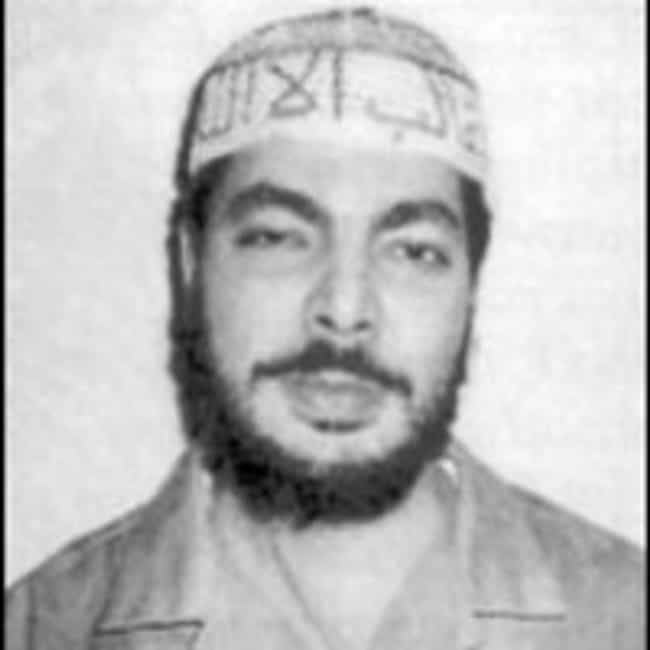 El Sayyid Nosair (born 16 November 1955) is an Egyptian-born American citizen, convicted of involvement in the 1993 New York City landmark bomb plot. He had earlier been tried for, but acquitted of, the 1990 New York City assassination of Meir Kahane, a Jewish religious figure and far-right Israeli politician. He later admitted to have committed this assassination as well.In 1994, Nosair was convicted in federal court of nine counts, including seditious conspiracy, murder in aid of racketeering, attempted murder in aid of racketeering, attempted murder of a U.S. Postal Inspection Service officer, use of a firearm in the commission of a murder, use of a firearm during an attempted murder, and ...more on Wikipedia
Age: 63
Birthplace: Port Said, Egypt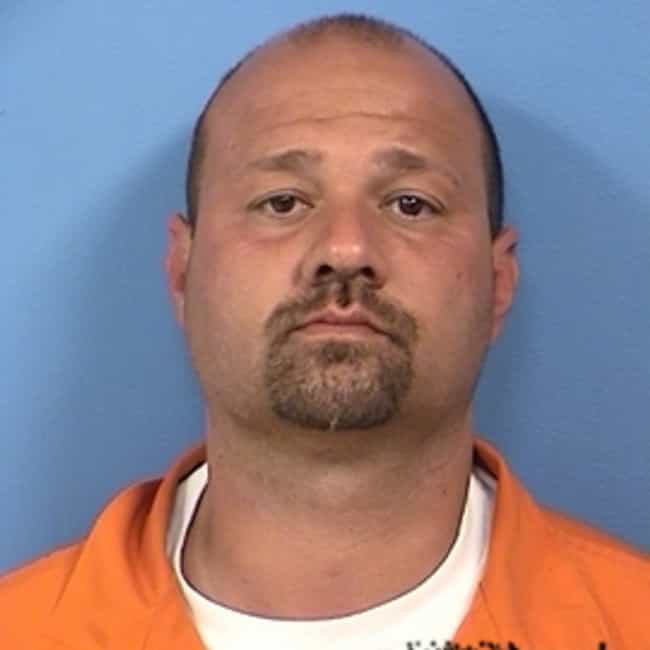 William Daddano Sr. (December 28, 1912 – September 9, 1975), also known as "William Russo" and "Willie Potatoes," was a top enforcer and loan shark for the Chicago Outfit and a participant in some high-profile robberies. ...more on Wikipedia
Age: Dec. at 63 (1912-1975)