READ

Famous Professors from Austria

1.6k views
15 items
Follow
List of notable or famous professors from Austria, with bios and photos, including the top professors born in Austria and even some popular professors who immigrated to Austria. If you're trying to find out the names of famous Austrian professors then this list is the perfect resource for you. These professors are among the most prominent in their field, and information about each well-known professor from Austria is included when available.
List is made up of people like Felix Frankfurter and Eric Kandel.
This historic professors from Austria list can help answer the questions "Who are some Austrian professors of note?" and "Who are the most famous professors from Austria?" These prominent professors of Austria may or may not be currently alive, but what they all have in common is that they're all respected Austrian professors.
Use this list of renowned Austrian professors to discover some new professors that you aren't familiar with. Don't forget to share this list by clicking one of the social media icons at the top or bottom of the page. (15 items)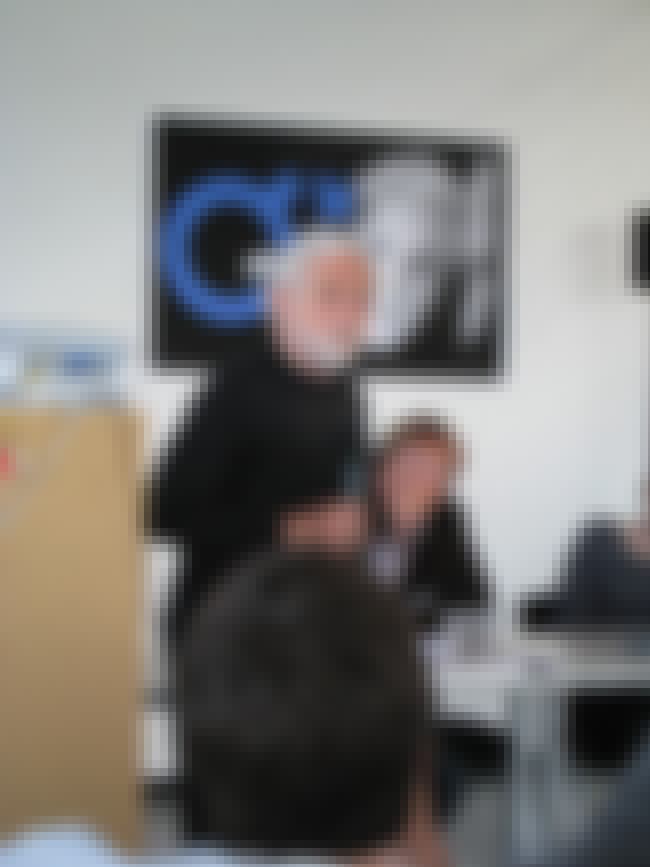 Carl Djerassi was an Austrian-born Bulgarian-American chemist, novelist, and playwright best known for his contribution to the development of oral contraceptive pills. ...more on Wikipedia
Age: 94
Birthplace: Vienna, Austria
see more on Carl Djerassi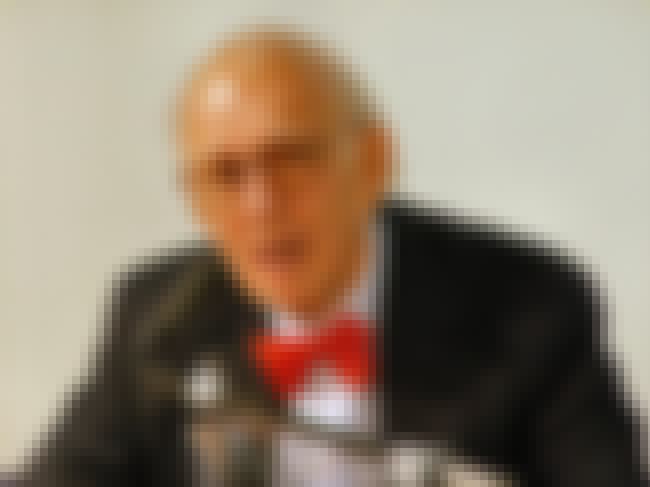 Eric Richard Kandel is an American neuropsychiatrist. He was a recipient of the 2000 Nobel Prize in Physiology or Medicine for his research on the physiological basis of memory storage in neurons. He shared the prize with Arvid Carlsson and Paul Greengard. Kandel, who had studied psychoanalysis, wanted to understand how memory works. His mentor, Harry Grundfest, said, "If you want to understand the brain you're going to have to take a reductionist approach, one cell at a time." So Kandel studied the neural system of the sea slug Aplysia californica, which has large nerve cells amenable to experimental manipulation and is a member of the simplest group of animals known to be capable of ...more on Wikipedia
Age: 88
Birthplace: Vienna, Austria
see more on Eric Kandel
Ernst Fehr is an Austrian economist and a Professor of Microeconomics and Experimental Economic Research, as well as the chairman of the Department of Economics at the University of Zürich, Switzerland. His research covers the areas of the evolution of human cooperation and sociality, in particular fairness, reciprocity and bounded rationality. He is also well known for his important contributions to the new field of neuroeconomics, as well as to behavioral finance and experimental economics. According to IDEAS/REPEC, he is the second-most influential German-speaking economist, and is ranked at 99th globally. ...more on Wikipedia
Age: 61
Birthplace: Hard, Austria
see more on Ernst Fehr
Felix Frankfurter was an Associate Justice of the United States Supreme Court. Frankfurter was born in Vienna and immigrated to New York at the age of 12. He graduated from Harvard Law School and was active politically, helping to found the American Civil Liberties Union. He was a friend and adviser of President Franklin D. Roosevelt, who appointed him to the Supreme Court in 1939. Frankfurter served on the Supreme Court for 23 years, and was a noted advocate of judicial restraint in the judgments of the Court. ...more on Wikipedia
Age: Died at 83 (1882-1965)
Birthplace: Vienna, Austria
see more on Felix Frankfurter