READ

Famous Professors from Greece

1.8k views
8 items
Follow
List of notable or famous professors from Greece, with bios and photos, including the top professors born in Greece and even some popular professors who immigrated to Greece. If you're trying to find out the names of famous Greek professors then this list is the perfect resource for you. These professors are among the most prominent in their field, and information about each well-known professor from Greece is included when available.
List features people like George Papandreou, Georgios Alogoskoufis.
This historic professors from Greece list can help answer the questions "Who are some Greek professors of note?" and "Who are the most famous professors from Greece?" These prominent professors of Greece may or may not be currently alive, but what they all have in common is that they're all respected Greek professors.
Use this list of renowned Greek professors to discover some new professors that you aren't familiar with. Don't forget to share this list by clicking one of the social media icons at the top or bottom of the page. (8 items)
Evi Christofilopoulou is a Greek politician and Member of the Hellenic Parliament. Between 2013 and January 2015 she has been serving as Deputy Minister of Education, Lifelong learning and Religions in the Greek Ministry of Interior and Administrative Reconstruction. ...more on Wikipedia
Age: 61
Birthplace: Athens, Greece
see more on Evi Christofilopoulou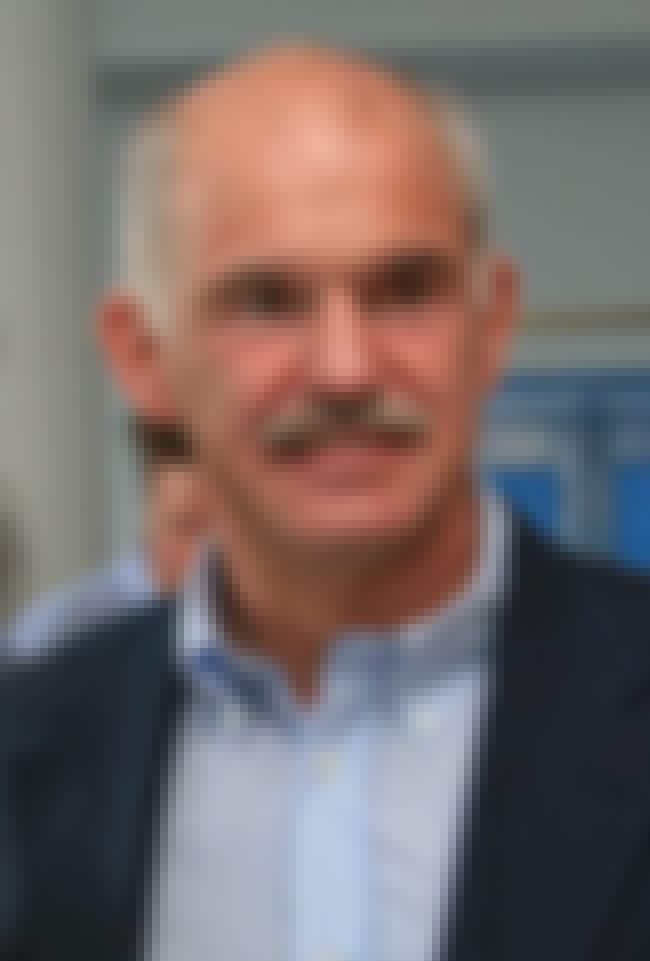 Georgios Andreas Papandreou, commonly anglicised to George and shortened to Γιώργος in Greek, is a Greek politician who served as Prime Minister of Greece from 2009 to 2011. Belonging to a political dynasty of long standing, he served under his father, then-prime minister Andreas Papandreou as Minister for National Education and Religious Affairs and Minister for Foreign Affairs from 1999 to 2004. Papandreou was leader of the Panhellenic Socialist Movement party from February 2004 until March 2012, and President of the Socialist International since January 2006. On 6 October 2009, George Papandreou became the 182nd Prime Minister of Greece. Following his grandfather Georgios Papandreou and ...more on Wikipedia
Age: 65
Birthplace: Saint Paul, Minnesota, United States of America
see more on George Papandreou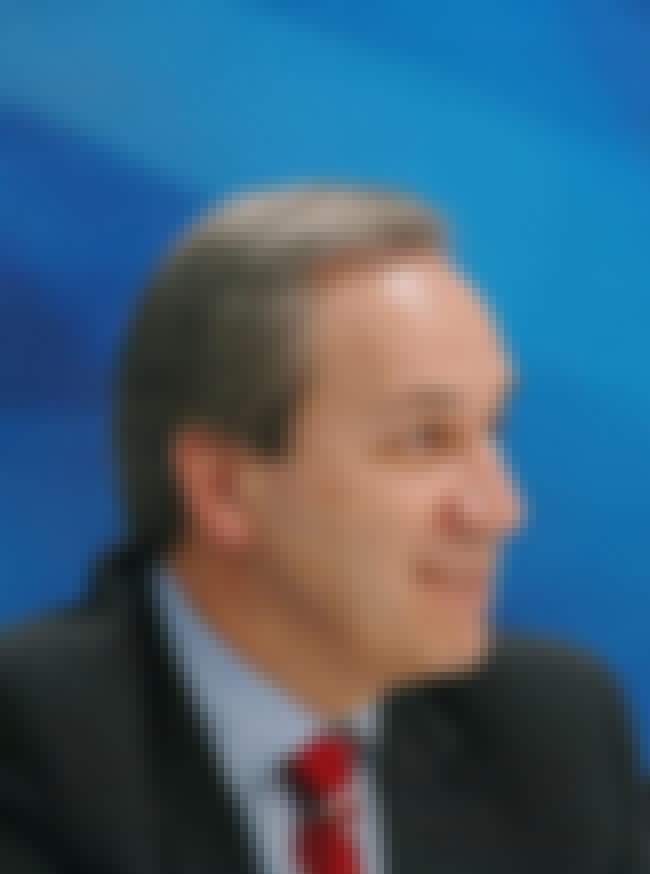 Georgios Alogoskoufis is a Professor of Economics at the Athens University of Economics and Business since 1990. He was a member of the Hellenic Parliament from September 1996 till October 2009 and served as Greece's Minister of Economy and Finance from March 2004 till January 2009. During 2004-2008 Greece's economic performance seemed extremely positive. The average growth rate was 4% per annum, unemployment fell from 10.5% in 2004 to 7.7% in 2008 just changing the way of measuring it, and public debt increased from 180 bil euro to 300 bil euro. Alogoskoufis initiated a number of policy reforms, such as the simplification of the Greek tax system such as revoking inheritance taxes for rich ...more on Wikipedia
Age: 62
Birthplace: Athens, Greece
see more on Georgios Alogoskoufis
Haralambos Pamboukis, usually known as Haris Pamboukis is a Greek lawyer and university professor who served as Minister of State to the Prime Minister of Greece from 7 October 2009 to 17 June 2011. ...more on Wikipedia
Age: 60
Birthplace: Athens, Greece
see more on Haris Pamboukis