READ

Famous Professors from Hungary

1.5k views
8 items
Follow
List of notable or famous professors from Hungary, with bios and photos, including the top professors born in Hungary and even some popular professors who immigrated to Hungary. If you're trying to find out the names of famous Hungarian professors then this list is the perfect resource for you. These professors are among the most prominent in their field, and information about each well-known professor from Hungary is included when available.
List ranges from Geza Vermes to John Lukacs, plus much more.
This historic professors from Hungary list can help answer the questions "Who are some Hungarian professors of note?" and "Who are the most famous professors from Hungary?" These prominent professors of Hungary may or may not be currently alive, but what they all have in common is that they're all respected Hungarian professors.
Use this list of renowned Hungarian professors to discover some new professors that you aren't familiar with. Don't forget to share this list by clicking one of the social media icons at the top or bottom of the page. (8 items)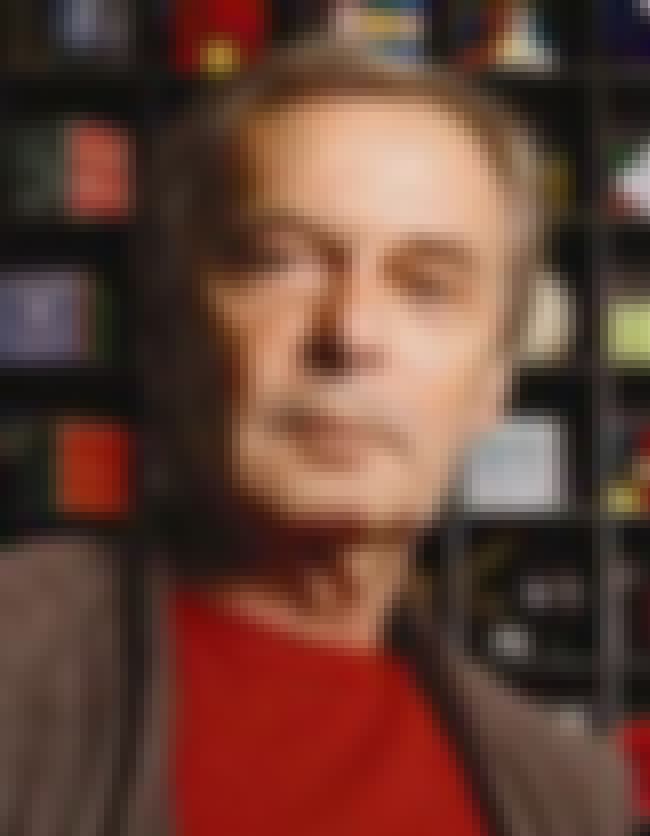 Ernő Rubik is a Hungarian inventor, architect and professor of architecture. He is best known for the invention of mechanical puzzles including Rubik's Cube, Rubik's Magic, Rubik's Magic: Master Edition, and Rubik's Snake. While Rubik became famous for Rubik's Cube and his other puzzles, much of his recent work involves the promotion of science in education. Rubik is involved with several organizations such as Beyond Rubik's Cube, the Rubik Learning Initiative and the Judit Polgar Foundation all of whose aim is to engage students in science, mathematics, and problem solving at a young age. ...more on Wikipedia
Age: 73
Birthplace: Budapest, Hungary
see more on Ernő Rubik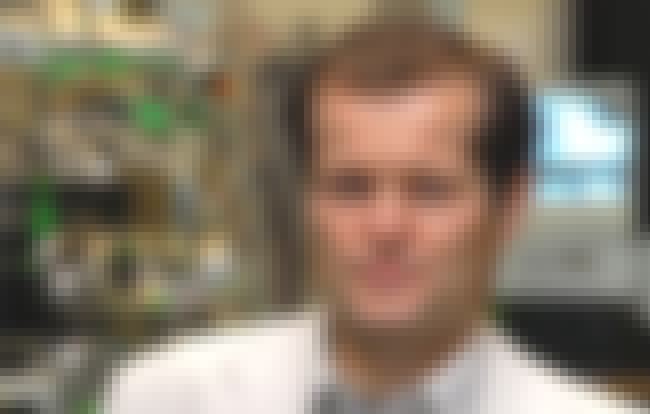 Ferenc Krausz is a Hungarian-Austrian physicist, whose research team has generated and measured the first attosecond light pulse and used it for capturing electrons' motion inside atoms, marking the birth of attophysics. ...more on Wikipedia
Age: 55
Birthplace: Mór, Hungary
see more on Ferenc Krausz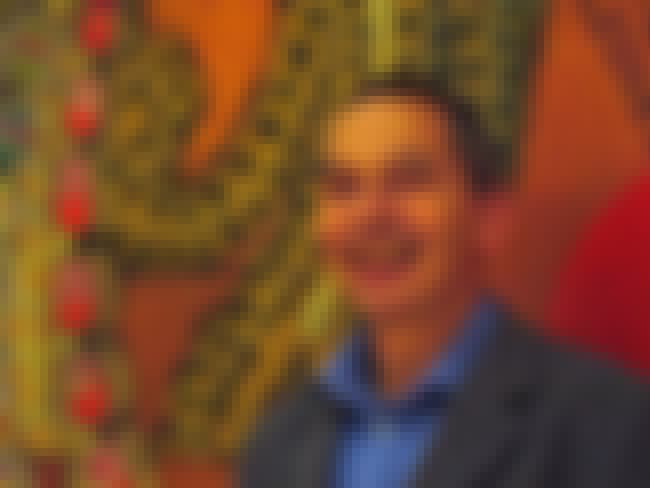 Frank Furedi is emeritus professor of sociology at the University of Kent, United Kingdom. He is well known for his work on sociology of fear, education, therapy culture, paranoid parenting and sociology of knowledge. ...more on Wikipedia
Age: 71
Birthplace: Budapest, Hungary
see more on Frank Furedi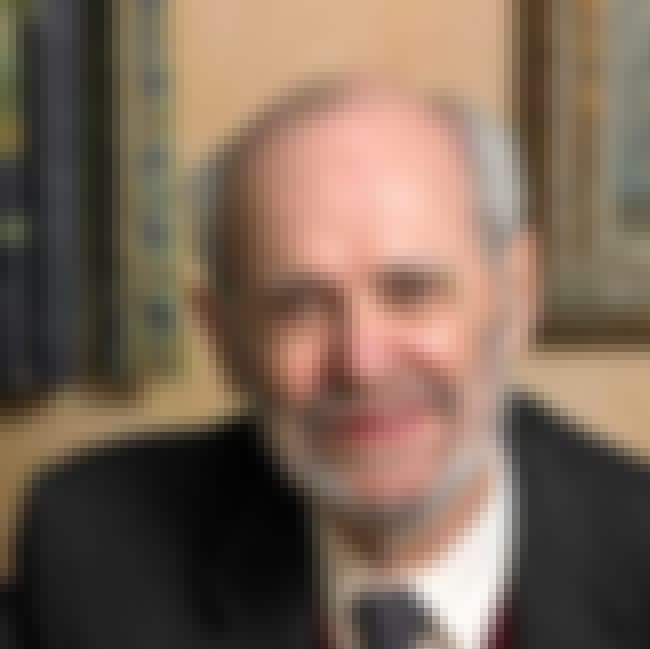 Géza Vermes was a British scholar of Jewish Hungarian origin—one who also served as a Catholic priest in his youth—and writer on religious history, particularly Jewish and Christian. He was a noted authority on the Dead Sea Scrolls and ancient works in Aramaic such as the Targums, and on the life and religion of Jesus. He was one of the most important voices in contemporary Jesus research, and he has been described as the greatest Jesus scholar of his time. Vermes' written work on Jesus focuses principally on Jesus the Jew, as seen in the broader context of the narrative scope of Jewish history and theology, while questioning the basis of some Christian teachings on Jesus. ...more on Wikipedia
Age: Died at 89 (1924-2013)
Birthplace: Makó, Csongrád, Hungary