READ

Famous Professors from Israel

List of notable or famous professors from Israel, with bios and photos, including the top professors born in Israel and even some popular professors who immigrated to Israel. If you're trying to find out the names of famous Israeli professors then this list is the perfect resource for you. These professors are among the most prominent in their field, and information about each well-known professor from Israel is included when available.
List people range from Sheizaf Rafaeli to Daniel Kahneman.
This historic professors from Israel list can help answer the questions "Who are some Israeli professors of note?" and "Who are the most famous professors from Israel?" These prominent professors of Israel may or may not be currently alive, but what they all have in common is that they're all respected Israeli professors.
Use this list of renowned Israeli professors to discover some new professors that you aren't familiar with. Don't forget to share this list by clicking one of the
social media
icons at the top or bottom of the page. (36 items)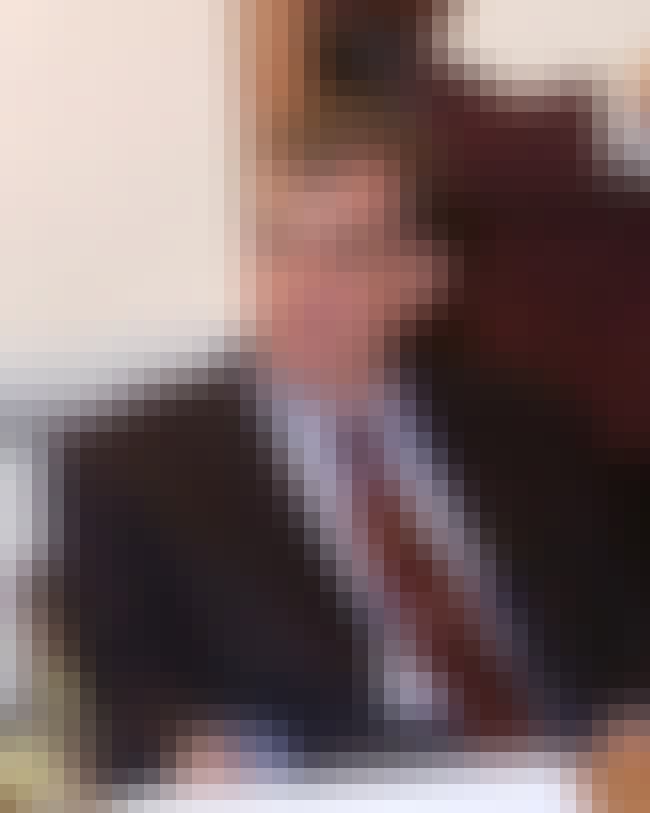 Aaron Ciechanover ah-hah-ROHN chee-HAH-noh-vehr is an Israeli biologist, who won the Nobel prize in Chemistry for characterizing the method that cells use to degrade and recycle proteins using ubiquitin. ...more on Wikipedia
Age: 71
Birthplace: Haifa, Israel
see more on Aaron Ciechanover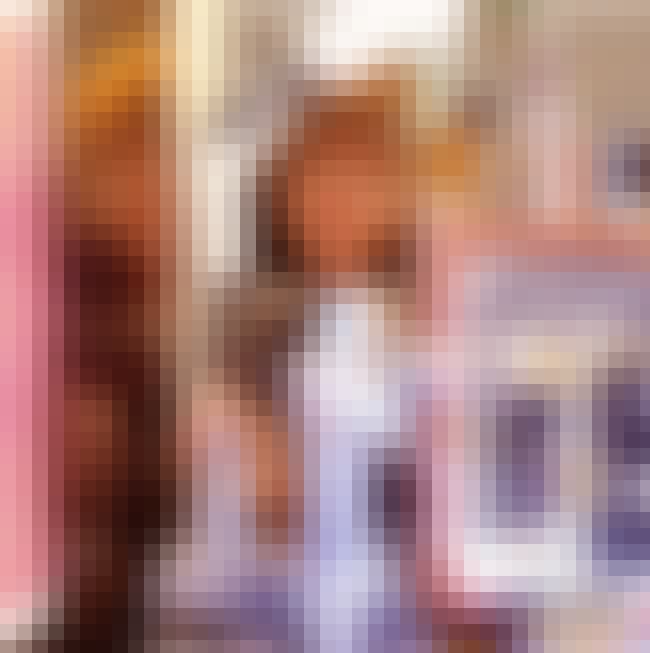 Ada E. Yonath is an Israeli crystallographer best known for her pioneering work on the structure of the ribosome. She is the current director of the Helen and Milton A. Kimmelman Center for Biomolecular Structure and Assembly of the Weizmann Institute of Science. In 2009, she received the Nobel Prize in Chemistry along with Venkatraman Ramakrishnan and Thomas A. Steitz for her studies on the structure and function of the ribosome, becoming the first Israeli woman to win the Nobel Prize out of ten Israeli Nobel laureates, the first woman from the Middle East to win a Nobel prize in the sciences, and the first woman in 45 years to win the Nobel Prize for Chemistry. However, she said herself ...more on Wikipedia
Age: 79
Birthplace: Mandatory Palestine
see more on Ada Yonath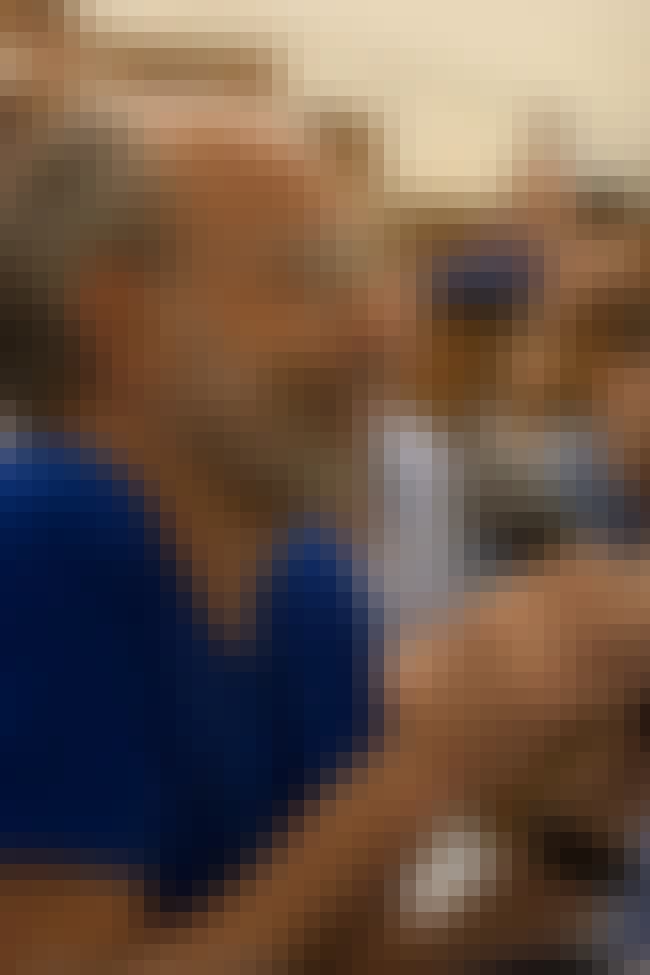 Adi Shamir is an Israeli cryptographer. He is a co-inventor of the RSA algorithm, a co-inventor of the Feige–Fiat–Shamir identification scheme, one of the inventors of differential cryptanalysis and has made numerous contributions to the fields of cryptography and computer science. ...more on Wikipedia
Age: 66
Birthplace: Eurasia, Israel, Tel Aviv, Tel Aviv District
see more on Adi Shamir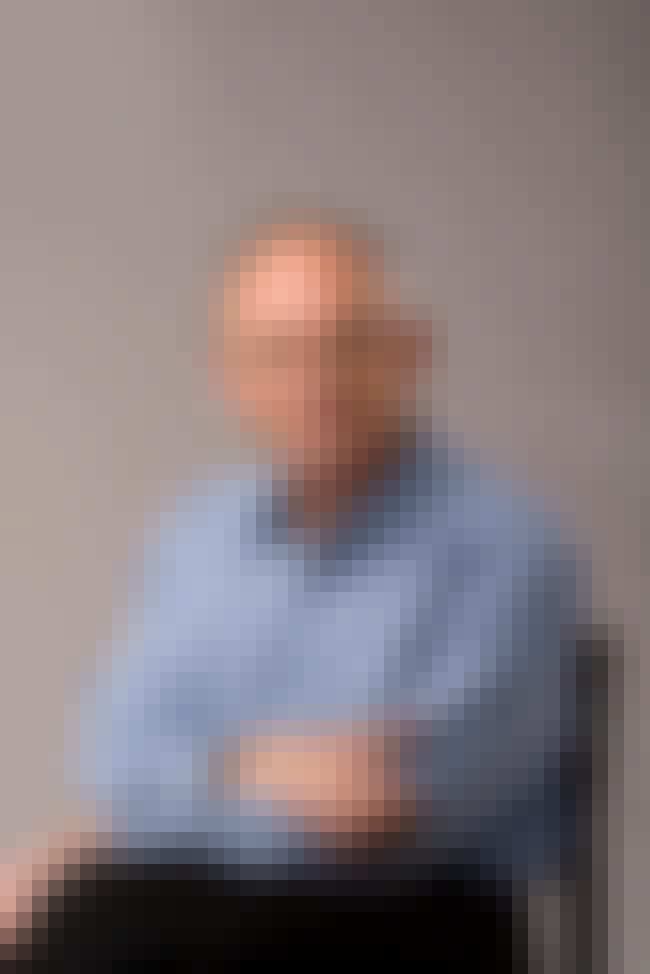 Prof. Aryeh Eldad, M.D. is an Israeli physician and politician, and a former member of the Knesset for the National Union and Otzma LeYisrael. ...more on Wikipedia
Age: 68
Birthplace: Tel Aviv, Israel
see more on Aryeh Eldad