READ

Famous Professors from Poland

List of notable or famous professors from Poland, with bios and photos, including the top professors born in Poland and even some popular professors who immigrated to Poland. If you're trying to find out the names of famous Polish professors then this list is the perfect resource for you. These professors are among the most prominent in their field, and information about each well-known professor from Poland is included when available.
List includes Benoit Mandelbrot, Jerzy Stuhr and more.
This historic professors from Poland list can help answer the questions "Who are some Polish professors of note?" and "Who are the most famous professors from Poland?" These prominent professors of Poland may or may not be currently alive, but what they all have in common is that they're all respected Polish professors.
Use this list of renowned Polish professors to discover some new professors that you aren't familiar with. Don't forget to share this list by clicking one of the
social media
icons at the top or bottom of the page. (12 items)
Andrzej Wojnach is a film director, screenwriter, journalist and professor. ...more on Wikipedia
Age: 64
Birthplace: Zamość, Second Polish Republic
see more on Andrzej Wojnach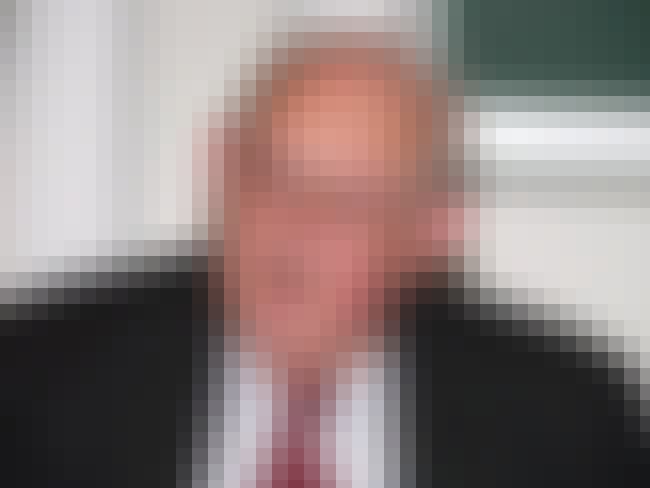 Benoit B. Mandelbrot was a Polish-born, French and American mathematician, noted for developing a "theory of roughness" and "self-similarity" in nature and the field of fractal geometry to help prove it, which included coining the word "fractal". He later discovered the Mandelbrot set of intricate, never-ending fractal shapes, named in his honor. In 1936, while he was a child, Mandelbrot's family migrated to France. After WWII ended, Mandelbrot studied mathematics, graduating from universities in Paris and the United States and receiving a master's degree in aeronautics from the California Institute of Technology. ...more on Wikipedia
Age: Dec. at 86 (1924-2010)
Birthplace: Warsaw, Second Polish Republic
see more on Benoit Mandelbrot
3
Grzegorz Marek Michalski
Grzegorz Marek Michalski is an economist, researcher at the School of Management, Computer Science and Finance at Wrocław University of Economics. His main area of research are Business Finance and Financial Liquidity Management. Grzegorz Marek Michalski is a professor of finance. Much of his research is aimed at understanding the determinants and dynamics of financial corporate liquidity. In his research, he has examined the firm value and cost of capital results of corporate liquidity management policies and resultts of demand for liquidity by firms. He has also investigated the effects of corporate liquidity on portfolio choice and corporate current assets decisions. Currently, Grzegorz ...more on Wikipedia
Age: 45
Birthplace: Brzeg, Poland