Canada

Famous Programmers from Canada

List of notable or famous programmers from Canada, with bios and photos, including the top programmers born in Canada and even some popular programmers who immigrated to Canada. If you're trying to find out the names of famous Canadian programmers then this list is the perfect resource for you. These programmers are among the most prominent in their field, and information about each well-known programmer from Canada is included when available.
Ryan North and Markus Frind are included on this list.
This historic programmers from Canada list can help answer the questions "Who are some Canadian programmers of note?" and "Who are the most famous programmers from Canada?" These prominent programmers of Canada may or may not be currently alive, but what they all have in common is that they're all respected Canadian programmers.
Use this list of renowned Canadian programmers to discover some new programmers that you aren't familiar with. Don't forget to share this list by clicking one of the social media icons at the top or bottom of the page. (16 items)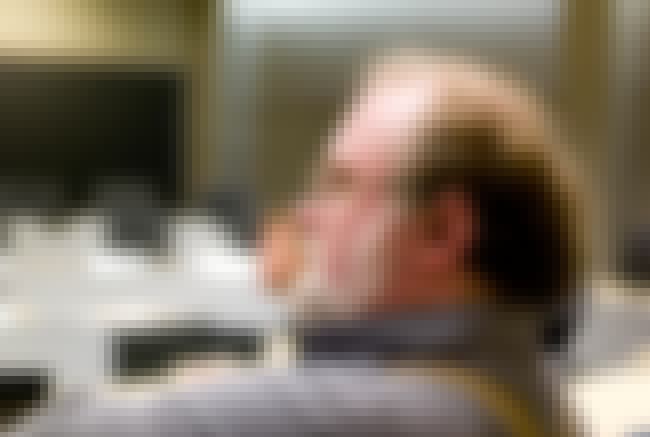 Brad Templeton is a software architect, civil rights advocate, and entrepreneur. He graduated from the University of Waterloo. Templeton is considered one of the early luminaries of Usenet, and in 1989 founded ClariNet Communications Corporation, which used Usenet protocols to distribute news articles, one of the first commercial examples of electronic publishing. In his "Net History in Brief" post, he coined the phrase Imminent death of net predicted. He also founded Looking Glass Software, and was involved in the development of a number of software packages. He was the Chairman of the Board of the Electronic Frontier Foundation for ten years until February 2010, when he relinquished his ...more on Wikipedia
Age: 57
Birthplace: Toronto, Canada
see more on Brad Templeton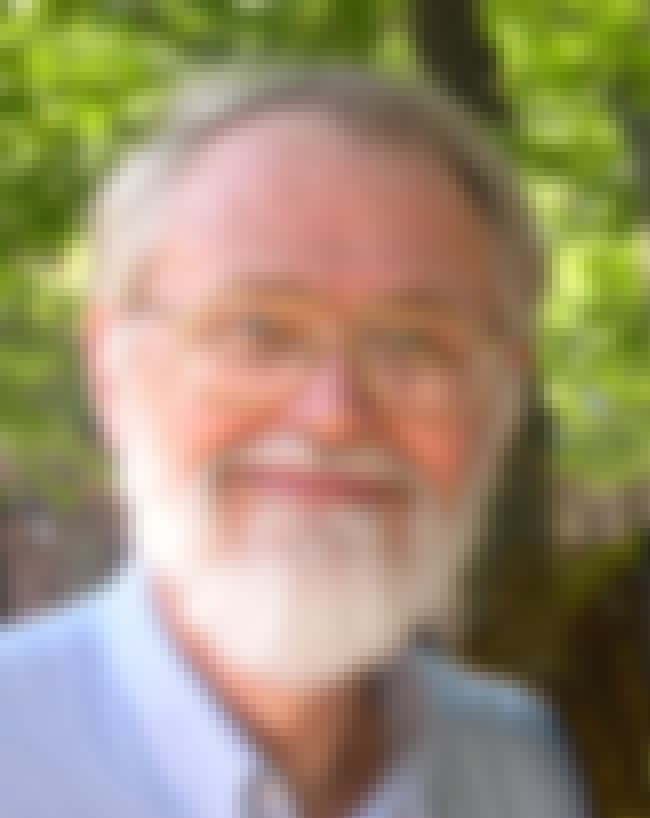 Brian Wilson Kernighan is a Canadian computer scientist who worked at Bell Labs alongside Unix creators Ken Thompson and Dennis Ritchie and contributed to the development of Unix. He is also coauthor of the AWK and AMPL programming languages. The "K" of K&R C and the "K" in AWK both stand for "Kernighan". Since 2000 Brian Kernighan has been a Professor at the Computer Science Department of Princeton University, where he is also the Undergraduate Department Representative. Kernighan's name became widely known through co-authorship of the first book on the C programming language with Dennis Ritchie. Kernighan affirmed that he had no part in the design of the C language. He authored many Unix ...more on Wikipedia
Age: 76
Birthplace: Toronto, Canada
Also Ranked
#7 on The Most Influential Software Programmers of All Time
see more on Brian Kernighan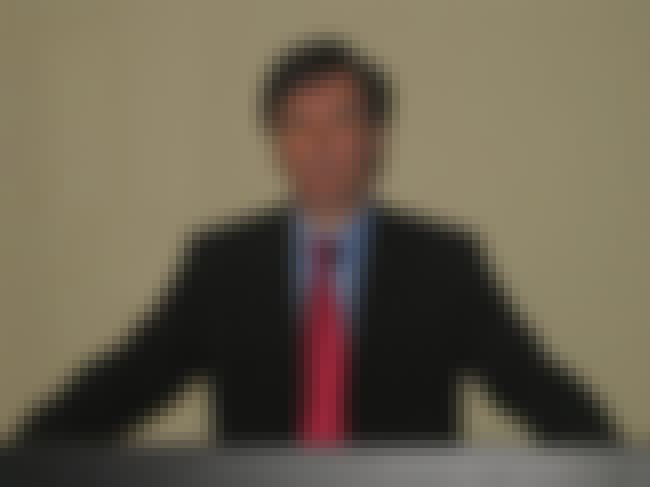 Colin Simpson is a Canadian entrepreneur, software developer, and the author of six textbooks, including the bestseller Principles of Electronics. With over 300,000 of his textbooks in print, Dr. Simpson is considered as an expert in the teaching of electronics and electronics simulation technology. He has won numerous awards including the Award of Excellence from the Association of Canadian Community Colleges, the TVOntario Lifelong Learning Challenge Award, and the CODiE Award from the Software Publishers Association. Simpson holds two patents in electronics laboratory simulation and control systems technology, and is recognized as an authority on distance education and the integration of ...more on Wikipedia
David Megginson is a Canadian computer software consultant and developer, specializing in open source software development and application. He was the lead developer and original maintainer of the Simple API for XML, or SAX, a leading streaming API for XML. Megginson has been part of the SGML and then XML communities since 1991. For the World Wide Web Consortium, he served as chair of the XML Information Set Working Group and as a member of both the XML Working Group and XML Co-ordination Group. In 2000, Sun Microsystems and JavaPro magazine awarded Megginson the Java Technology Achievement Award For Outstanding Individual Contribution to the Java Community . He made significant ...more on Wikipedia
Age: 54
see more on David Megginson