READ

Famous Programmers from England

List of notable or famous programmers from England, with bios and photos, including the top programmers born in England and even some popular programmers who immigrated to England. If you're trying to find out the names of famous English programmers then this list is the perfect resource for you. These programmers are among the most prominent in their field, and information about each well-known programmer from England is included when available.
Examples of people on this list: Andrew Gower, Aubrey de Grey and many more.
This historic programmers from England list can help answer the questions "Who are some English programmers of note?" and "Who are the most famous programmers from England?" These prominent programmers of England may or may not be currently alive, but what they all have in common is that they're all respected English programmers.
Use this list of renowned English programmers to discover some new programmers that you aren't familiar with. Don't forget to share this list by clicking one of the
social media
icons at the top or bottom of the page. (9 items)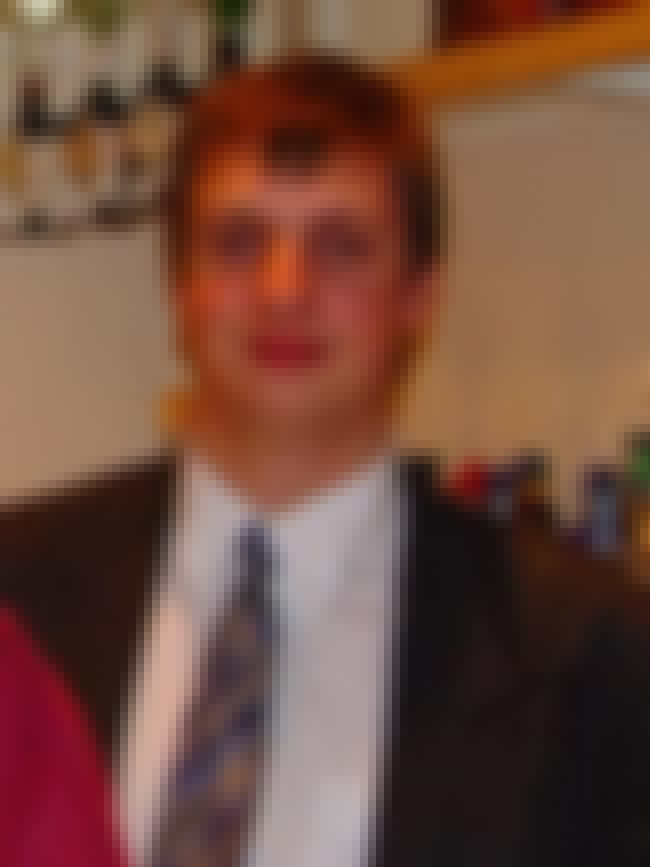 Andrew Christopher Gower is a British video game developer and co-founder of Cambridge-based Jagex Games Studio, the company he founded with Paul Gower and Ian Gower and Constant Tedder. He wrote the MMORPG RuneScape with the assistance of his two brothers, Ian and Paul Gower. In December 2010 he left the Jagex board of directors. He no longer has holdings in the company. As of November 2011, he is not listed under the credits for RuneScape. Since leaving Jagex, Gower has founded a new gaming development and consulting company, Fen Research, of which he holds 90% of the shares. Currently, he is developing a futuristic sci-fi strategy game named Solstrike. Gower has designed a statically ...more on Wikipedia
Age: 39
Birthplace: Nottingham, United Kingdom
see more on Andrew Gower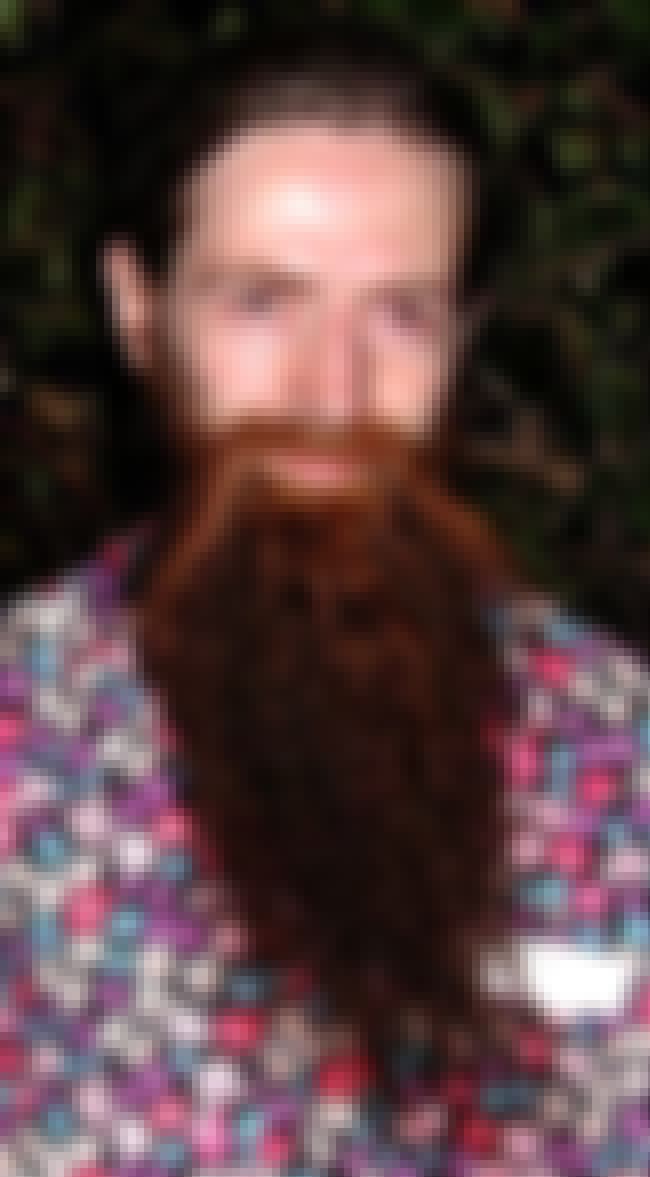 Aubrey David Nicholas Jasper de Grey is an English author and theoretician in the field of gerontology and the Chief Science Officer of the SENS Research Foundation. He is editor-in-chief of the academic journal Rejuvenation Research, author of The Mitochondrial Free Radical Theory of Aging and co-author of Ending Aging. He is known for his view that medical technology may enable human beings alive today to live to lifespans far in excess of any existing authenticated cases. De Grey's research focuses on whether regenerative medicine can thwart the aging process. He works on the development of what he calls "Strategies for Engineered Negligible Senescence", a collection of proposed ...more on Wikipedia
Age: 54
Birthplace: London, United Kingdom
see more on Aubrey de Grey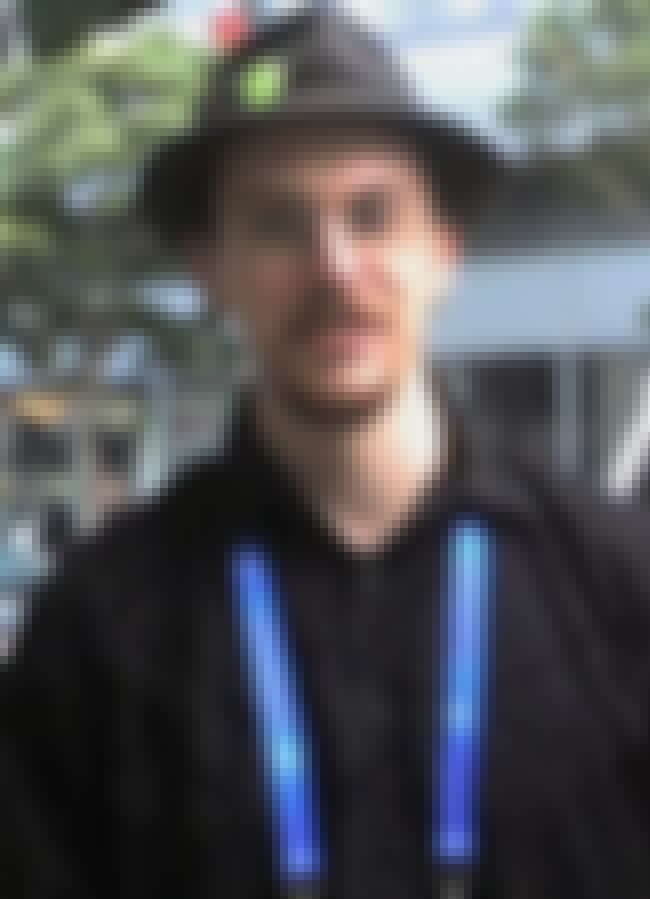 Benjamin Richard "Yahtzee" Croshaw is a British-Australian comedic writer, video game journalist, and author of adventure games created using Adventure Game Studio software. He is best known for series of video-reviews named Zero Punctuation for The Escapist. Croshaw also writes a weekly column for The Escapist, Extra Punctuation. In addition, he worked on two web series for The Escapist, prior to them being discontinued: Jim & Yahtzee's Rhymedown Spectacular and Uncivil War. Croshaw has published two novels, to date. The first was Mogworld, published in August 2010. The second, Jam, was released 2012 in October. Both novels were published through Dark Horse Comics. On 13 December 2014, ...more on Wikipedia
Age: 34
Birthplace: Rugby, United Kingdom
see more on Ben Croshaw
Graham A. Nelson is a British mathematician and poet and the creator of the Inform design system for creating interactive fiction games. He has also authored several IF games, including the acclaimed Curses and Jigsaw, using the experience of writing Curses in particular to expand the range of verbs that Inform is capable of understanding. He has been described by The New York Times as "ornately literate." Nelson is the author of the Inform Designer's Manual, which includes one of the first published works of interactive fiction theory, an essay titled "The Craft of Adventure". He has also written several important essays on interactive fiction in the field. He is one of a very small number ...more on Wikipedia
Age: 50
see more on Graham Nelson