READ

Famous Programmers from France

List of notable or famous programmers from France, with bios and photos, including the top programmers born in France and even some popular programmers who immigrated to France. If you're trying to find out the names of famous French programmers then this list is the perfect resource for you. These programmers are among the most prominent in their field, and information about each well-known programmer from France is included when available.
This list has everything from Pierre Omidyar to Olivier Danvy.
This historic programmers from France list can help answer the questions "Who are some French programmers of note?" and "Who are the most famous programmers from France?" These prominent programmers of France may or may not be currently alive, but what they all have in common is that they're all respected French programmers.
Use this list of renowned French programmers to discover some new programmers that you aren't familiar with. Don't forget to share this list by clicking one of the
social media
icons at the top or bottom of the page. (11 items)
Damien Doligez is a French academic and programmer. He is best known for his role as a developer of the OCaml system, especially its garbage collector. He is research scientist at the French government research institution INRIA. ...more on Wikipedia
see more on Damien Doligez
Fabrice Bellard is a computer programmer who is best known as the creator of the FFmpeg and QEMU software projects. He has also developed a number of other programs, including the Tiny C Compiler. He was born in 1972 in Grenoble, France and went to school in Lycée Joffre, where, at age 17, he created the executable compressor LZEXE. After studying at École Polytechnique, he went on to specialize at Télécom Paris in 1996. Fabrice Bellard's entries won the International Obfuscated C Code Contest twice: In 2000, he won in the category "Most Specific Output" for a program that implemented the modular Fast Fourier Transform and used it to compute the then biggest known prime number, 2⁶⁹⁷²⁵⁹³−1; ...more on Wikipedia
Age: 46
Birthplace: Grenoble, France
see more on Fabrice Bellard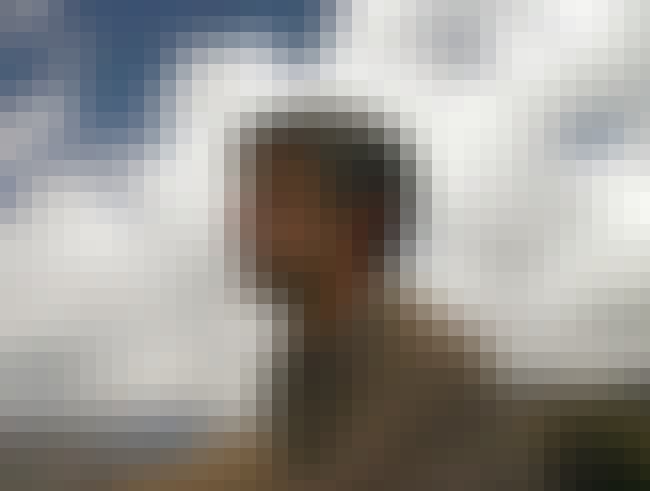 Jean-Marie Hullot is a French computer scientist and programmer who authored important programs for the original Macintosh, NeXTSTEP and Mac OS X platforms. These include the SOS Interface for the Mac, which later became Interface Builder for NeXTSTEP, and later still evolved into an important part of Mac OS X. He also led the iCal and iSync development teams for Mac OS X. In 1981, Jean-Marie Hullot received a Ph.D. in computer science from the University of Paris at Orsay, where his adviser was Gérard Huet. He was a researcher at INRIA from 1979 to 1985, when he joined NeXT. In 1996 he co-founded RealNames, a URL translation service which closed in 2002. He worked as CTO of Application ...more on Wikipedia
Age: 64
Birthplace: Paris, France
see more on Jean-Marie Hullot