READ

Famous Psychiatrists from Austria

List of notable or famous psychiatrists from Austria, with bios and photos, including the top psychiatrists born in Austria and even some popular psychiatrists who immigrated to Austria. If you're trying to find out the names of famous Austrian psychiatrists then this list is the perfect resource for you. These psychiatrists are among the most prominent in their field, and information about each well-known psychiatrist from Austria is included when available.
This list features Sigmund Freud, Eric Kandel and more.
This historic psychiatrists from Austria list can help answer the questions "Who are some Austrian psychiatrists of note?" and "Who are the most famous psychiatrists from Austria?" These prominent psychiatrists of Austria may or may not be currently alive, but what they all have in common is that they're all respected Austrian psychiatrists.
Use this list of renowned Austrian psychiatrists to discover some new psychiatrists that you aren't familiar with. Don't forget to share this list by clicking one of the
social media
icons at the top or bottom of the page. (9 items)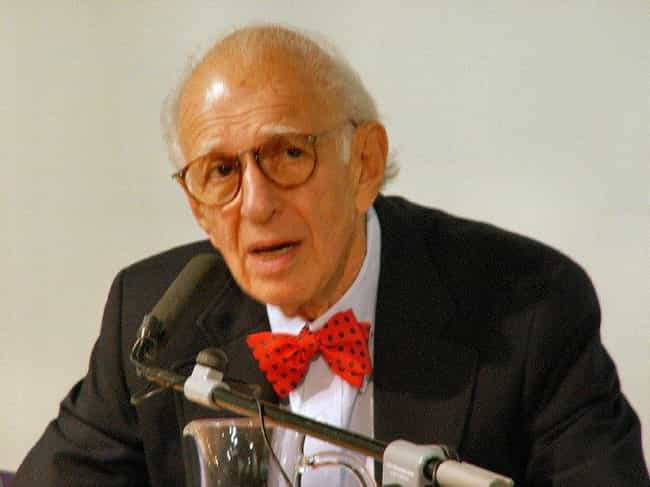 Eric Richard Kandel is an American neuropsychiatrist. He was a recipient of the 2000 Nobel Prize in Physiology or Medicine for his research on the physiological basis of memory storage in neurons. He shared the prize with Arvid Carlsson and Paul Greengard. Kandel, who had studied psychoanalysis, wanted to understand how memory works. His mentor, Harry Grundfest, said, "If you want to understand the brain you're going to have to take a reductionist approach, one cell at a time." So Kandel studied the neural system of the sea slug Aplysia californica, which has large nerve cells amenable to experimental manipulation and is a member of the simplest group of animals known to be capable of ...more on Wikipedia
Age: 89
Birthplace: Vienna, Austria
see more on Eric Kandel
Heinz Kohut was an Austrian-born American psychoanalyst best known for his development of self psychology, an influential school of thought within psychodynamic/psychoanalytic theory which helped transform the modern practice of analytic and dynamic treatment approaches. ...more on Wikipedia
Age: Dec. at 68 (1913-1981)
Birthplace: Vienna, Austria
see more on Heinz Kohut
Dr. Leo Alexander was an American psychiatrist, neurologist, educator, and author, of Austrian-Jewish origin. He was a key medical advisor during the Nuremberg Trials. Alexander wrote part of the Nuremberg Code, which provides legal and ethical principles for scientific experiment on humans. ...more on Wikipedia
Age: Dec. at 80 (1905-1985)
Birthplace: Vienna, Austria
see more on Leo Alexander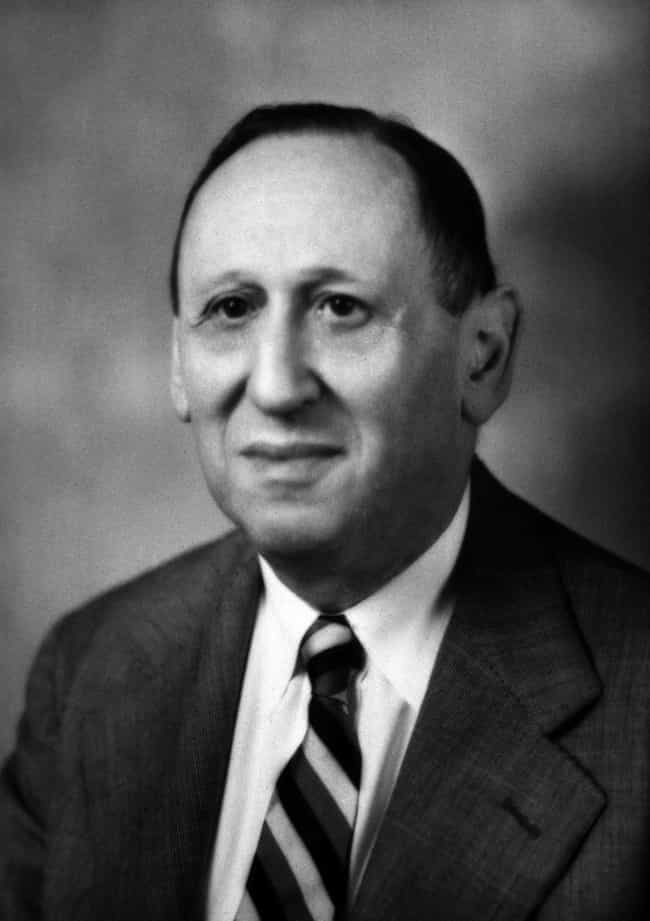 Leo Kanner was an Austrian American psychiatrist and physician known for his work related to autism. Kanner's work formed the foundation of child and adolescent psychiatry in the U.S. and worldwide. Kanner was born in Klekotow, a small village north of Brody in Austria-Hungary to an orthodox Jewish family. He studied at the University of Berlin from 1913, his studies broken by service with the Austrian Army in World War I, finally receiving his M.D. in 1921. He emigrated to the United States in 1924 to take a position as an Assistant Physician at the State Hospital in Yankton County, South Dakota. In 1930 he was selected by Adolf Meyer and Edward Park to develop the first child psychiatry ...more on Wikipedia
Age: Dec. at 85 (1896-1981)
Birthplace: Austria
see more on Leo Kanner