Celebrity Facts

You Probably Didn't Know It, But These Brave Celebrities Are Rape Survivors
There are 237,868 victims of sexual assault or rape in the United States every year. Several celebrities have had the misfortune of being included in this statistic. Many of them have decided to speak about their experiences to help other victims of rape move on with their lives. For more information or to get help, contact the Rape, Abuse and Incest National Network at 800-656-HOPE.
Among celebrities raped before they were famous, media mogul Oprah Winfrey is listed here. The talk show host was raped by a relative when she was just 9 years old. Winfrey has been an outspoken advocate for survivors of abuse and frequently used her show as a platform for fellow survivors to tell their stories. Other famous women who have been the victims of rape include Fiona Apple, Fran Drescher, Jane Fonda, Kelly McGillis, Tori Amos, and Gabrielle Union.
Actress Teri Hatcher revealed she was sexually molested from the age of five after her uncle was later convicted for multiple cases of statutory rapes and child molestation. He served six years of his prison sentence before dying of colon cancer in 2008.
Some famous men have also been victims of rape. Singer Rufus Wainwright was raped and robbed in Hyde Park in 1987 when he was just 14 years old. Wainwright has said that he survived the attack by faking a seizure. Other famous male rape victims include Sex Pistols bassist Sid Vicious, who was raped when he was in prison, as was the notorious robber Clyde Barrow.
Do you think that it was brave of these famous people to share their stories? Share your thoughts in the comments section.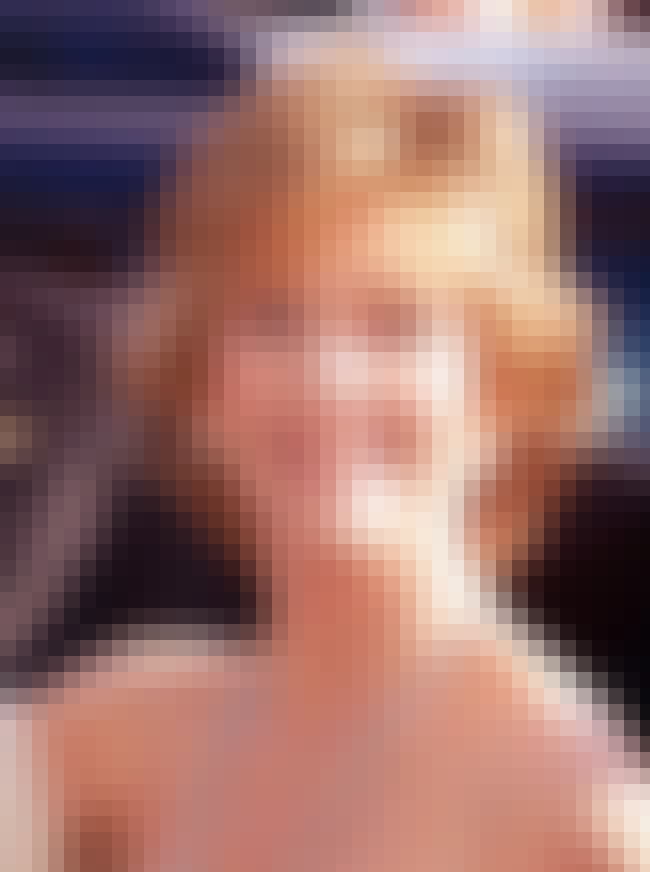 During a March 2017 interview, Jane Fonda revealed she was raped and sexually abused as a child.
"I've been raped, I've been sexually abused as a child and I've been fired because I wouldn't sleep with my boss," she said. "I always thought it was my fault; that I didn't do or say the right thing."
Profession: Activist, Television producer, Film Producer, Model, Actor, + more
Also Ranked
#50 on The Best American Actresses Working Today
#43 on The Best Actresses in Film History
#68 on The Best Actresses Working Today
#27 on The Best Actresses to Ever Win Oscars for Best Actress
More Jane Fonda
When The FBI Went To War With Jane Fonda – And Won
The Best Jane Fonda Movies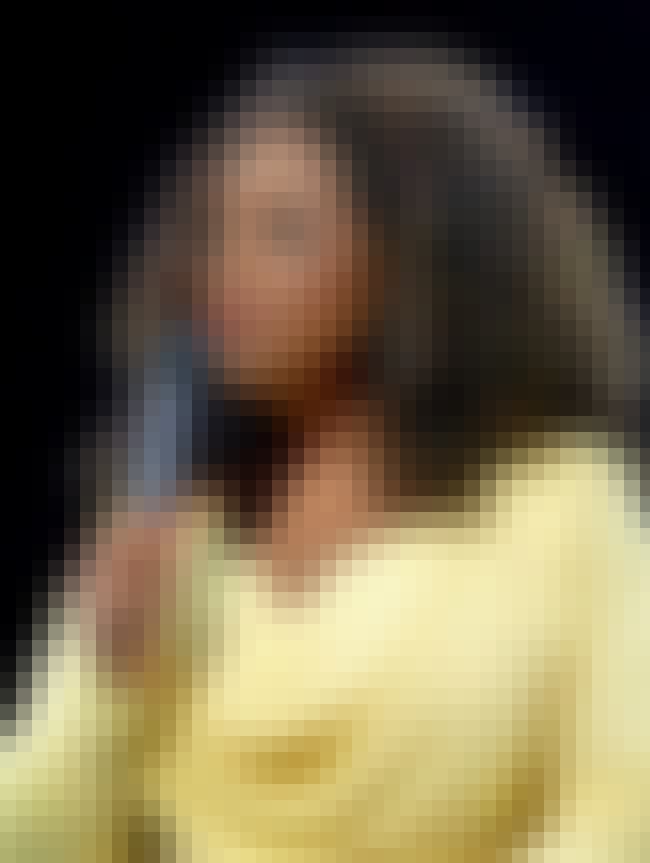 Talk show host Oprah Winfrey was raped by a relative when she was just nine-years-old.
(Source)
Profession: Businessperson, Journalist, Television producer, Film Producer, Actor, + more
Also Ranked
#78 on The Most Trustworthy Celebrities in the World
#6 on The Most Influential Women Of 2018
#8 on The Most Influential People in 2018
#31 on The Greatest Non-White Actresses
More Oprah Winfrey
The Best Oprah Book Club Books
Inside Oprah And Gayle's Hilarious Episode of 'Colonial House'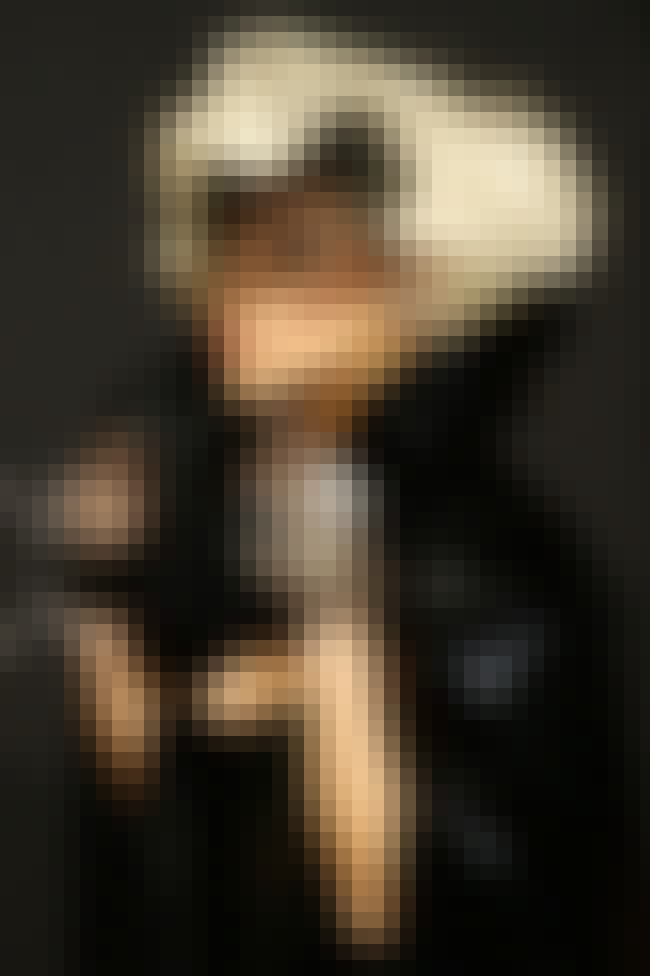 In December 2014, Lady Gaga revealed to radio host Howard Stern that she had been raped by a record producer twenty years her senior when she was 19 years old. The pop star's single, Swine, is about the incident.
She said, "The song is about rape. The song is about demoralization. The song is about rage and fury and passion and I had a lot of pain that I wanted to release and I said to myself, 'I want to sing this song while I'm ripping hard on a drum kit and then I want to get on a mechanical bull, which is probably one of the most demoralizing things that you can put a female on in her underwear, and I want this chick to throw up on me in front of the world so that I can tell them 'You know what, you can never ever degrade me as much as I could degrade myself and look how beautiful it is when I do.'"
(
Source
)
Profession: Fashion designer, Record producer, Businessperson, Singer-songwriter, Actor, + more
Also Ranked
#47 on The Best Singers of All Time
#21 on The Best Female Vocalists Ever
#11 on The Best Current Pop Groups/Singers
#5 on The Best Current Female Singers
More Lady Gaga
People Believe Lady Gaga Sold Her Soul To The Illuminati, And They Have Some Weird "Proof"
The Best Lady Gaga Songs of All Time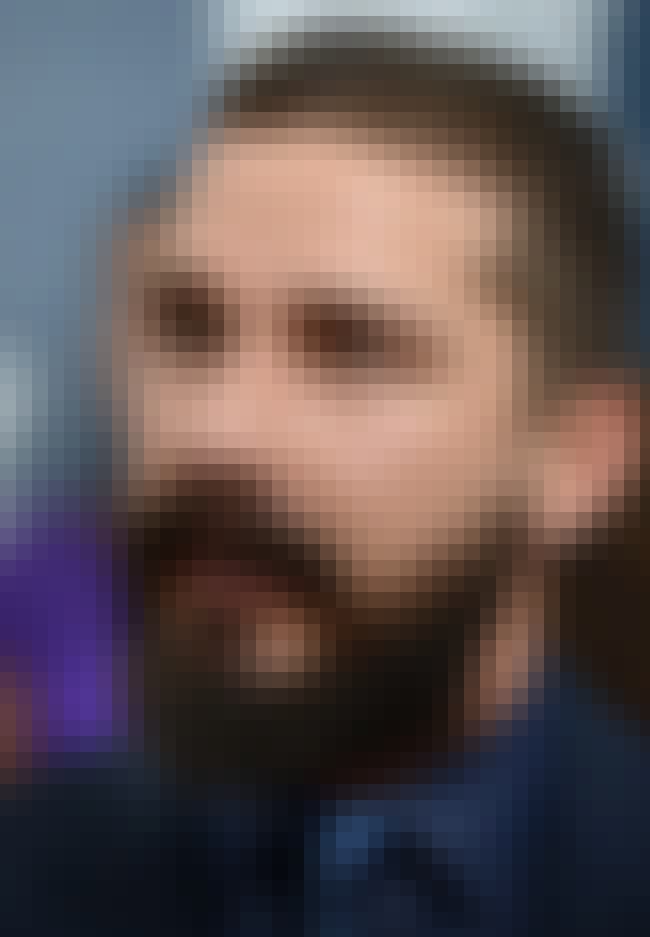 In November 2014, troubled actor Shia LaBeouf publicly claimed that he had been raped by a woman during his #IAMSORRY performance art project in February. As part of the project, LaBeouf sat in a room with a bag over his head while visitors interacted with him. Some held his hand, some said disparaging things, and apparently, one person sexually assaulted him.
LaBeouf told Dazed Digital's Aimee Cliff, "one woman who came with her boyfriend, who was outside the door when this happened, whipped my legs for ten minutes and then stripped my clothing and proceeded to rape me…"
Reaction to the revelation were mixed. Some, like journalist Piers Morgan, refused to believe the actor, while others rushed to support his story. LaBeouf, who struggled with alcohol addition and a "nervous breakdown" earlier in the year, did not press charges.
Profession: Comedian, Film Producer, Screenwriter, Actor, Voice acting, + more
Also Ranked
#25 on Celebrities with the Weirdest Middle Names
#19 on Celebrities Who Get A Way Worse Rep Than They Deserve
#50 on The Greatest Former Child Stars
#31 on Which Famous People Do You Think Will Make A Career Comeback In 2019?
More Shia LaBeouf
Whatever Happened To Shia LaBeouf?
Craziest Things Shia LaBeouf Has Done