America

Famous Record Producers from United States

List of notable or famous record producers from united states, with bios and photos, including the top record producers born in united states and even some popular record producers who immigrated to united states. If you're trying to find out the names of famous united states record producers then this list is the perfect resource for you. These record producers are among the most prominent in their field, and information about each well-known record producer from united states is included when available.
List features people like McFadden & Whitehead, Zapp.
This historic record producers from united states list can help answer the questions "Who are some united states record producers of note?" and "Who are the most famous record producers from united states?" These prominent record producers of united states may or may not be currently alive, but what they all have in common is that they're all respected united states record producers.
Use this list of renowned united states record producers to discover some new record producers that you aren't familiar with. Don't forget to share this list by clicking one of the social media icons at the top or bottom of the page. (11 items)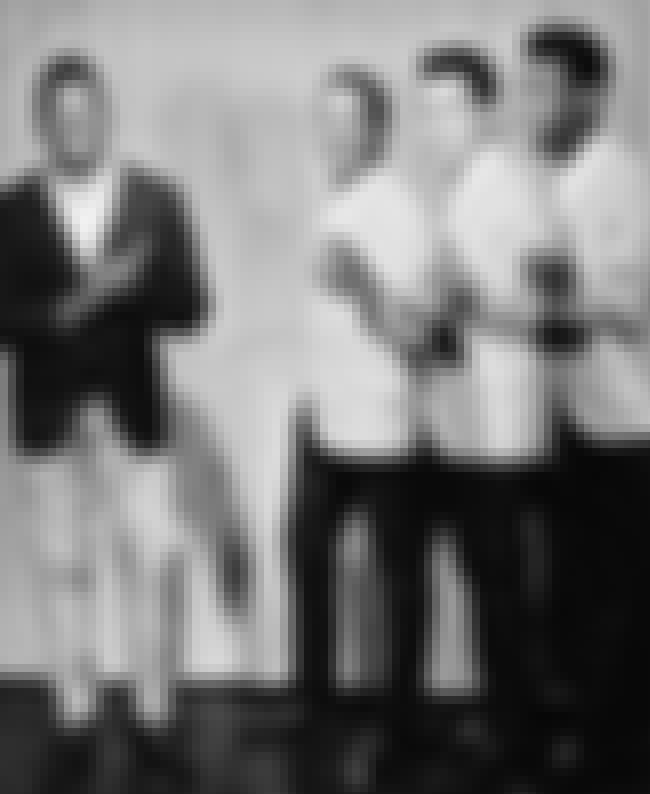 Bobby Taylor & the Vancouvers were a soul band from Vancouver, British Columbia. Briefly signed to Motown Records in the late 1960s, they had one top 30 hit single, "Does Your Mama Know About Me". As a producer and solo artist, Bobby Taylor contributed to several other soul recordings, both inside and outside of Motown. Taylor is most notable for discovering and mentoring The Jackson 5. Tommy Chong was a member of Bobby Taylor & the Vancouvers before he became famous as a comedian. ...more on Wikipedia
see more on Bobby Taylor & the Vancouvers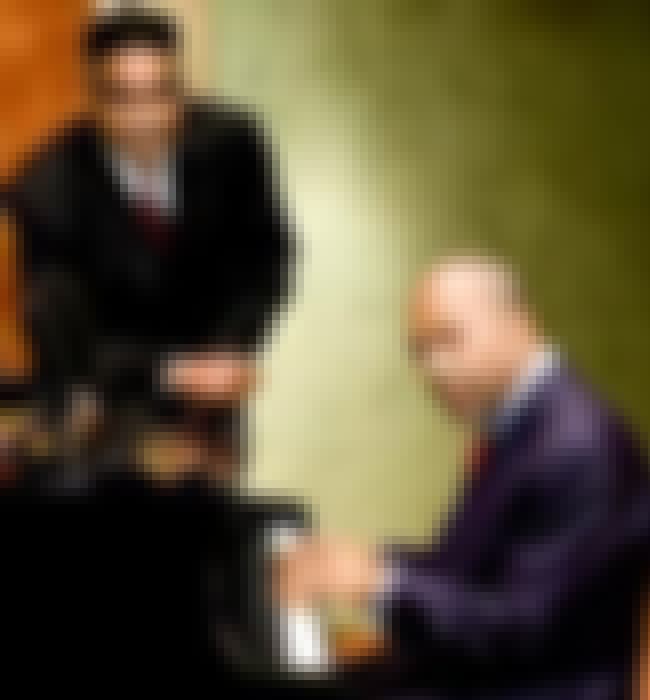 Kenneth Gamble and Leon A. Huff are an American songwriting and record production team who have written and produced 15 gold singles and 22 gold albums. They were pioneers of Philadelphia soul and the in-house creative team for the Philadelphia International Records label. On March 10, 2008, the team was inducted into The Rock and Roll Hall of Fame in the non-performer category. Gamble married R&B singer Dee Dee Sharp in 1967 and the two remained married until 1980. ...more on Wikipedia
see more on Gamble and Huff
Jake and the Phatman are Grammy Award-winning, multi-platinum producers, songwriters, DJs and multi-instrumentalists. Both were born in the mid 1970s in the San Francisco Bay Area. Their early work included the Luniz, 3X Krazy, Keak da Sneak, Dawn Robinson and Dr. Dre. In 1997 they started work on what was to become the supergroup Lucy Pearl's debut album, featuring Raphael Saadiq, Dawn Robinson, and Ali Shaheed. It was during this time they developed their working relationship with Raphael Saadiq. After the success of the Lucy Pearl album Raphael Saadiq began to use them exclusively as his production partners. Their production work on Saadiq's debut album Instant Vintage included pressing ...more on Wikipedia
see more on Jake and the Phatman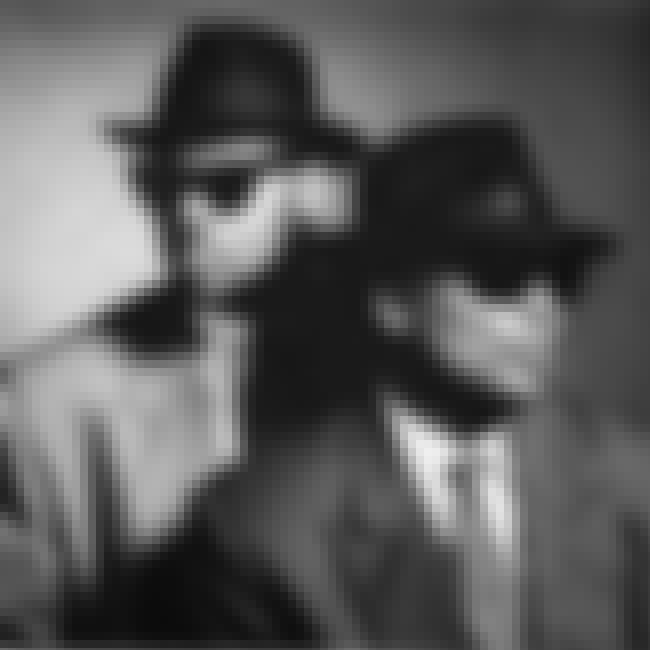 James Samuel "Jimmy Jam" Harris III and Terry Steven Lewis are an American R&B songwriting and record production team. They have enjoyed great success since the 1980s with various artists, most notably Janet Jackson. They have written 31 top ten hits in the UK and 41 in the US. ...more on Wikipedia
see more on Jimmy Jam and Terry Lewis