Unspeakable Times
19 People You May Not Realize Are Registered Sex Offenders

Updated January 18, 2020
854.8k views
19 items
Any criminal charge is serious, but sexual crimes follow those who commit them for the rest of their lives. These famous sex offenders are all on record for their offenses. Some famous athletes have been convicted of sexual assault, and several reality television stars have spent time in prison for abusing under-age victims. Tragically, many of these famous registered sex offenders targeted young children.
Who will you find on this list of celebrity sex offenders?
In 1977, Roman Polanski took a plea deal for "unlawful sexual intercourse with a minor," but he fled the United States before final sentencing. He continues to live in France.
Age: 85
Birthplace: Paris, France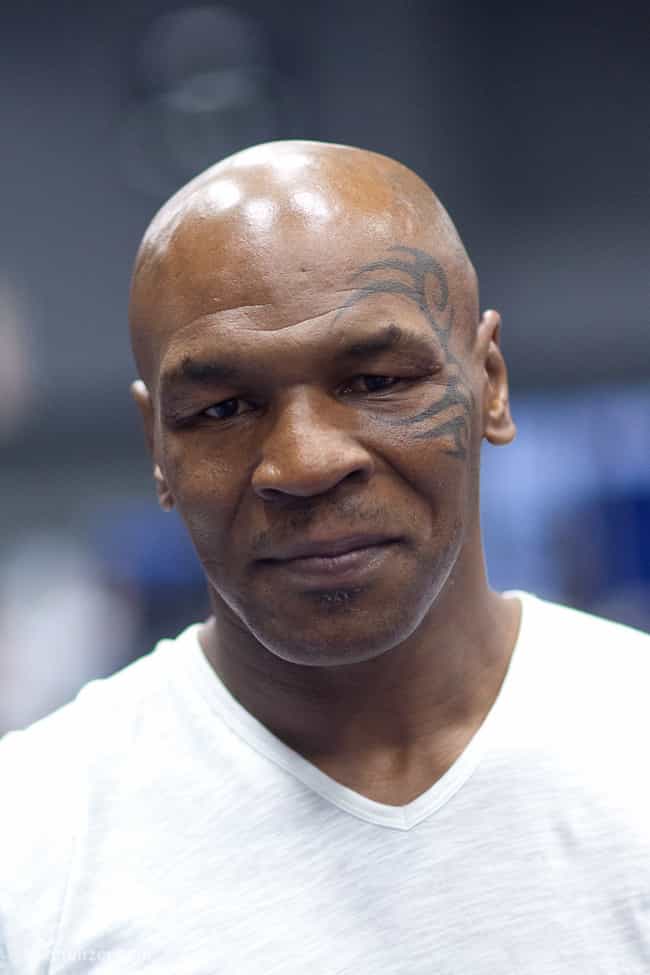 Boxer Mike Tyson served three years in jail for raping a woman in 1992. He had to register as a sex offender when he traveled to Tennessee to fight Lennox Lewis in 2002.
Age: 52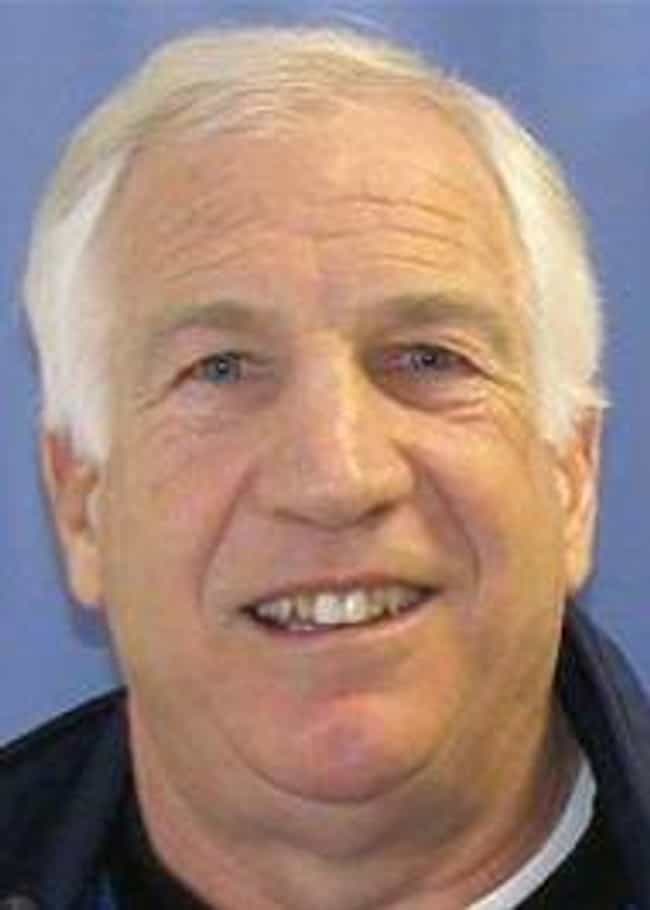 In 2012, former Penn State football coach Jerry Sandusky was sentenced to 30-60 years in prison for the sexual abuse of 10 boys. He was also mandated to register as a sex offender should he ever be released from prison.
Age: 75
Birthplace: Washington, Pennsylvania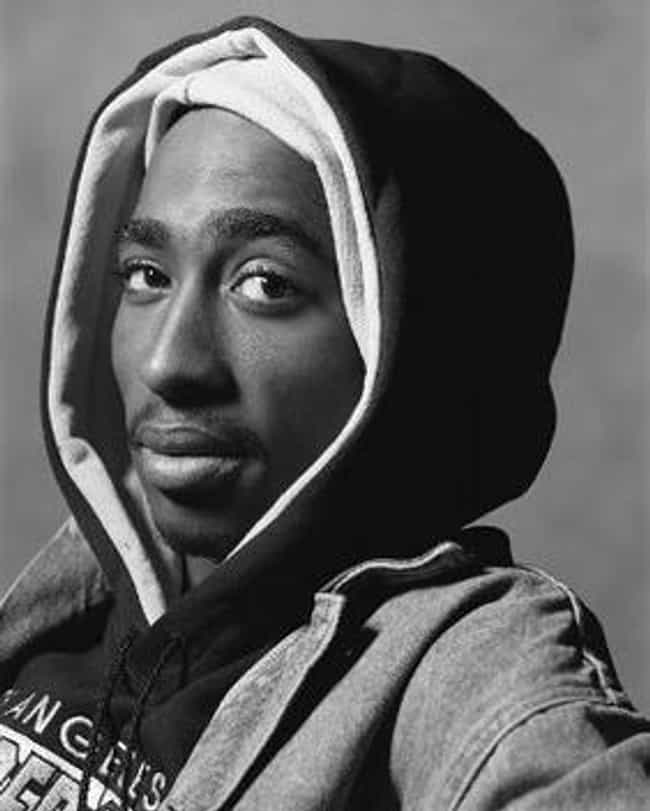 Tupac Shakur was sentenced to 1 1/2 to 4 1/2 years in prison for sexually abusing a fan in 1995. The rapper admitted to having a sexual relationship with the woman, but he claimed that it was consensual.
Age: Dec. at 25 (1971-1996)
Birthplace: East Harlem, New York City, USA, New York