Living

Famous Religious Figures Who Died Of Tuberculosis

List of famous religious figures who died of tuberculosis--including, popes, ministers, nuns and apostles. The study and treatment of tuberculosis led to the discovery of pasteurization and antibiotics. At its height many religious figures were TB patients. The number of cases of tuberculosis (TB) disease reported in the United States has decreased each year since 1993. As the general standard of living and medical care improved in the United States, the incidence of death due to TB a.k.a consumption decreased. Here is a full list of all saints who succumbed to death as TB victims.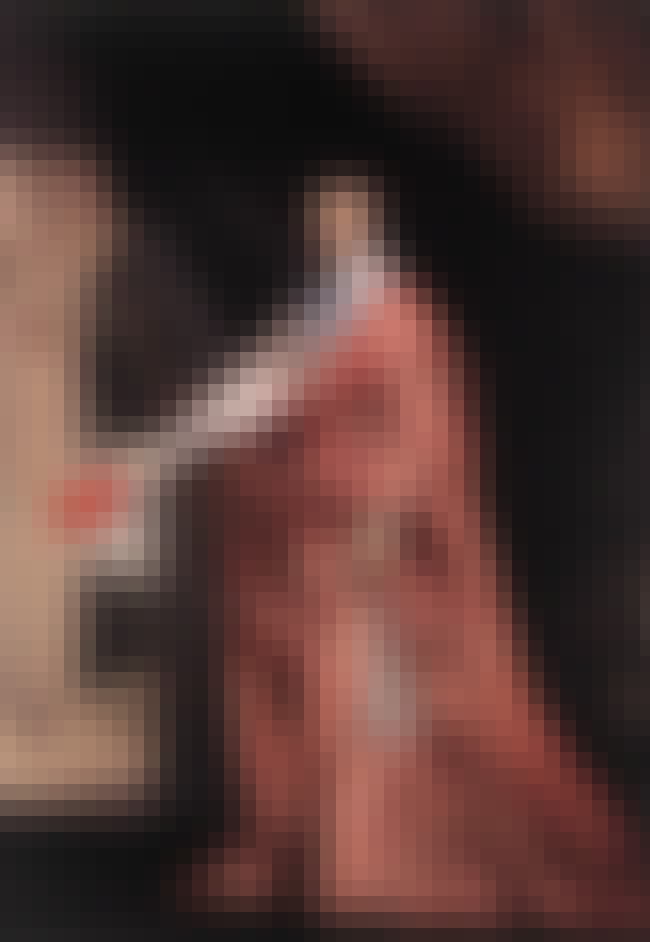 Of France, died from tuberculosis in 1642.
Age: Dec. at 57 (1585-1642)
Birthplace: Paris, France
see more on Cardinal Richelieu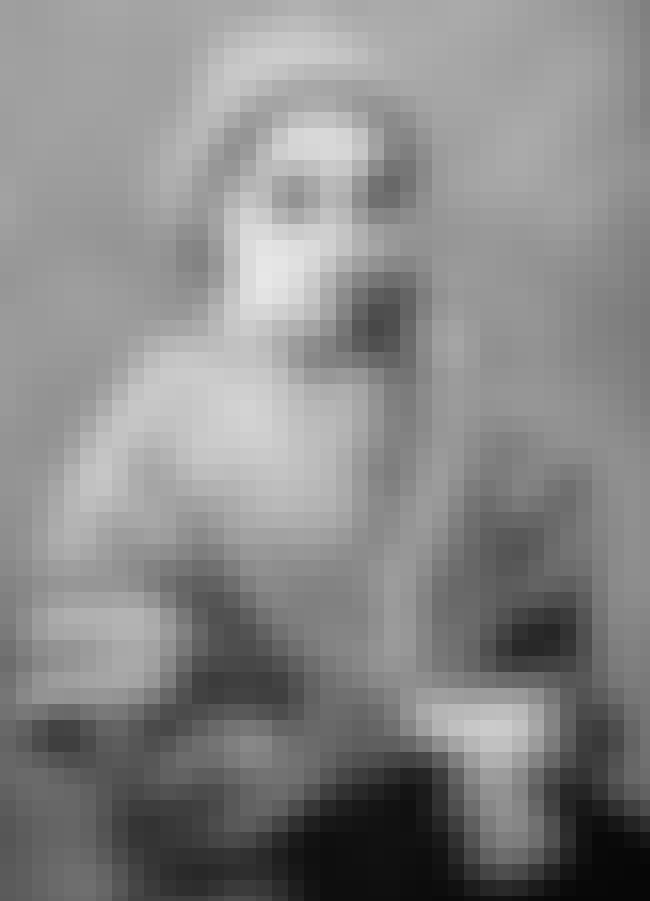 Age: Dec. at 35 (1844-1879)
Birthplace: Lourdes, France
see more on Bernadette Soubirous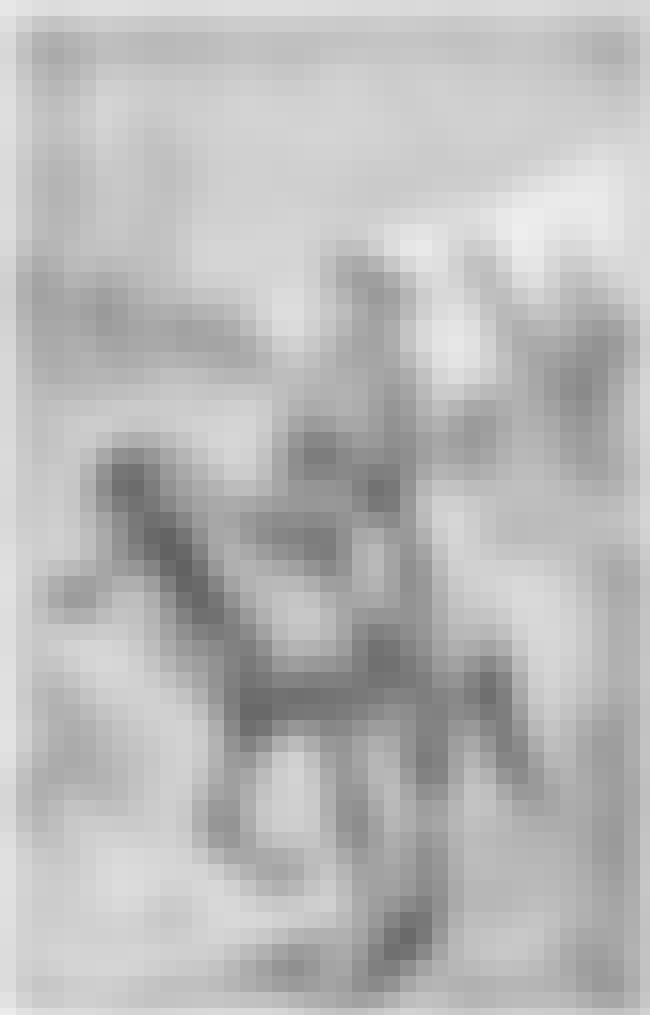 Left a diary that reflects his reliance upon God's faithfulness amidst his battle with consumption. The diary was historically very influential, particularly to the modern Christian missionary movement.
Age: Dec. at 29 (1718-1747)
Birthplace: Haddam, Connecticut, United States of America
see more on David Brainerd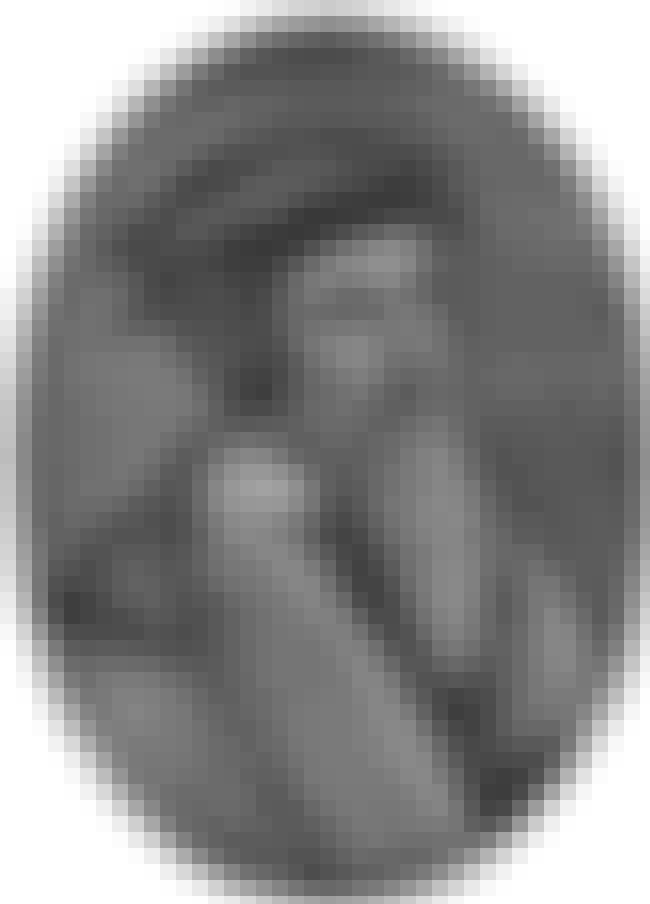 Age: Dec. at 55 (1509-1564)
Birthplace: Noyon, France
see more on John Calvin