Rock

15 Famous Rock Couples

We all know about the modern-day famous rock couples like Gwen Stefani and Gavin Rossdale, Gene Simmons and Shannon Tweed, and the brief marriage between singer Kid Rock and Pamela Anderson, but what about the famous rock couples that started a romantic relationship first, then added a band later? This list breaks down the famous married (or otherwise attached) couples that fell in love first then used that relationship to have a successful musical career. Many of these famous singing duos credit their relationships for the success of their music.
Some of the featured rock star couples on this list make it well known in their name that they're together like Johnny Cash and June Carter Cash, Sonny and Cher and The Mamas & the Papas. Others are not as obvious about it, such as Jack and Meg White from The White Stripes who were rumored to be either married or divorced or brother and sister.
Who are the most famous rock star couples? Making sweet music is no difficult task for these famous rock star couples as many have experienced long and successful musical careers including winning Grammy Awards and selling millions of albums. As these
famous singing couples
prove, love is a great first step to fame and fortune.
Ranker may collect a commission from links on this page. Prices & inventory are accurate as of publish date.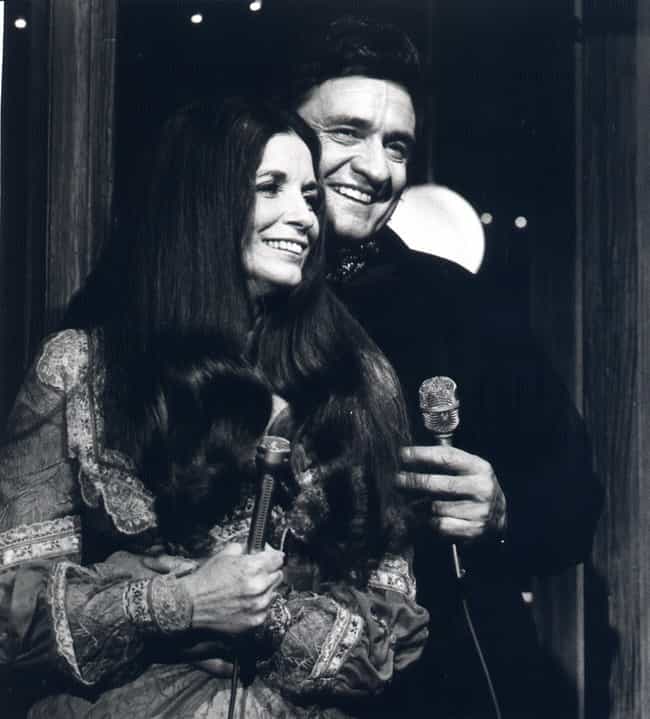 After each started their own musical careers and families individually, Johnny Cash and June Carter married in 1968. The couple continued to tour together and went on to win two Grammy Awards for their collaborations.
Johnny Cash and June Carter Cash remained married for ever 35 years. June passed away in May 2003 and Johnny followed less than four months later.
see more on Johnny Cash & June Carter Cash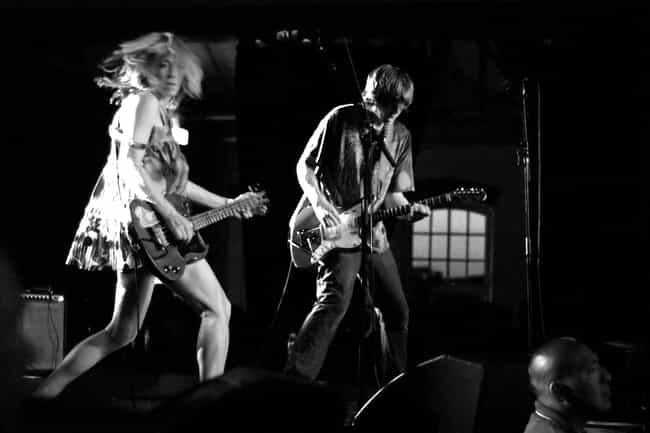 In the 1980s, Sonic Youth singer and guitarist Thurston Moore met guitarist Kim Gordon and they played together in a number of bands. About the same time, they started dating. Sonic Youth officially formed in 1981 and Moore and Gordon married in 1984. The band went on to become a pioneer in
alternative music
.
Also Ranked
#63 on Musicians Who Belong in the Rock and Roll Hall of Fame
#73 on The Best Punk Bands Of All Time
#63 on Bands Or Artists With Five Great Albums
#65 on The Greatest Musical Artists of the '90s
see more on Sonic Youth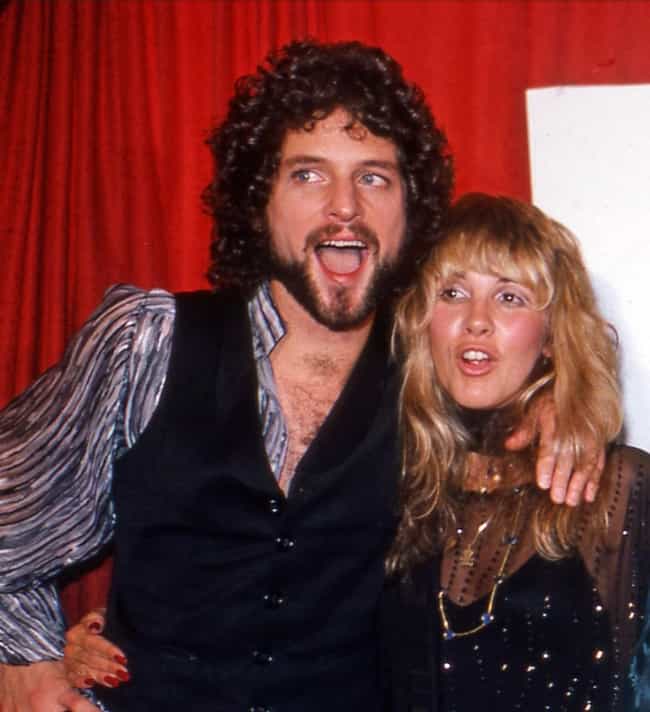 Though they never married, the couple of Lindsey Buckingham and
Stevie Nicks
is perhaps the most prominent in the blues-rock band Fleetwood Mac. The pair were part of Fleetwood Mac starting in the 1970s, as well as present times, through they left for several years in the middle. The other pair, John McVie and Christine McVie, were the longest lasting couple of the group and eventually married, however after their divorce, Christine left the group in 1999.
Also Ranked
#21 on The Greatest Musical Artists of All Time
#24 on The Best Rock Bands of All Time
#46 on The Greatest Musical Artists of the '80s
#34 on The Greatest Live Bands of All Time
see more on Fleetwood Mac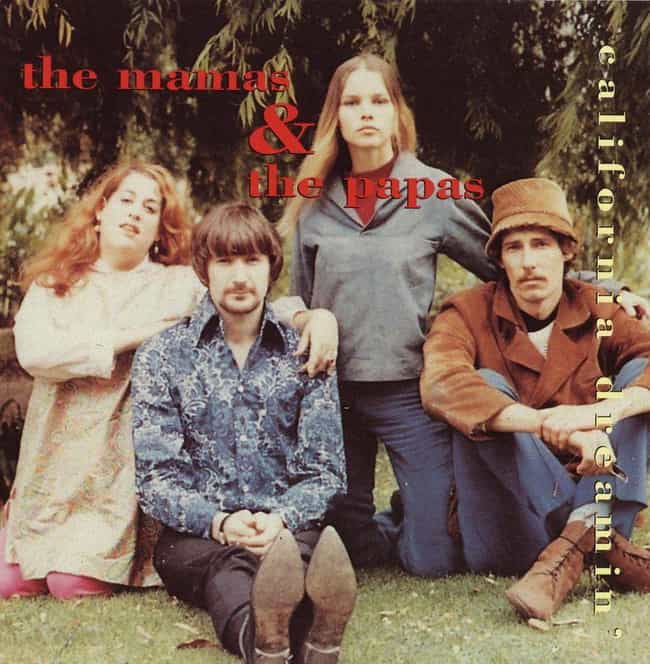 As the name suggests, the four-person group of The Mamas & The Papas included two men and two women, or two mamas and two papas. Normally this would mean two couples, but it turned out more like one married couple: Michelle and John Phillips, plus another man, Denny Doherty, who had an affair with Michelle... and another woman, Cass Elliot. However they worked it out, the combination proved to be successful - at least for a few years anyway.
Also Ranked
#56 on The Greatest American Rock Bands
#98 on The Greatest Classic Rock Bands
#20 on The Top Pop Artists of the 1960s
see more on The Mamas & the Papas