artists

Famous Romantic Artists

3.1k votes
739 voters
179.7k views
Follow
Embed
List of famous Romanticism artists, with images, bios, and information about their notable works. All the greatest artists associated with the Romanticism movement are included here, along with clickable names for more details on that particular painter or sculptor. You might also be interested in J. M. W. Turner's most famous paintings and iconic artwork by Francisco Goya. These notable Romanticism period artists are organized by popularity, so the best artists are at the top of the list. If you think the best Romanticism artist isn't as high as they should be then be sure to give them an upvote.
This list is made up of artists like William Blake and Eugéne Delacroix.
This list answers the questions, "Who are the most famous Romanticism artists?" and "Who are the best Romanticism artists?"
Almost every well-known or influential figure in this movement is listed below. You can use the artists in this factual list to create a new list, re-rank it to fit your views, then share it on Facebook, Twitter or any other social networks you belong to.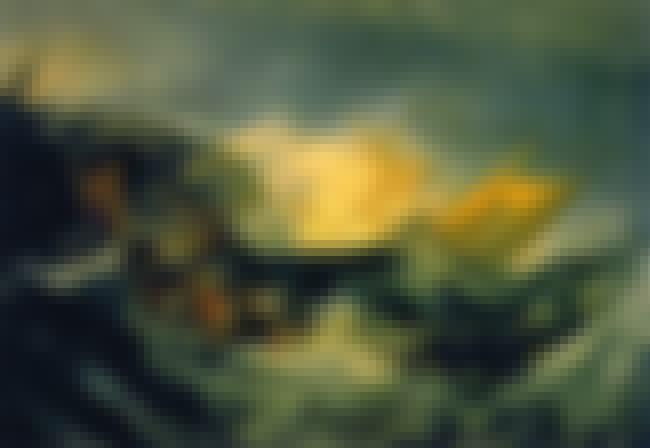 Joseph Mallord William "J. M. W." Turner, RA was an English Romanticist landscape painter, water-colourist, and printmaker. Turner was considered a controversial figure in his day, but is now regarded as the artist who elevated landscape painting to an eminence rivalling history painting. Although ...more
Artworks: The Slave Ship, War, the Exile and the Rock Limpet, Venice from the Porch of Madonna della Salute, Self Portrait, + more
Birthplace: Covent Garden, London, England
Associated periods or movements: Romanticism
Nationality: United Kingdom
Art Forms: Painting
see more on J. M. W. Turner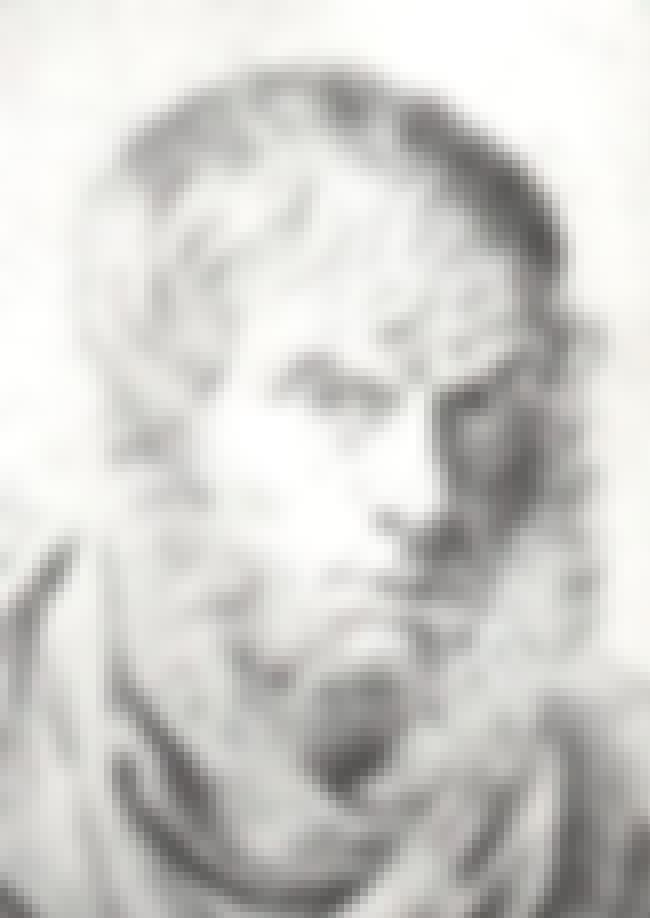 Caspar David Friedrich was a 19th-century German Romantic landscape painter, generally considered the most important German artist of his generation. He is best known for his mid-period allegorical landscapes which typically feature contemplative figures silhouetted against night skies, morning ...more
Artworks: Moonrise Over the Sea, Wreck in the Ice-sea, Wanderer above the Sea of Fog, Chalk Cliffs on Rügen, The Heldstein near Rathen, + more
Birthplace: Greifswald, Germany
Associated periods or movements: Romanticism, German Romanticism
Nationality: Germany
Art Forms: Painting
see more on Caspar David Friedrich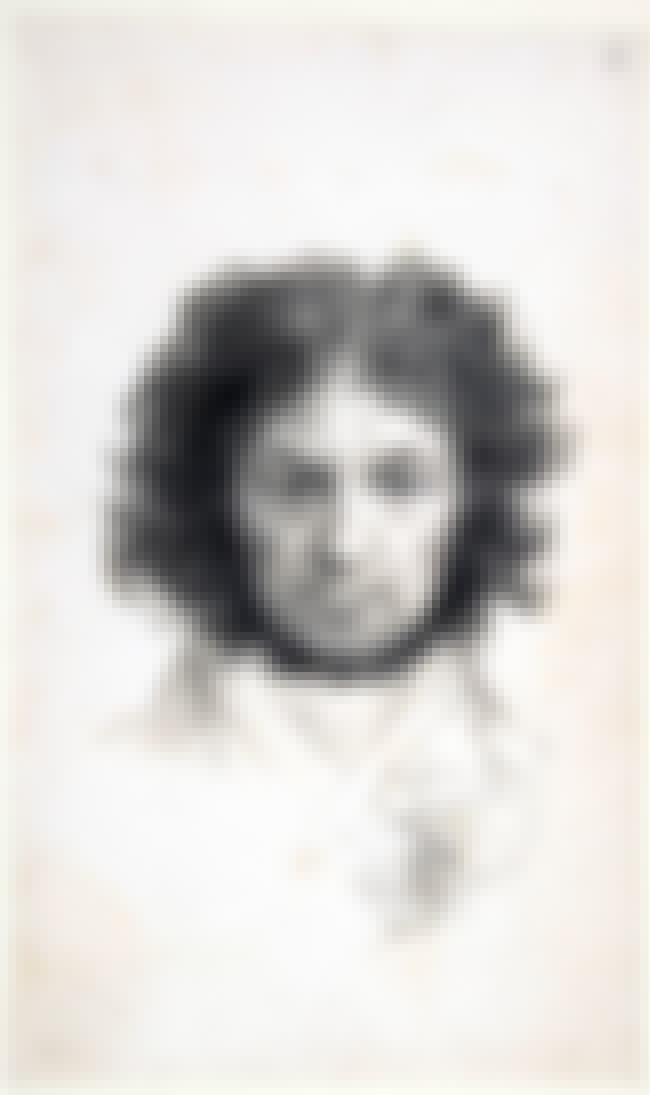 Francisco José de Goya y Lucientes was a Spanish romantic painter and printmaker regarded both as the last of the Old Masters and the first of the moderns. Goya was court painter to the Spanish Crown; throughout the Peninsular War he remained in Madrid, where he painted the portrait of Joseph ...more
Artworks: The Second of May 1808, The Third of May 1808, Saturn Devouring His Son, La maja vestida, La maja desnuda, + more
Birthplace: Fuendetodos, Spain
Associated periods or movements: Romanticism
Nationality: Spain
Art Forms: Painting, Printmaking, Drawing
see more on Francisco Goya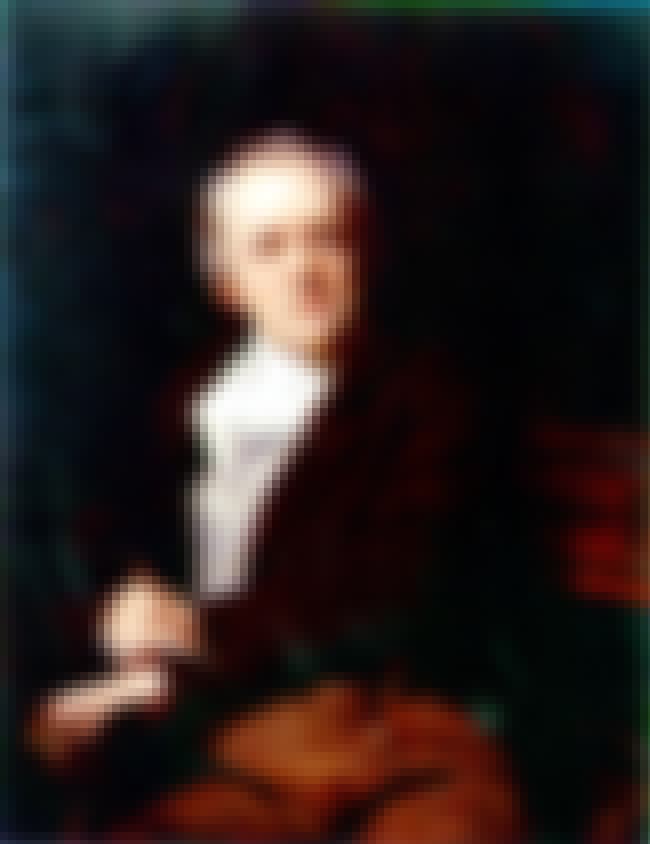 William Blake was an English painter, poet and printmaker. Largely unrecognised during his lifetime, Blake is now considered a seminal figure in the history of the poetry and visual arts of the Romantic Age. His prophetic poetry has been said to form "what is in proportion to its merits the least ...more
Artworks: Oberon, Titania and Puck with Fairies Dancing, Nebuchadnezzar, The Great Red Dragon and the Beast from the Sea, The Great Red Dragon and the Woman Clothed with the Sun, + more
Birthplace: London postal district, W postcode area, Soho, Eurasia, United Kingdom, + more
Associated periods or movements: Romanticism
Nationality: United Kingdom, England
Art Forms: Painting
Also Ranked
#4 on The Best English Poets of All Time
#8 on The Greatest Poets of All Time
#9 on The Best Romantic Era Poets
see more on William Blake