READ

Famous Rum-runnings from the United States

1.2k views
9 items
Follow
List of notable or famous rum-runnings from the United States, with bios and photos, including the top rum-runnings born in the United States and even some popular rum-runnings who immigrated to the United States. If you're trying to find out the names of famous American rum-runnings then this list is the perfect resource for you. These rum-runnings are among the most prominent in their field, and information about each well-known rum-running from the United States is included when available.
People on this list include Dean O'Banion and Carmine Galante.
This historic rum-runnings from the United States list can help answer the questions "Who are some American rum-runnings of note?" and "Who are the most famous rum-runnings from the United States?" These prominent rum-runnings of the United States may or may not be currently alive, but what they all have in common is that they're all respected American rum-runnings.
Use this list of renowned American rum-runnings to discover some new rum-runnings that you aren't familiar with. Don't forget to share this list by clicking one of the social media icons at the top or bottom of the page. (9 items)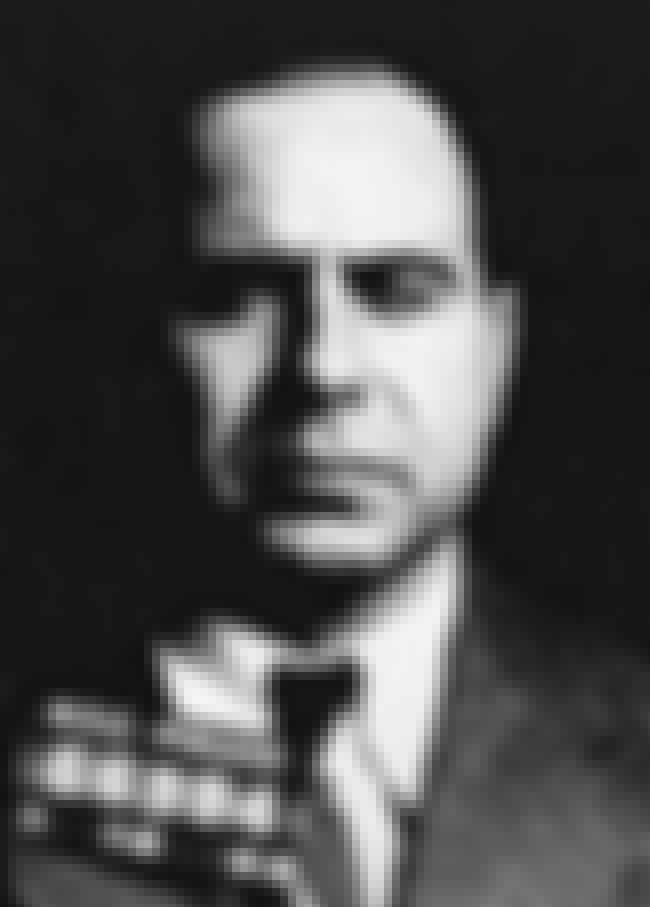 Carmine Galante, also known as "Lilo" and "Cigar" was a mobster and acting boss of the Bonanno crime family. Galante was rarely seen without a cigar, leading to the nickname "The Cigar" and "Lilo". ...more on Wikipedia
see more on Carmine Galante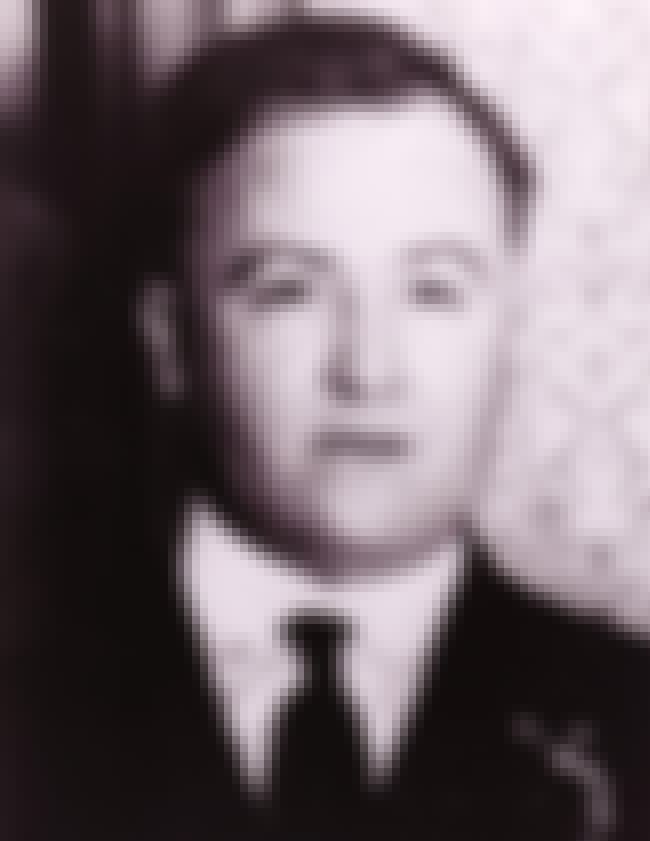 Charles Dean O'Banion was an Irish-American mobster who was the main rival of Johnny Torrio and Al Capone during the brutal Chicago bootlegging wars of the 1920s. The newspapers of his day made him better known as Dion O'Banion, although he never went by that first name. He led the North Side Gang until he was murdered by Frankie Yale, John Scalise and Albert Anselmi in 1924. ...more on Wikipedia
see more on Dean O'Banion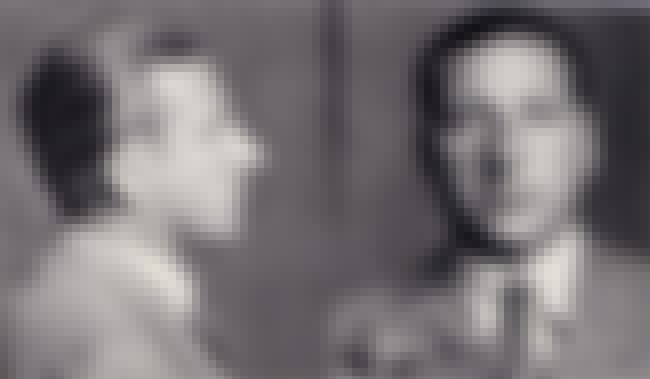 Frank "the Prime Minister" Costello was an Italian-American gangster and crime boss. Costello rose to the top of America's underworld, controlled a vast gambling empire across the United States, and enjoyed political influence. Nicknamed "The Prime Minister of the Underworld," he became one of the most powerful and influential mob bosses in American history, eventually leading the Luciano crime family, one of the Five Families that operates in New York. ...more on Wikipedia
see more on Frank Costello
Max "Big Maxie" Greenberg was an American bootlegger and organized crime figure in Detroit, Michigan and later as a member of Egan's Rats in St. Louis. He oversaw the purchasing of sacramental wine from Orthodox rabbis, then allowed under the Volstead Act, which were sold to bootleggers in the St. Louis-Kansas City, Missouri area during Prohibition. He was also associated with mobsters in this particular method of acquiring illegal liquor including Waxey Gordon, Meyer Lansky and Arnold Rothstein. By the early 1910s, Max Greenberg had joined the Egan's Rats and become one of their best members. Max, his brother Morris, and two others were suspected in the murder of Sam Mintz on December 5, ...more on Wikipedia
see more on Max Greenberg