Culture
Famous YouTubers Who Are Sagittarius

246 votes
59 voters
1.4k views
20 items
On this list you'll see Sagittarius YouTubers, ranked by popularity. This list of famous Sagittarius YouTubers - born between November 22 and December 21 - features beauty vloggers, comedians, and gamers. YouTube zodiac signs can give you an idea of the stars's personalities.
Sagittarius are generous, idealistic, and have a great sense of humor, which is great for an on-screen personality, like YouTubers. They also sometimes promise more than they can deliver, and can be very impatient and no-holds-barred, saying anything that comes to mind, whether or not it might be offensive. A Sagittarius YouTube star makes perfect sense, as the sign loves freedom, traveling, and new experiences.
If you've ever wondered about YouTubers zodiac signs, look no further. This list features your favorite YouTubers who happen to be Sagittarius.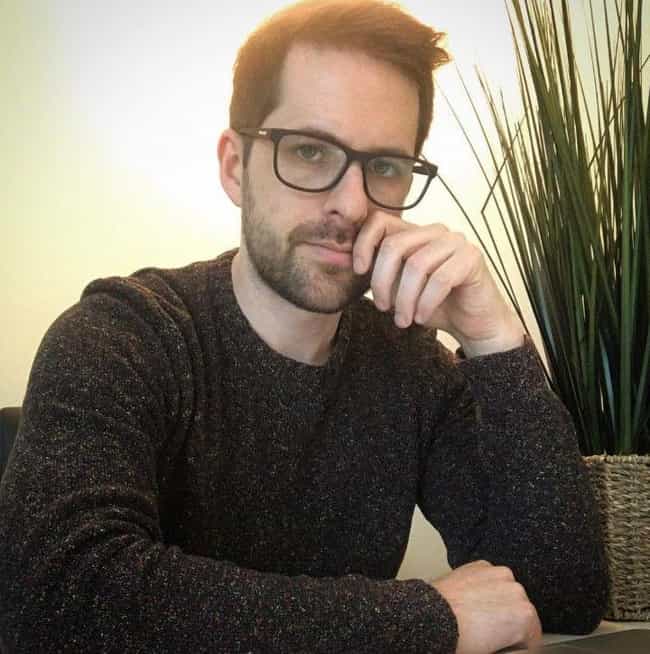 Ian Hecox is the co-founder of the online comedy enterprise Smosh. Together with his childhood friend Anthony Padilla, they write, direct, and star in the comedy sketches they have been creating since 2005. They have amassed over 6 Billion views and over 22 million subscribers on their Smosh YouTube channel. ...more on Wikipedia
Age: 31
Birthplace: Sacramento, CA
Born: 1987-11-30

Do they embody a Sagittarius?
see more on Ian Hecox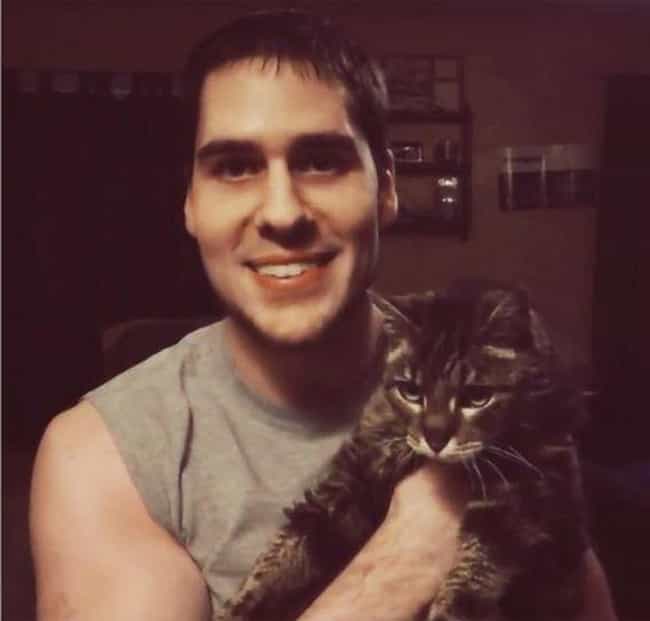 Patrick Brown (born November 25, 1988) is an American Minecraft gamer who posts battles, Let's Plays, and other Minecraft related videos to his PopularMMOs channel for his loyalbase. He created series called Mob Battles, Mod Battle, Epic Proportions, Minecraft Mini Games, and Minecraft Mods VS Maps. He earned an undergraduate degree in psychology. His earliest videos featured the game Runescape. He also played Atlantica, Tera, Rift, World of Warcraft, and more. He surpassed 10 million YouTube subscribers in December 2016. ...more on Wikipedia
Age: 30
Birthplace: Connecticut
Born: 1988-11-25

Do they embody a Sagittarius?
see more on PopularMMOs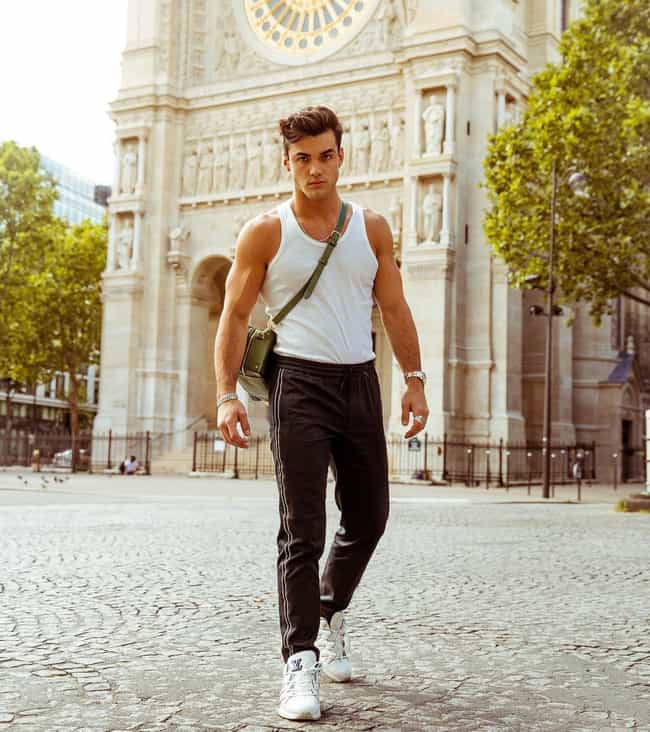 Grayson Dolan (born December 16, 1999) is a YouTuber, who has amassed fame alongside his twin brother Ethan Dolan with their channel, The Dolan Twins. The twins have earned more than 10 million subscribers to their channel. Grayson Dolan also had 3.4 million followers to his Vine account alone, and now boasts over 9 million followers on his personal Instagram account. ...more on Wikipedia
Age: 19
Birthplace: Long Valley, NJ
Born: 1999-12-16

Do they embody a Sagittarius?
see more on Grayson Dolan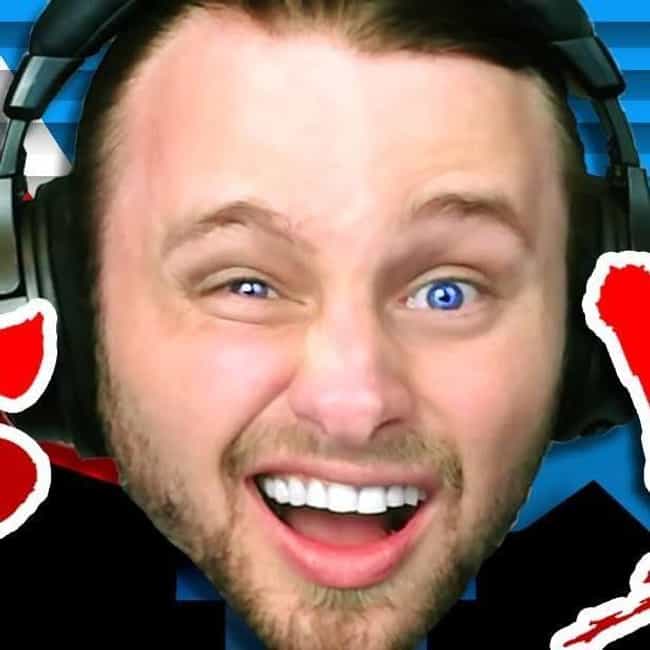 Ian Stapleton (born December 2, 1988) is a YouTuber best known as SSundee. His channel has more than 8 million subscribers. He created web series called Super Craft Bros and Jail Break. He first joined YouTube in 2009 and began his channel by posting a series of "Minecraft Cave Adventure." He served in the United States Air Force and was uploading YouTube videos during that time. His military duty ended on February 14, 2013. ...more on Wikipedia
Age: 31
Birthplace: Michigan, US
Born: 1988-12-02

Do they embody a Sagittarius?
see more on SSundee