Satanism

Famous People You Never Knew Were Satanists

Talking about religion can be considered taboo, and in Hollywood, it can even negatively affect your career. Given how private some celebrities can be about their religious practices, it may come as a surprise to some that there are celebrities who are a part of the Church of Satan. The mere mention of the word Satanism evokes thoughts of human sacrifice and evil incarnate for most people on the outside looking in, and it definitely tends to raise some eyebrows. Because of this, there isn't a massive list of known satanist celebrities, but there is proof that some do exist.
The Church of Satan was founded in 1966 by Anton LaVey. LaVey, an author and cultist, was very interested in meeting notable people, including celebrities, and bringing attention to his organization. LaVey would reach out to many famous people, and many would seek him out as well, interested in the mystery of the Church of Satan. Continue reading to learn about some of the famous people who practice Satanism.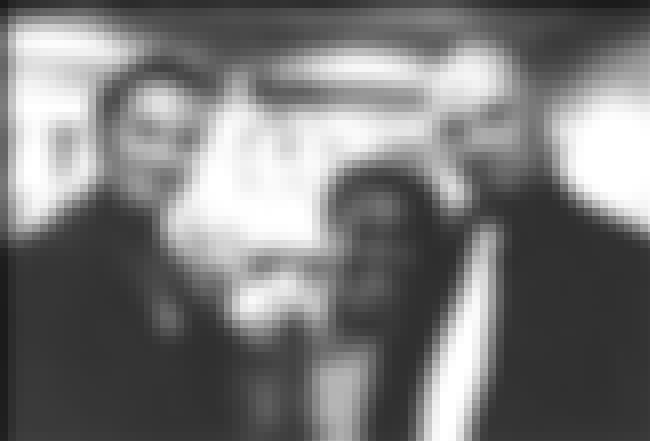 Rumor has it that the late singer, actor, and comedian Sammy Davis Jr. was introduced to the Church of Satan and Anton LaVey at an orgy in 1968. He later became a member of the church. Davis was so enamored with Satanism, he even created a sitcom in 1973 called Poor Devil, which features Davis playing a demon from hell.
The show never made it past the pilot episode. Davis ended up leaving the church in 1974 when he converted to Judaism, but he remained friends with Church of Satan members.
Age: Dec. at 65 (1925-1990)
Birthplace: New York City, USA, New York, Harlem
Also Ranked
#84 on The Best Solo Artists Who Used to Front a Band
#39 on The Greatest Entertainers of All Time
#59 on The Greatest Broadway Stars of All Time
#11 on The Greatest Crooners of All Time
see more on Sammy Davis, Jr.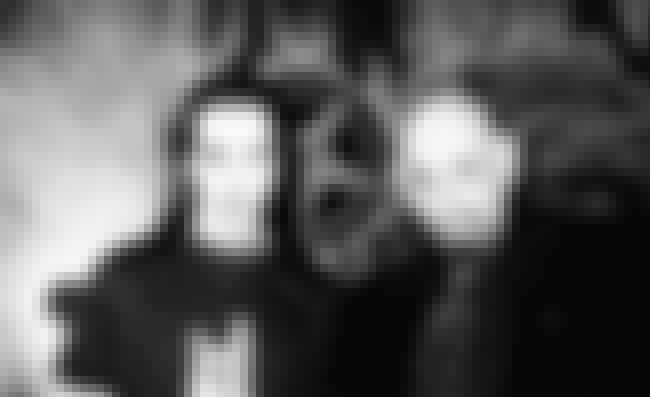 Marilyn Manson initially met early Church of Satan member and high priest Peter Gilmore at a music panel. Manson introduced himself to Gilmore and gave him a copy of his band's CD. They had a conversation about Satanism and Gilmore was impressed with Manson's knowledge of the religion. Gilmore later spoke highly about Manson to Church of Satan founder Anton LaVey.
While Manson was on tour in San Francisco, a meeting was set up between him and Lavey. LaVey liked Manson and thought he would represent the Church of Satan well. In fact, in 1994, he asked Manson whether he would accept the title of the honorary priesthood. He was later given a card identifying him as a minister in the Church of Satan.
Age: 49
Birthplace: Canton, Ohio, United States of America
Also Ranked
#97 on The Best Frontmen in Rock
#43 on The Greatest Heavy Metal Bands
#94 on Bands/Artists With Only One Great Album
#36 on The Greatest Musical Artists of the '90s
see more on Marilyn Manson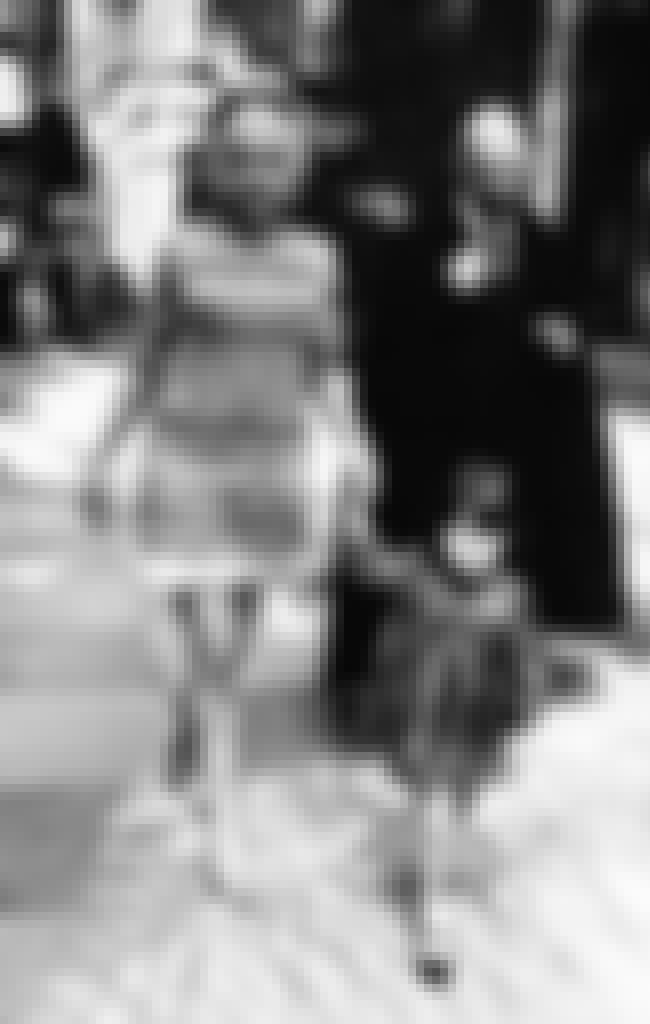 Actress Jayne Mansfield met Anton LaVey in 1966 while attending the San Francisco Film Festival. It is unclear whether Mansfield had previous contact with LaVey and set up a meeting, or if she just showed up to his infamous Black House uninvited. Whatever the case, Mansfield and LaVey became very close and spent a lot of time together until her tragic death in 1967.
Before her death, Mansfield and LaVey would go on dates, do photoshoots together, and former Church of Satan members suggest they were in a sexual relationship. LaVey also publicly announced that he had made Mansfield a priestess in his church.
Age: Dec. at 34 (1933-1967)
Birthplace: Bryn Mawr, Pennsylvania, United States of America
see more on Jayne Mansfield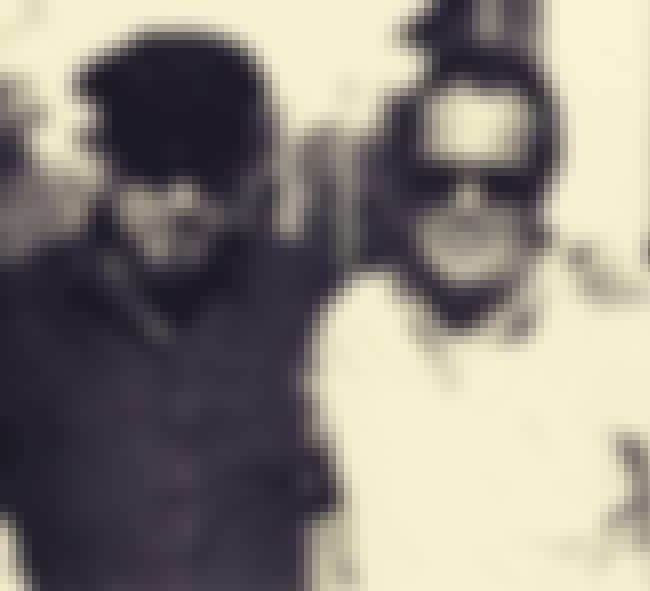 Kenneth Anger began his film career in 1941, and continues to be involved in filmmaking to this day. In addition to making movies, he's also starred in many himself and has authored several books. It has been said that Anger and LaVey were good friends and that Anger actually co-founded the Church of Satan with LaVey. In the 1980s, Anger was living with LaVey and his family, and he even cast LaVey as an evil priest in his film, Invocation of My Demon Brother, in 1969.
Anger has Lucifer tattooed largely across his chest. Despite this, he says he no longer identifies as a Satanist, but rather as a pagan.
Age: 91
Birthplace: Santa Monica, California, United States of America
see more on Kenneth Anger