Celebrity Facts
Famous People You Didn't Know Had Connections To Satanism

Updated August 1, 2019
537.5k views
10 items
The mere mention of Satanism may evoke thoughts of human sacrifice and evil incarnate, but the modern Church of Satan does not actually believe in the devil. Rather, they preach individualism, claiming to be the peaceful adversaries of the religious world. Peter Gilmore, the current high priest of the Church of Satan, said in a 2007 Wikinews interview, "Satanism begins with atheism."
In 1966, Anton LaVey founded the Church of Satan. LaVey, an author and occultist, became a minor celebrity in his own right, using over-indulgence and shock value to attract attention - and major celebrities - to his organization. As a result, many famous individuals have surprising connections to LaVey and the Church of Satan.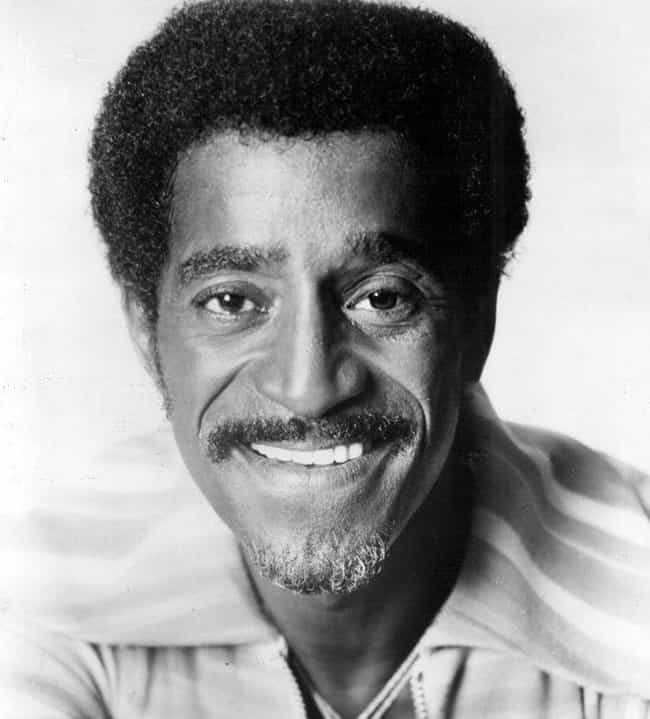 Rumor has it that the late singer, actor, and comedian Sammy Davis Jr. was introduced to the Church of Satan and Anton LaVey at an orgy in 1968. Five years later, Davis starred in a failed sitcom pilot titled Poor Devil, in which he played a demon from hell, and reportedly earned a title from the church: Warlock II. Despite the title, Davis had converted to Judaism after a car accident in 1954 and showed no signs of joining the Church of Satan.
Age: Dec. at 64 (1925-1990)
Birthplace: Harlem, NY, USA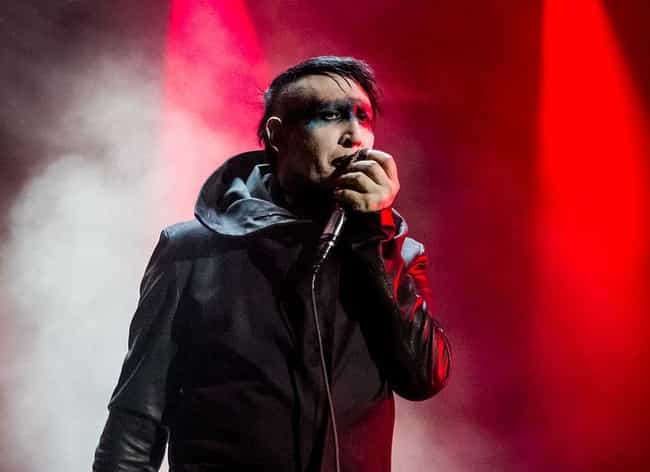 Marilyn Manson initially met the Church of Satan's Peter Gilmore at a music panel. Manson introduced himself to Gilmore and gave him a copy of his band's CD. They had a conversation about Satanism, and Gilmore was impressed with Manson's knowledge of the religion. Gilmore later spoke highly of Manson to Church of Satan founder Anton LaVey.
While Manson was on tour in San Francisco in 1994, LaVey requested a meeting. The two hit it off, and LaVey awarded Manson with an honorary priesthood, giving the musician a card identifying him as a minister in the Church of Satan. Since then, the church has said Manson "does his own thing" and that his music does not necessarily represent the church.
Age: 50
Birthplace: Canton, OH, USA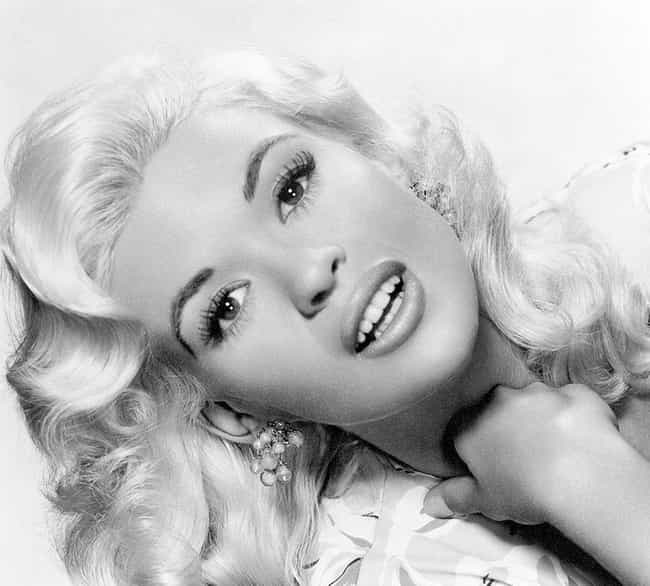 According to a 1992 interview with Karla LaVey, Anton LaVey's daughter and high priestess of the Church of Satan, actress Jayne Mansfield met Anton LaVey in 1966 while attending the San Francisco Film Festival. Mansfield reportedly admired LaVey and wanted to become a witch.
While some claim their relationship was genuine, others theorized it was a publicity stunt to rekindle her failing career. Whatever the reason, the stories persist - in large part because of the so-called "curse" that supposedly led to Mansfield's tragic death.
Age: Dec. at 34 (1933-1967)
Birthplace: Bryn Mawr, PA, USA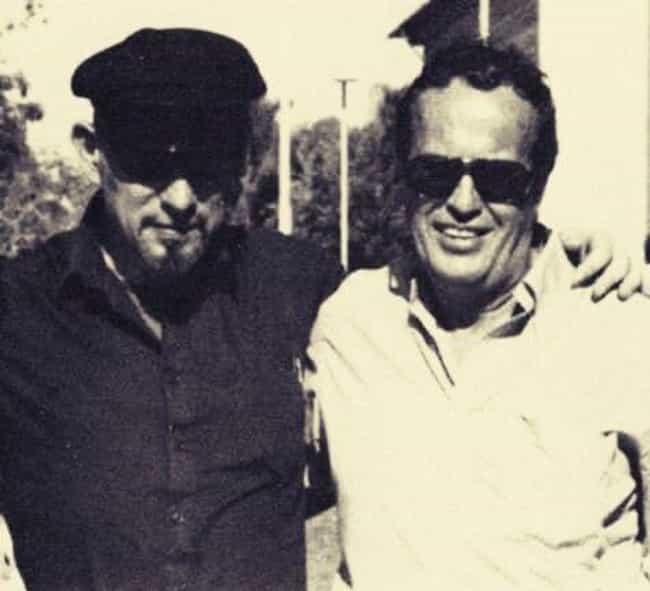 Kenneth Anger is an experimental filmmaker known for pushing the envelope. In fact, he was even arrested over one of his films.
Considering Anger has a tattoo across his chest that reads "Lucifer," it is perhaps unsurprising that he was friends with Anton LaVey. Anger even cast LaVey as Satan in his 1969 film Invocation of My Demon Brother. Even so, he says he is not a Satanist, but rather a pagan.
Age: 92
Birthplace: Santa Monica, CA, USA