Unspeakable Times
The Most Brutal Nordic Serial Killers

These famous Nordic serial killers made their mark throughout Scandinavia as well as Finland and Iceland. While the United States is considered the serial killer capital of the world, there are little known serial killers across the globe. While these names may not be familiar to you, the killers below terrified their home countries with their various reigns of terror.
From Denmark to Norway, serial killers horrify worldwide. There is an understandable public fascination with serial killers as their crimes often lack any logical motivation, making people wonder about the nature of the human psyche and humankind's capacity for violence. Murderers from Scandinavia and other Nordic countries are no different. These Finnish, Icelandic, Danish, Norwegian, and Swedish killers are notable for their lack of regard for human life. From murderous nurses to killers who committed random acts of violence, browse this list to learn more about Nordic and Scandinavian serial killers.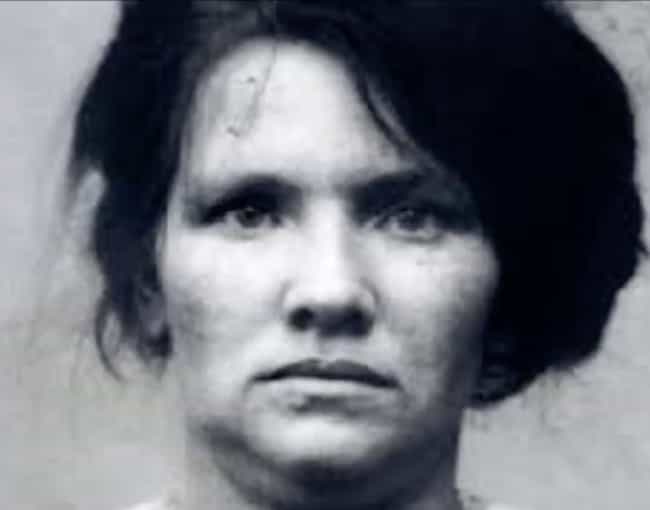 Years Active: 1916 - 1920
Location: Copenhagen, Denmark
Victims: Between 9 and 25
Method: Strangulation
Dagmar Overbye is one of the most notorious serial killers in Denmark's history as she targeted babies and seemingly had no motivation for her crimes. In 1915, she opened an adoption agency that supposedly acted as a go-between for mothers and adoptive families. However, Overbye never actually assisted with any adoptions. Instead, after unknowing mothers paid her to find their babies' families, Overbye would strangle the infants and then burn their bodies in her stove.
Police arrested Overbye in 1920 after a mother regretted her decision to give her baby up. When she returned to Overbye to ask for her child back, Overbye said she did not remember the name or address of the family that adopted the child. The mother contacted the police, who discovered the charred remains of the baby in Overbye's home.
Upon her arrest, Overbye claimed to have killed 16 babies, possibly starting with her own child, but was only charged and convicted for killing nine due to a lack of evidence. Some suspect she killed 25 babies over the years. While initially sentenced to death for her crimes, the king commuted her sentence to life in prison, where Overbye died in 1929.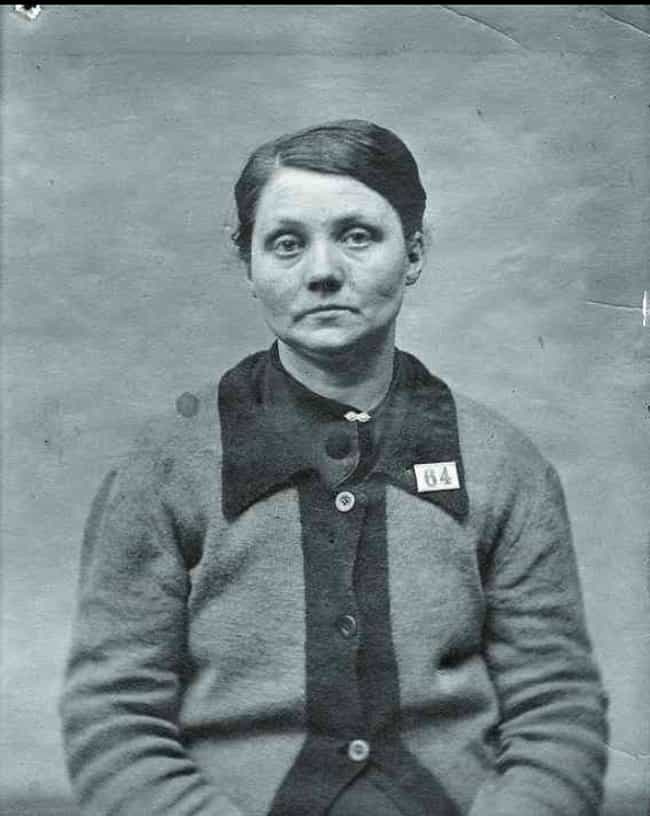 Years Active: Late 1800s - early1900s
Location: Sweden
Victims: 8 - 17
Method: Drowning
In the late 1880s and early 1900s, a practice called "baby farming" was common. Due to the stigma of having children out of wedlock, unwed mothers would sometimes pay for someone to care for their children covertly. Hilda Nilsson was a baby farmer at this time, but actually murdered the infants she was supposed to care for. She killed the babies by placing them in the washtub, weighing them down with a heavy object, and then leaving them to drown. She would return later to collect the bodies. While she sometimes buried the babies, she usually burned them.
When a woman returned to Nilsson's home to see her baby, Nilsson refused to let her inside. This prompted the woman to call the police, who discovered evidence of the murders. On June 15, 1917, she was convicted of the murders of 8 infants, although some believe she killed up to 18, and sentenced to death via guillotine. However, she hung herself in prison prior to her execution.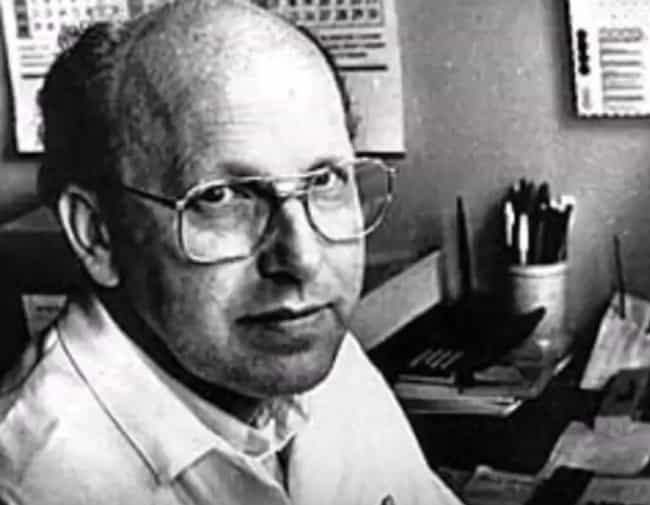 Years Active: 1977 - 1980
Location: Orkdal, Norway
Victims: 22
Method: Poisoning
In 1983, Arnfinn Nesset was convicted of murdering 22 people via poisoning while working in a nursing home in the Norwegian village of Orkdal. Nesset, the director of the nursing home, poisoned patients with injections of a drug called curacit. While he stole some money from some of the victims, there was never a clear motivation.

He was given the maximum sentence of 21 years in prison and was released early in 2004.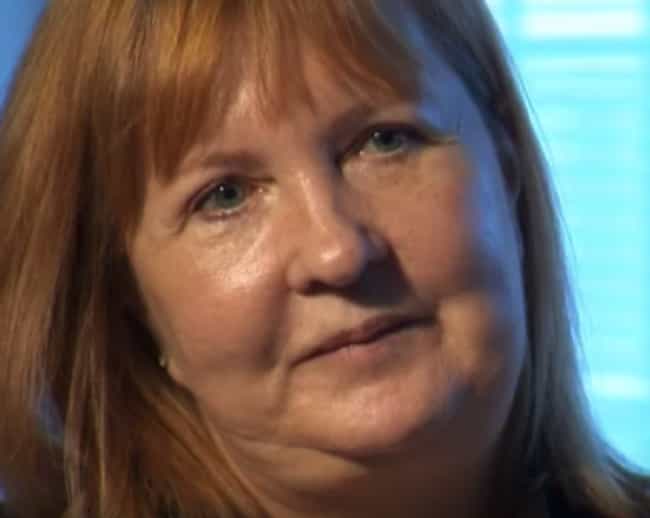 Years Active: 2004 - 2009
Location: Finland
Victims: 5
Method: Poisoning
An in-home nurse, Aino Nykopp-Koski killed five patients in Finland for no apparent reason in the early 2000s. Nykopp-Koski would arrive at patients' homes and administer deadly doses of medications such as sedatives and opiates. The patients were not prescribed the medications she administered.
Nykopp-Koski claimed the victims died from either natural causes or accidental overdoses, but she was convicted and sentenced to life for her crimes in 2010.