READ

Famous Scientists from Finland

5.6k views
41 items
Follow
Embed
List of notable or famous scientists from Finland, with bios and photos, including the top scientists born in Finland and even some popular scientists who immigrated to Finland. If you're trying to find out the names of famous Finnish scientists then this list is the perfect resource for you. These scientists are among the most prominent in their field, and information about each well-known scientist from Finland is included when available.
This list has everything from Julius Krohn to Ragnar Granit.
This historic scientists from Finland list can help answer the questions "Who are some Finnish scientists of note?" and "Who are the most famous scientists from Finland?" These prominent scientists of Finland may or may not be currently alive, but what they all have in common is that they're all respected Finnish scientists.
Use this list of renowned Finnish scientists to discover some new scientists that you aren't familiar with. Don't forget to share this list by clicking one of the social media icons at the top or bottom of the page. (41 items)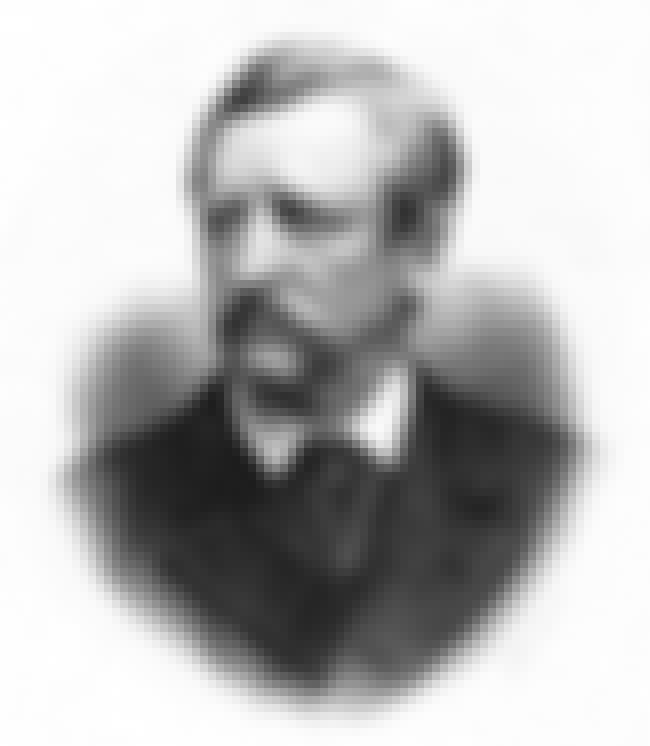 Friherr Nils Adolf Erik Nordenskiöld was a Finnish baron, botanist, geologist, mineralogist and arctic explorer of Finland-Swedish origin. He was a member of the prominent Finland-Swedish Nordenskiöld family of scientists. Born in the Grand Duchy of Finland at the time it was a part of the Russian ...more
Age: Died at 69 (1832-1901)
Birthplace: Helsinki, Finland
see more on Adolf Erik Nordenskiöld
Alvar Palmgren was a Finnish botanist and plant ecologist. Palmgren studied botany at the University of Helsinki under professor J.P. Norrlin. He graduated in 1906 and obtained his Ph.D. in 1914. He became docent of botany at the University of Helsinki 1916 and professor of botany at the same ...more
Age: Died at 80 (1880-1960)
Birthplace: Finland
see more on Alvar Palmgren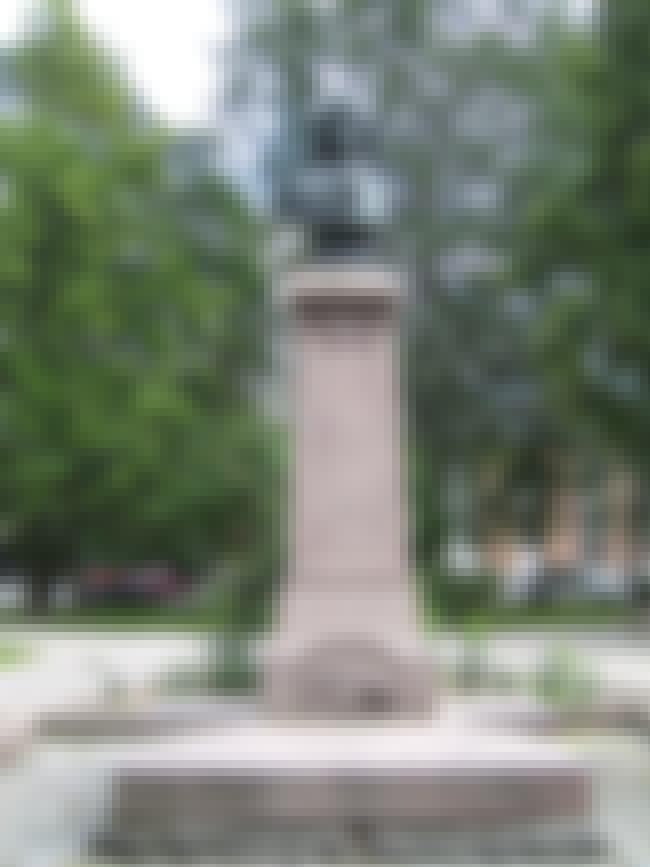 Anders Chydenius was a Finnish priest and a member of the Swedish Riksdag, and is known as the leading classical liberal of Nordic history. Born in Sotkamo, Finland and having studied under Pehr Kalm at the Royal Academy of Åbo, Chydenius became a priest and Enlightenment philosopher. He was elected ...more
Age: Died at 74 (1729-1803)
Birthplace: Sotkamo, Finland
see more on Anders Chydenius
Arvo Henrik Ylppö was a Finnish pediatrician who significantly decreased Finnish infant mortality during the 20th century. He is credited as the father of Finland's public child welfare clinic system, and held the title of archiater for forty years. Ylppö was born in 1887 in Akaa, Finland into a ...more
Age: Died at 105 (1887-1992)
Birthplace: Akaa, Finland