russian people

Famous Scientists from Soviet Union

1.5k views
88 items
Follow
Embed
List of notable or famous scientists from soviet union, with bios and photos, including the top scientists born in soviet union and even some popular scientists who immigrated to soviet union. If you're trying to find out the names of famous soviet union scientists then this list is the perfect resource for you. These scientists are among the most prominent in their field, and information about each well-known scientist from soviet union is included when available.
List people include Gherman Titov, Otto Schmidt and more.
This historic scientists from soviet union list can help answer the questions "Who are some soviet union scientists of note?" and "Who are the most famous scientists from soviet union?" These prominent scientists of soviet union may or may not be currently alive, but what they all have in common is that they're all respected soviet union scientists.
Use this list of renowned soviet union scientists to discover some new scientists that you aren't familiar with. Don't forget to share this list by clicking one of the social media icons at the top or bottom of the page. (88 items)
1
Afrikan Nikolaevich Krishtofovich
Afrikan Nikolaevich Krishtofovich was a Soviet paleobotanist. His name be abbreviated as "Krysht." when attributing him as the author of botanical names. He was a fossil hunter specializing in Mesozoic flora. In 1932 he published his book Geological review of the countries of the Far East. A crater on Mars was named in his honor. ...more
2
Alexander Alexandrovich Vishnevsky
Alexander Alexandrovich Vishnevsky was a Soviet surgeon of Ukrainian descent, member of the Academy of Medical Sciences of the USSR, honoured worker of science of the RSFSR, Colonel General of Medical Corps, and a Hero of Socialist Labor. Vishnevsky first conducted a cardiac surgery under the local anesthesia. A son of Alexandr Vasilyevich Vishnevsky, he elaborated the new methods regarding the gunshot wounds treatment on the Eastern Front of World War II. Later Vishnevsky was awarded several Soviet and foreign awards and prizes. ...more
Alexei Nikolaevich Leontiev, was a Soviet developmental psychologist, and the founder of activity theory. ...more
see more on Aleksei N. Leontiev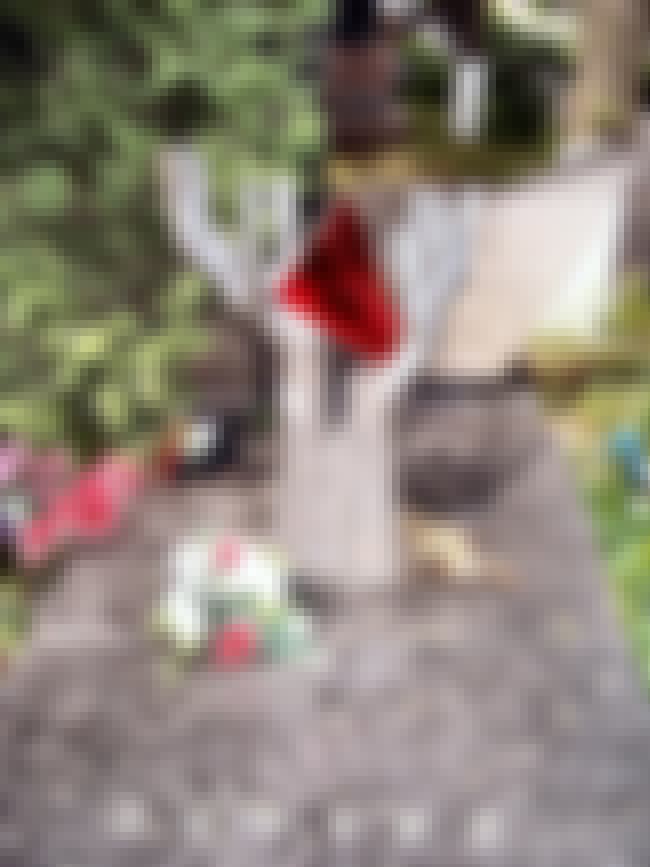 Aleksandr Nikolayevich Bakulev was a Soviet surgeon, one of the founders of cardiovascular surgery in the USSR. Born in Nevenikovskaya into a peasant family which belonged to the old Vyatka clan of Bakulevs, Bakulev attended the medical faculty of Saratov University after graduating from high school. During the First World War he served as a regimental medical officer on the Western Front. In 1938 Bakulev conducted a successful lobectomy in a case of chronic lung abscess. In 1939 he earned the academic degree of Professor and the same year conducted a successful lobectomy in a case of pulmonary actinomycosis. In 1943 Bakulev became head of the surgery department of the 2nd Pirogov Moscow ...more
see more on Alexander Bakulev