Culture
25 Singers Who Are Scorpios

On this list you'll see Scorpio singers ranked by popularity. This list of famous Scorpio singers - born between October 23 and November 21 - features pop singers, rappers, boy bands, parody artists, and more.
Scorpios are so passionate, and venomous when angry, that they're often mistaken for fire signs. That could explain famous Scorpio singer Katy Perry's long feud with fellow pop star Taylor Swift. Other famous Scorpio musicians include "Weird Al" Yankovic, Keith Urban, and Prodigy. They can also be soulful and emotional, like Scorpio musician Frank Ocean. Kevin Jonas, Monica, and Lorde are also well-known Scorpio musicians.
If you've ever wondered which zodiac signs are the best singers, look no further! Find our list of Scorpio singers below, and then check in with Madame Ruby to compare to the other astrological signs.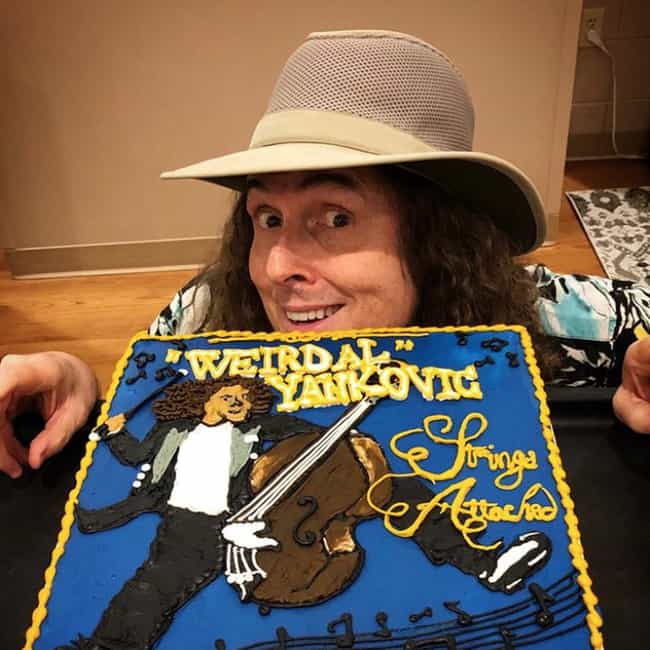 Scorpio Lyrics: "(Scorpio!) / Get ready for an unexpected trip when you fall screaming from an open window / Work a little bit harder on improving your low self-esteem, you stupid freak." - "Your Horoscope For Today"
Alfred Matthew "Weird Al" Yankovic ( YANG-kə-vik; born October 23, 1959) is an American singer-songwriter, record producer, satirist, actor, voice actor, music video director, comedian, and author. He is known for his humorous songs that make light of popular culture and often parody specific songs by contemporary musical acts; original songs that are style pastiches of the work of other acts; and polka medleys of several popular songs, featuring his favored instrument, the accordion. Since his first-aired comedy song in 1976, he has sold more than 12 million albums (as of 2007), recorded more than 150 parody and original songs, and performed more than 1,000 live shows. His works have earned ...more on Wikipedia
Born: 1959-10-23
Age: 59
Birthplace: Downey, California, United States of America
see more on "Weird Al" Yankovic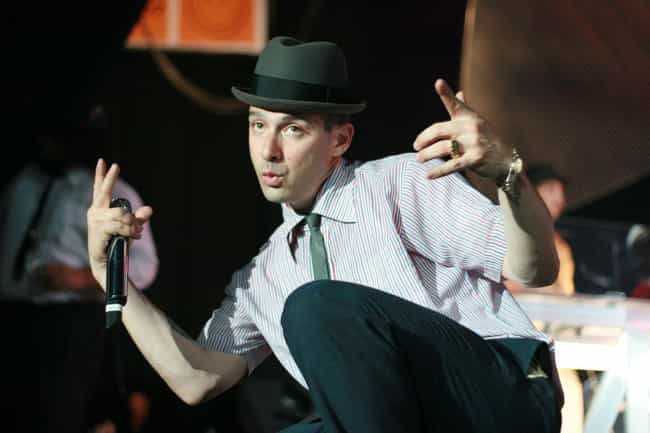 Scorpio Lyric: "Well, my name is Adrock, I'm a Scorpio / Don't ask me cause I just don't know." - "Three MCs and One DJ"
Adam Keefe Horovitz (born October 31, 1966), better known as Ad-Rock or King Ad-Rock, is an American rapper, guitarist and actor. He is best known as a member of the hip hop group the Beastie Boys. He is married to musician and feminist activist Kathleen Hanna. ...more on Wikipedia
Born: 1966-10-31
Age: 52
Birthplace: New York City, Manhattan, USA, New York
see more on Adam Horovitz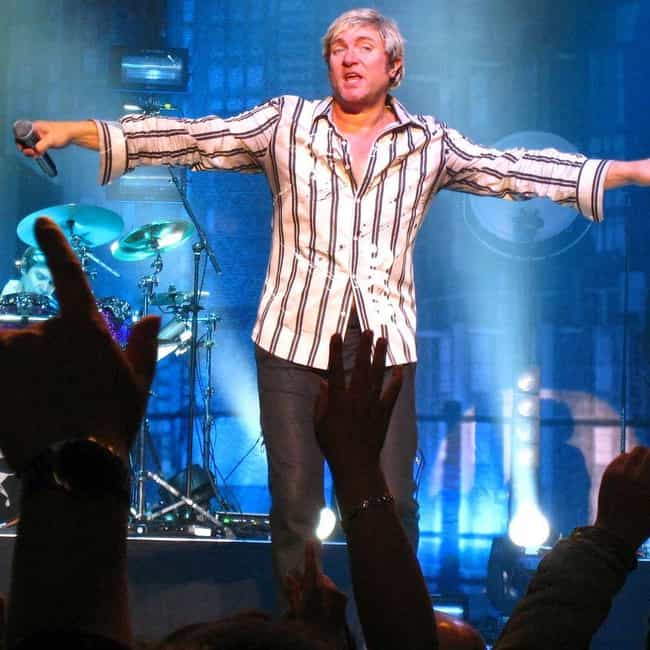 Scorpio Lyric: "Take the beautiful sting of a Scorpio / A careless smile and it begins to snow / And it hurts me to think / That you might never know / That I've got this thing about you."- "Nice"
Simon John Charles Le Bon (born 27 October 1958) is an English musician, singer, songwriter and lyricist, best known as the lead singer and lyricist of the band Duran Duran and its offshoot, Arcadia. Le Bon has received three Ivor Novello Awards from the British Academy of Songwriters, Composers and Authors, including the award for Outstanding Contribution to British Music. ...more on Wikipedia
Born: 1958-10-27
Age: 60
Birthplace: Bushey, United Kingdom
see more on Simon Le Bon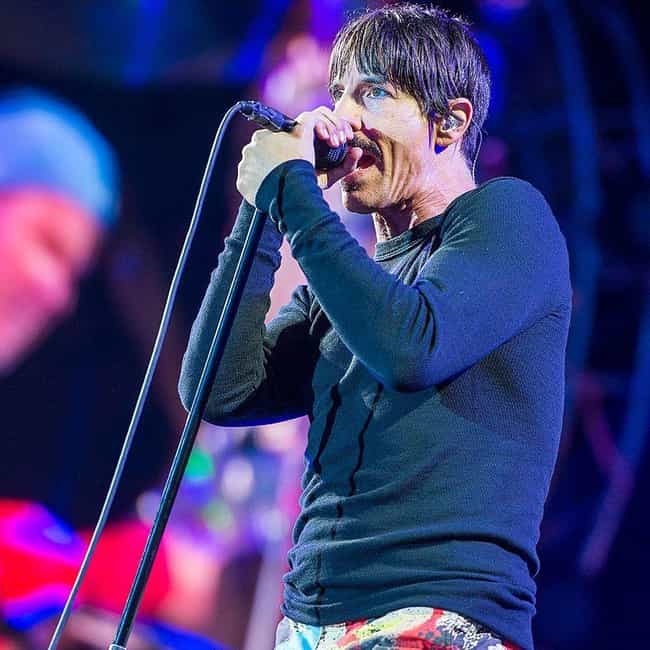 Scorpio Lyric: "A reverse vertigo / What an undertow / Give it up / Another stubborn Scorpio." - "On Mercury"
Anthony Kiedis ( KEE-dis; born November 1, 1962) is an American musician, singer, songwriter, rapper, and actor. He is best known as the lead vocalist of the Red Hot Chili Peppers and (despite a brief absence in 1986) has appeared on every album released by the band. Kiedis and his fellow band members were inducted into the Rock and Roll Hall of Fame in 2012. Kiedis spent his youth in Grand Rapids, Michigan with his mother, then moved shortly before his twelfth birthday to live with his father in Hollywood. While attending Fairfax High School, Kiedis developed close friendships with fellow students Michael Balzary and Hillel Slovak, who at the time were members of a band called Anthym. After ...more on Wikipedia
Born: 1962-11-01
Age: 56
Birthplace: Grand Rapids, Michigan, USA
see more on Anthony Kiedis