Culture
Famous YouTubers Who Are Scorpios

89 votes
34 voters
20 items
List Rules Vote up the YouTubers who most embody Scorpio traits.
On this list you'll see Scorpio YouTubers, ranked by popularity. This list of famous Scorpio YouTubers - born between October 23 and November 21 - features beauty vloggers, comedians, and gamers. YouTube zodiac signs can give you an idea of the stars's personalities. Scorpios are incredibly passionate, enigmatic, ambitious, and sometimes, power-hungry.
Scorpios are very adaptable, which makes sense for YouTubers (especially those who moved on from Vine), who are constantly evolving. They can be strong-willed and stubborn, which makes them great competitors. They are also very dominant, controlling, and passionate - which can become destructive. They're not quick to forgive when they are wronged, but on a more positive note, they also do not easily forget an act of kindness.
If you've ever wondered about YouTubers zodiac signs, look no further. This list features your favorite YouTubers who happen to be Scorpios.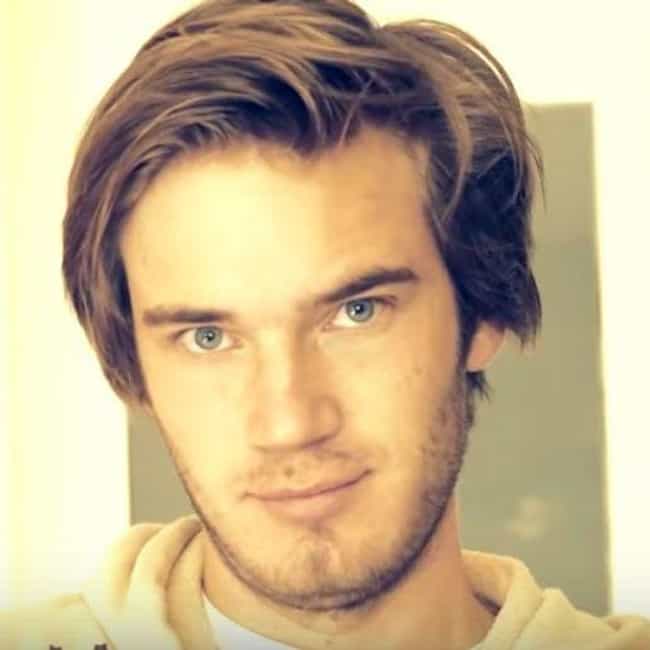 Felix Arvid Ulf Kjellberg, better known by his online alias PewDiePie, is a Swedish producer of Let's Play videos on YouTube. Since 15 August 2013, PewDiePie's channel has been the most subscribed channel on YouTube, being surpassed briefly in November and December 2013 by YouTube's Spotlight channel. Holding the position since 22 December 2013, the channel has reached over 34.8 million subscribers, as of February 2015. On 19 July 2014, the channel surpassed RihannaVEVO to become the most viewed channel of all time. Currently, the PewDiePie channel has received over 8 billion video views. Due to his popularity, PewDiePie's coverage of indie games has created an Oprah effect wherein their ...more on Wikipedia
Born: 1989-10-24

Do they most embody a Scorpio?
see more on PewDiePie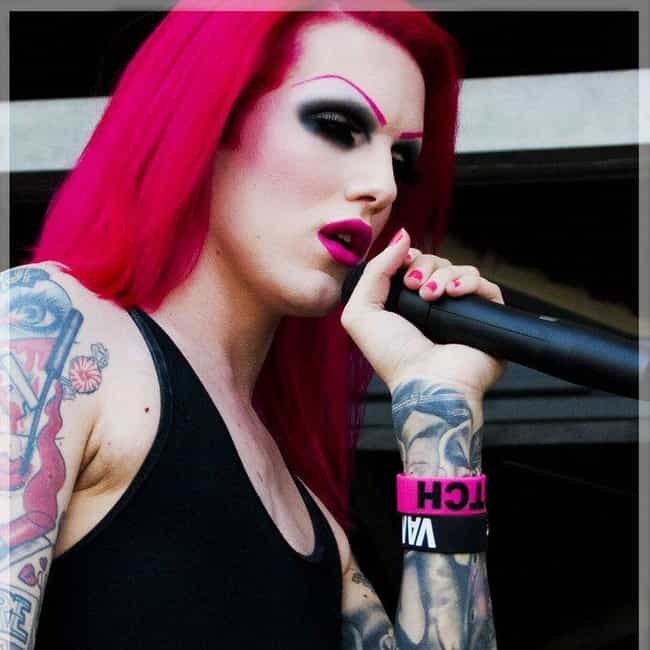 Jeffree Star is very proud to be a Scorpio, even going so far as to make a Scorpio lipstick for his cosmetic company, Jeffree Star Cosmetics.
Jeffree Star (born Jeffrey Lynn Steininger; November 15, 1985) is an American singer-songwriter, make-up artist, fashion designer and model from Orange County, California. He started his music career on MySpace with over 25 million plays on his self-released music. After releasing two extended plays, Star released his debut album, Beauty Killer (2009), under Popsicle Records. Star is also known for his fashion line, Beauty Forever, and his transgressive, gender-bending appearance and persona. ...more on Wikipedia
Born: 1986-11-15

Do they most embody a Scorpio?
see more on Jeffree Star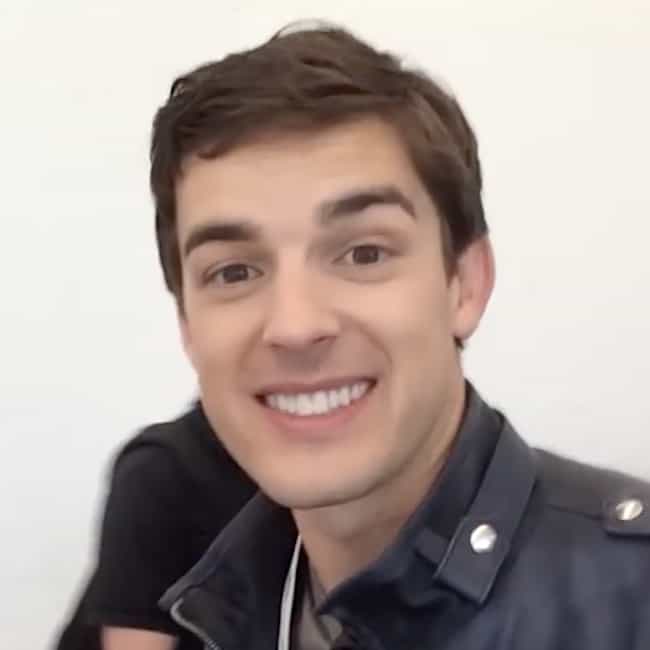 Matthew Robert "Matt" Patrick, also known by screen name MatPat, is an American internet personality, actor, writer, and producer. He is best known as the creator and narrator of the YouTube webseries Game Theory, where he comments on topics such as the logic, scientific accuracy, and lore of various video games and the gaming industry. He is also known for creating the spinoff Film Theory, centering around cinema and internet filmography. In 2015, Patrick created one of YouTube's first live gaming channels, GTLive, and in 2016, he created the YouTube Red series MatPat's Game Lab. As of June 2017, Patrick has amassed over 13 million subscribers and over 1.6 billion views total across his ...more on Wikipedia
Born: 1986-11-15

Do they most embody a Scorpio?
see more on MatPat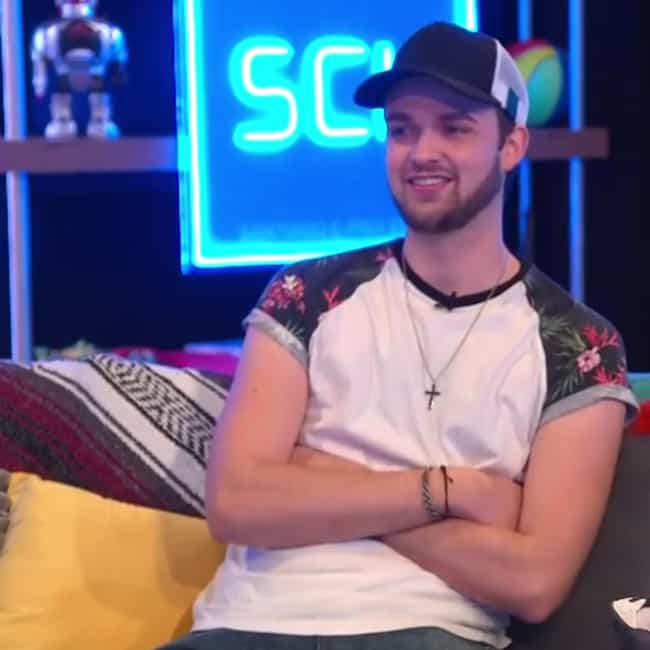 Alastair Aiken (born 6 November 1993), better known by his online alias Ali-A (or his original alias Matroix), is a British video producer best known for his Call of Duty and Fortnite Let's Play commentaries and vlogs on YouTube. His main channel Ali-A has a subscriber count of over 11 million. On his second channel, More Ali-A, he has played a variety of games and the channel is not focused on Call of Duty. More Ali-A has a YouTube subscriber count of 4.8 million and a total of over 880 million video views. ...more on Wikipedia
Born: 1993-11-6

Do they most embody a Scorpio?
see more on Ali-A