Unspeakable Times
Scotland's Most Brutal Serial Killers

Updated April 24, 2020
33.1k views
7 items
While not necessarily well known abroad, these Scottish serial killers are notorious in their home country. Serial killers have a natural tendency to attract public attention and spark a lot of debate. Due to the often compulsive nature of their crimes, the public is left pondering the idea of nature versus nurture. Are some people simply born murderers or do environmental factors turn someone into a killer? Whatever you believe, you can browse this list of famous Scottish serial killers to broaden your knowledge of their grisly brand of crime.
The United States is considered the serial killer capital of the world due to the high rate of serial killers in the country. However, serial murderers from Scotland are just as well known in the country as figures like John Wayne Gacy and Jeffrey Dahmer are in the United States. These horrific killers often put their victims through prolonged torture prior to killing and were motivated by everything from monetary gain to a pure desire for violence.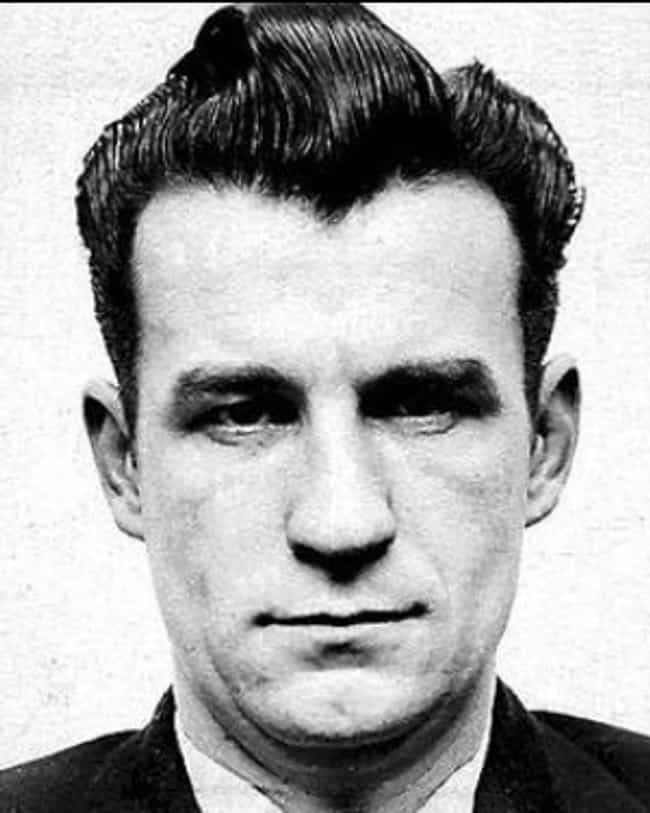 Peter Manuel killed and raped an undetermined number of people from 1956 to 1958. His victims ranged in age from 10 to 45 - both male and female - and they were all shot. Manuel confessed to eight murders but was ultimately only convicted of seven. This makes his precise number of victims unclear. Some investigators put his murder count as high as 19.

He was found guilty of seven counts of murder and hung at Barlinnie prison in 1958 at the age of 31. Supposedly, his last words were, "Turn up the radio and I'll go quietly." However, this was never confirmed.
Birthplace: New York City, New York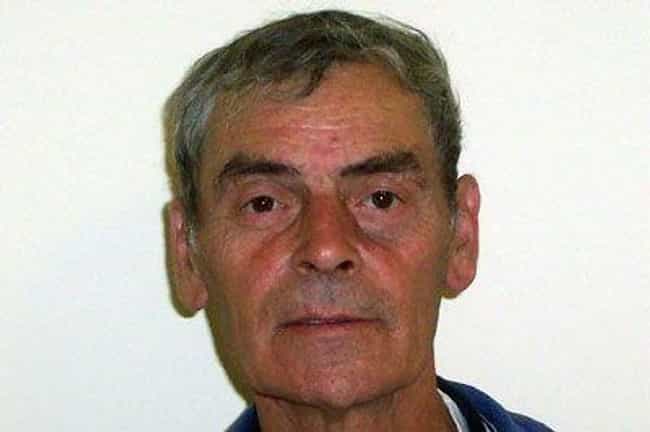 Peter Tobin is a Scottish rapist and murderer who was convicted of killing three people between 1991 and 2006. He has stated that the actual number of his victims is closer to 48. After he was convicted of the rape and murder of a young woman in 2007, police searched his former home, as they suspected him of being responsible for other murders. There, they found the bodies of numerous women who had gone missing over the years.

There is some speculation that Tobin may be the man responsible for the Bible John murders, as well, due to his resemblance to a police sketch and witness descriptions. The Bible John killer took the lives of three women in Glasgow during the 1960s.

Tobin is currently serving out three life sentences in prison.
Birthplace: Johnstone, United Kingdom
Scottish thief and killer Archibald Hall - AKA Roy Fontaine - committed several murders while working as a butler in the homes of British aristocrats. His first known murder was that of groundskeeper David Wright. Hall shot White in the head while rabbit hunting in 1977. The majority of his murder victims were also subjects of his robberies, where he stole jewelry and other valuables.

After police discovered numerous bodies, Hall was arrested. He was sentenced to life in prison and died of a stroke in Kingston Prison in 2002.
Birthplace: Glasgow, United Kingdom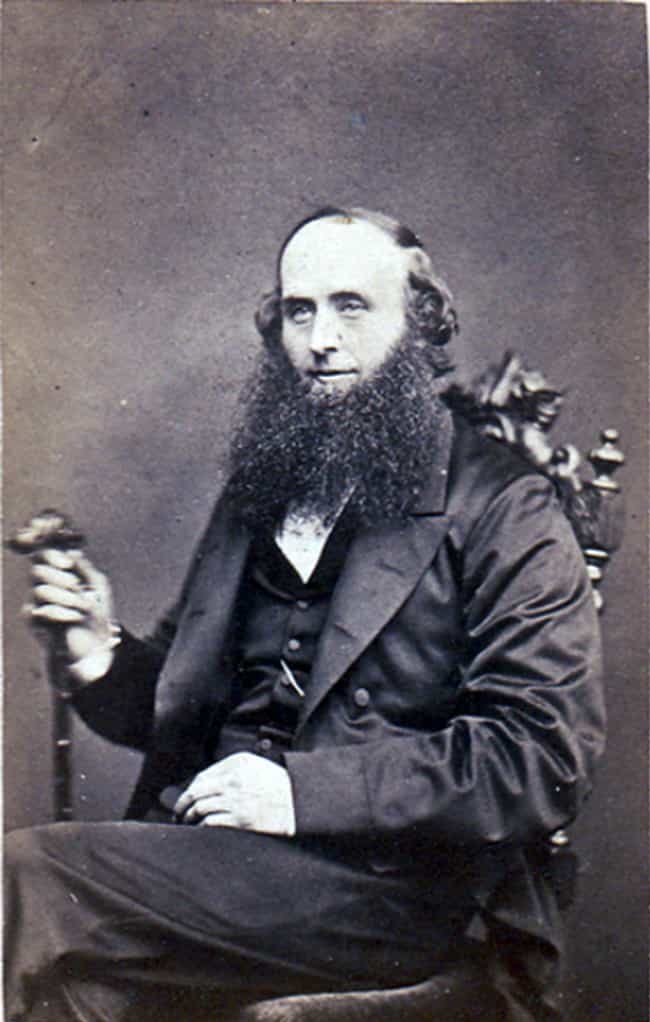 In 1865, Edward William Pritchard was found guilty of killing his wife and mother-in-law by poisoning. He poisoned them over the course of several months with aconite and antimony. Pritchard denied them treatment from anyone other than himself, as he was a doctor.

Following a five-day trial, he was hung publicly in Glasgow Green. It's reported that as many as 100,000 people showed up to witness his execution.
Birthplace: Southsea, England