Screenwriters

Famous Screenwriters from Iran

List of notable or famous screenwriters from Iran, with bios and photos, including the top screenwriters born in Iran and even some popular screenwriters who immigrated to Iran. If you're trying to find out the names of famous Iranian screenwriters then this list is the perfect resource for you. These screenwriters are among the most prominent in their field, and information about each well-known screenwriter from Iran is included when available.
This list has a variety of people in it, from Niki Karimi to Dariush Mehrjui.
This historic screenwriters from Iran list can help answer the questions "Who are some Iranian screenwriters of note?" and "Who are the most famous screenwriters from Iran?" These prominent screenwriters of Iran may or may not be currently alive, but what they all have in common is that they're all respected Iranian screenwriters.
Use this list of renowned Iranian screenwriters to discover some new screenwriters that you aren't familiar with. Don't forget to share this list by clicking one of the social media icons at the top or bottom of the page. (75 items)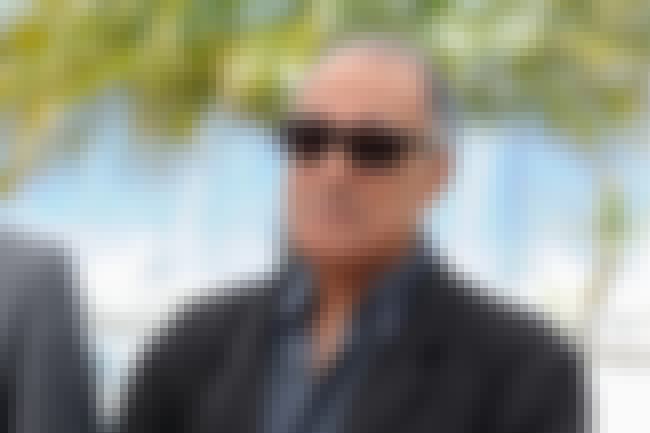 Abbas Kiarostami is an Iranian film director, screenwriter, photographer and film producer. An active filmmaker since 1970, Kiarostami has been involved in over forty films, including shorts and documentaries. Kiarostami attained critical acclaim for directing the Koker Trilogy, Close-Up, Taste of Cherry, and The Wind Will Carry Us. In his recent films, Certified Copy and Like Someone in Love, he filmed for the first time outside Iran, in Italy and Japan, respectively. Kiarostami has worked extensively as a screenwriter, film editor, art director and producer and has designed credit titles and publicity material. He is also a poet, photographer, painter, illustrator, and graphic designer. He ...more
Age: 77
Birthplace: Tehran, Iran
see more on Abbas Kiarostami
Ahmadreza Ahmadi is an Iranian poet and screenwriter.The history of Persian modern poetry calls him the founder of New Wave Poetry in Iran. Ahmadi was born in 1940 in Kerman, Iran. He moved to Tehran in 1948. In Tehran he attended the Adab school and in 1954 entrered Dar ol-Fonoun. Two individuals who according to him have been instrumental to his love for literature are his maternal nephew, the writer Abdolrahim Ahmadi, and his teacher at Dar ul-Fonoun, Mr Mohammad Shirvāni. Ahmadi's first book of poetry, Tarh, was published in 1962. His poetry has its roots in French Surrealism and the American Imagists specially in poets like Saint John Perse, Paul Eluard, Louis Aragon and Ezra Pound. ...more
Age: 78
Birthplace: Kerman, Iran
see more on Ahmadreza Ahmadi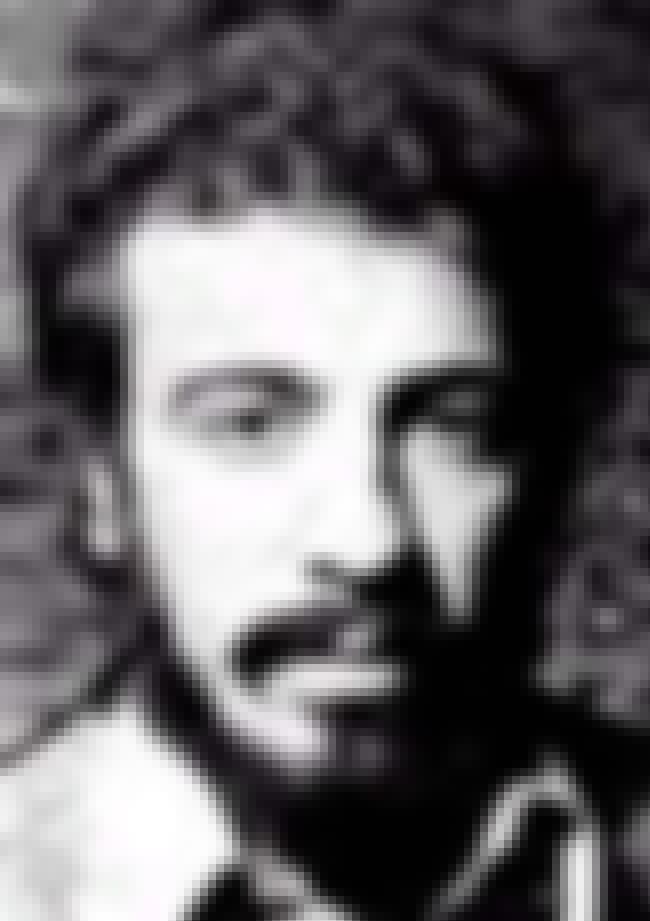 Ali Hatami was an Iranian film director, screenwriter, art director and costume designer. ...more
Age: Died at 52 (1944-1996)
Birthplace: Tehran, Iran
see more on Ali Hatami
Ali Karim is an Iranian film director and screenwriter. He was born in Tehran, Iran. Producer, actor, scriptwriter and director Ali Karim was born in Tehran on October 10th 1977. He was a theatre actor before appearing in films, notably in features such as Sag Koshi /2001 and "Mossafer-e Rey" / 2001. He then served as assistant director on various films, working especially with Dariush Mehrjui on "Mum's Guest". In 2008, he took part in Abbas Kiarostami's directors' workshop during which time he made his first short, Yellow, Blue, Red. He then worked as Kiarostami's assistant on Shirin before completing a second short, "The Lift". His two shorts have been successful in numerous international ...more
Age: 40
Birthplace: Tehran, Iran