Screenwriters

Famous Screenwriters from Russia

List of notable or famous screenwriters from Russia, with bios and photos, including the top screenwriters born in Russia and even some popular screenwriters who immigrated to Russia. If you're trying to find out the names of famous Russian screenwriters then this list is the perfect resource for you. These screenwriters are among the most prominent in their field, and information about each well-known screenwriter from Russia is included when available.
List features people like Maya Deren and Genndy Tartakovsky.
This historic screenwriters from Russia list can help answer the questions "Who are some Russian screenwriters of note?" and "Who are the most famous screenwriters from Russia?" These prominent screenwriters of Russia may or may not be currently alive, but what they all have in common is that they're all respected Russian screenwriters.
Use this list of renowned Russian screenwriters to discover some new screenwriters that you aren't familiar with. Don't forget to share this list by clicking one of the social media icons at the top or bottom of the page. (206 items)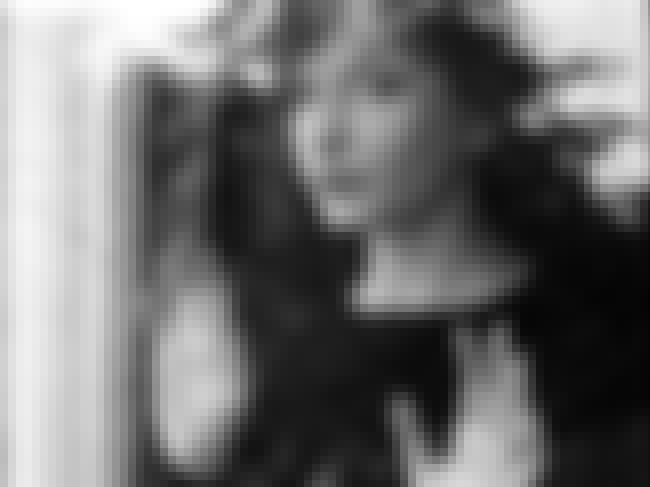 Maya Deren, born Eleanora Derenkowskaia, was one of the most important American experimental filmmakers and entrepreneurial promoters of the avant-garde in the 1940s and 1950s. Deren was also a choreographer, dancer, film theorist, poet, lecturer, writer and photographer. The function of film, Deren believed, like most art forms, was to create an experience; each one of her films would evoke new conclusions, lending her focus to be dynamic and always-evolving. She combined her interests in dance, Haitian Vodou and subjective psychology in a series of surreal, perceptual, black and white short films. Using editing, multiple exposures, jump cutting, superimposition, slow-motion and other ...more
Age: Died at 44 (1917-1961)
Birthplace: Kiev, Ukrainian SSR
Also Ranked
#41 on The Greatest Female Film Directors
see more on Maya Deren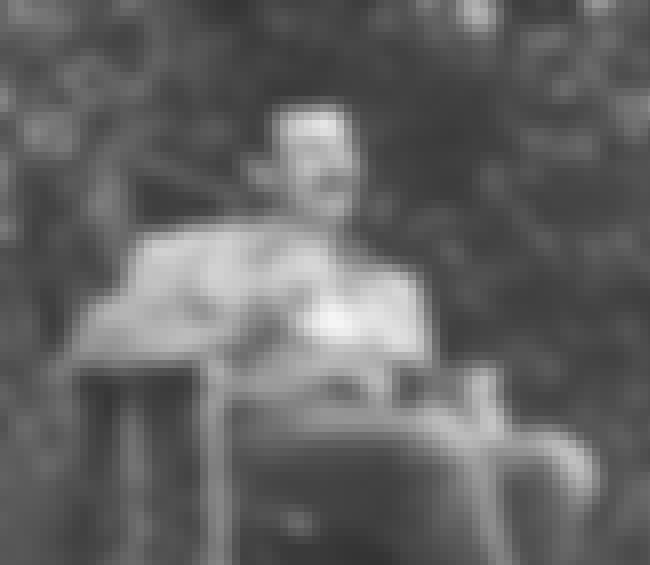 Andrei Arsenyevich Tarkovsky was a Soviet and Russian film-maker, writer, film editor, film theorist, theatre and opera director. Tarkovsky's films include Ivan's Childhood, Andrei Rublev, Solaris, Mirror, and Stalker. He directed the first five of his seven feature films in the Soviet Union; his last two films, Nostalghia and The Sacrifice, were produced in Italy and Sweden, respectively. His work is characterized by spiritual and metaphysical themes, long takes, lack of conventional dramatic structure, and distinctively authored use of cinematography. He is widely regarded as one of the greatest film-makers of all time. Ingmar Bergman said of Tarkovsky: "Tarkovsky for me is the greatest, ...more
Age: Died at 54 (1932-1986)
Birthplace: Yuryevetsky District
Also Ranked
#28 on The Greatest Directors in Movie History
#9 on The Greatest Auteurs in Film History
#17 on The Best Directors Never Nominated for Oscars
#11 on The Greatest Directors of the 1970s
see more on Andrei Tarkovsky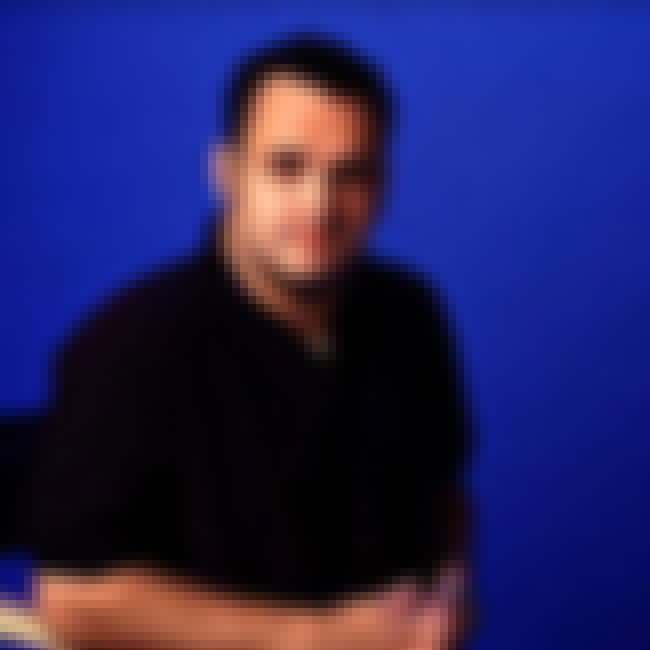 Gennadiy Borisovich Tartakovsky is a Russian-born American animator, director and producer. He is best known for creating the Cartoon Network animated television series Dexter's Laboratory, Samurai Jack, and Star Wars: Clone Wars and co-creating Sym-Bionic Titan. In 2011, Tartakovsky joined Sony Pictures Animation, where he directed his feature film debut, Hotel Transylvania, Hotel Transylvania 2, and is directing an animated film based on Popeye. Although his Russian name Геннадий is normally transliterated as Gennady or Gennadiy, he changed its spelling to Genndy after moving from Russia to the US. ...more
Age: 48
Birthplace: Moscow, Russia
see more on Genndy Tartakovsky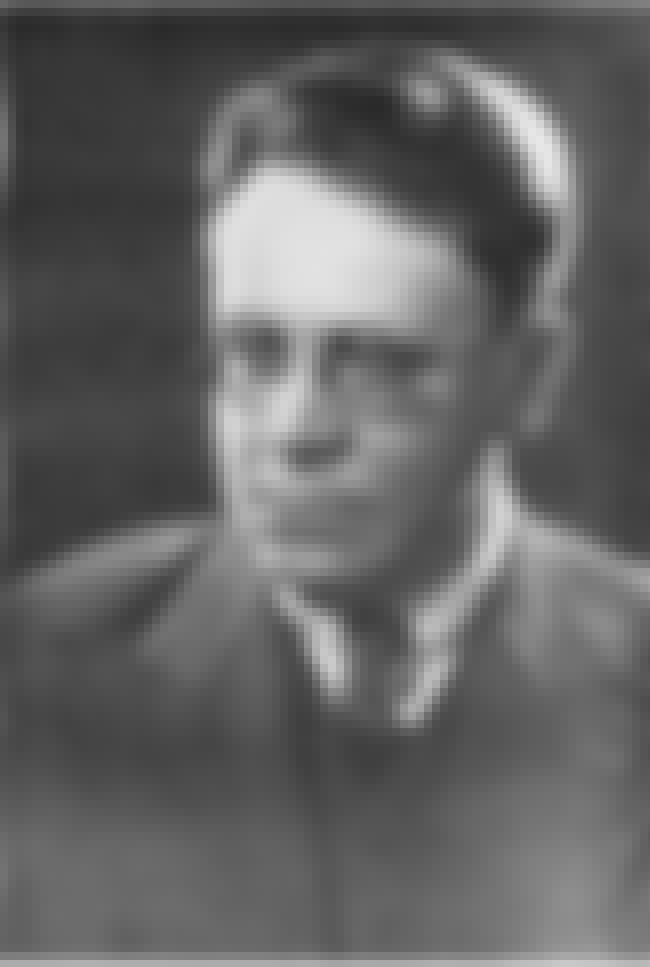 Samuil Yakovlevich Marshak Russian: Самуи́л Я́ковлевич Марша́к; 3 November [O.S. 22 October] 1887 – 4 July 1964 was a Russian and Soviet writer, translator and children's poet. He translated the sonnets and some other of the works of William Shakespeare, English poetry, and poetry from other languages. Maxim Gorky proclaimed Marshak to be "the founder of Russia's children's literature." ...more
Age: Died at 77 (1887-1964)
Birthplace: Voronezh, Russia
Also Ranked
#36 on The Best Russian Authors
see more on Samuil Marshak