True Crime

The Last Words of 30 Famous Serial Killers

9.8M views
30 items
Follow
Serial killers hold a certain fascination in the general public, partially due to their mysterious nature. For the average Joe, it's hard to fathom how a person could bring themselves to kill one person, let alone dozens. That's why people are often so fascinated with the lives, and deaths, of famous serial killers, especially their final words before they are executed. People are interested in discovering whether a serial killer's last words hold any sort of answer or insight into their lives.

The last words of famous serial killers have a wide range of emotion. Some killers, when faced with their execution, offer their sincere apologies for the heinous crimes they committed. A few serial killers' final words were filled with anger and resentment, while some even seemed indifferent to their situation. Some of the most interesting final words are the quizzically strange rantings of a crazy person, making them even more mystifying than before.

What are the last words of some of the most famous serial killers? The last words on this list come from the mouths of some of the most heinous, dangerous people in human history.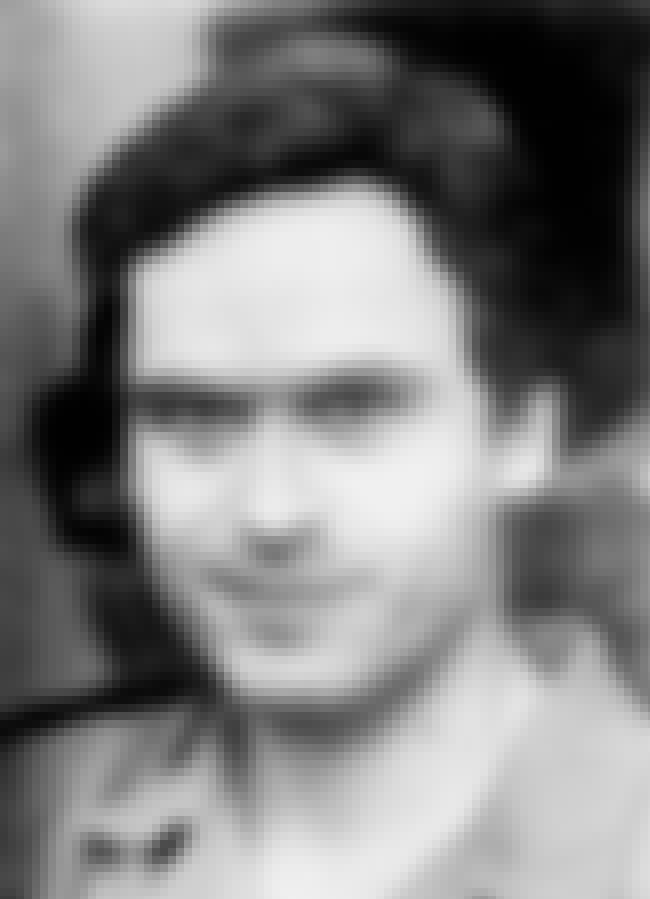 "I'd like you to give my love to my family and friends."
The exact number of women Ted Bundy kidnapped, killed, and raped in the 1970s is unknown, but some say the number is somewhere in the 100s. He was executed on January 24, 1989.
Age: Died at 43 (1946-1989)
Birthplace: Burlington, Vermont, United States of America
see more on Ted Bundy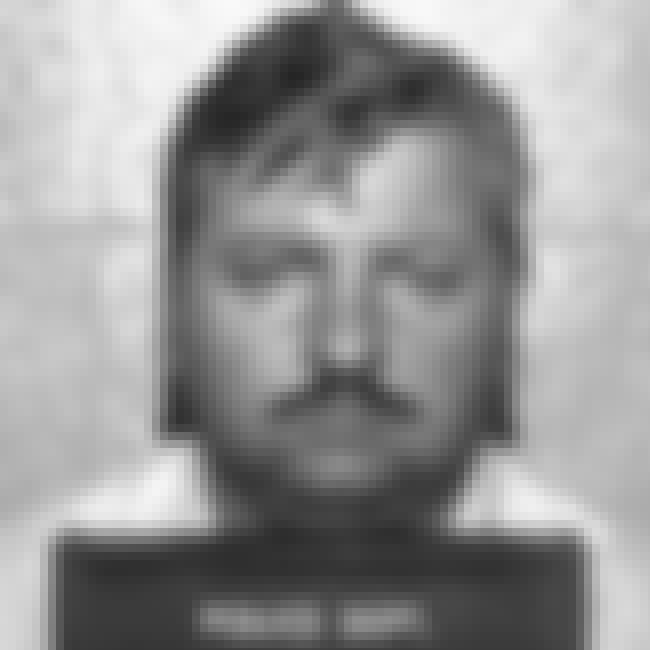 "Kiss my ass."
John Wayne Gacy raped and killed at least 33 boys between 1972 and 1978, all while dressed like a psychotic clown. He was executed on May 10th, 1994.
Age: Died at 52 (1942-1994)
Birthplace: Chicago, Illinois, USA
see more on John Wayne Gacy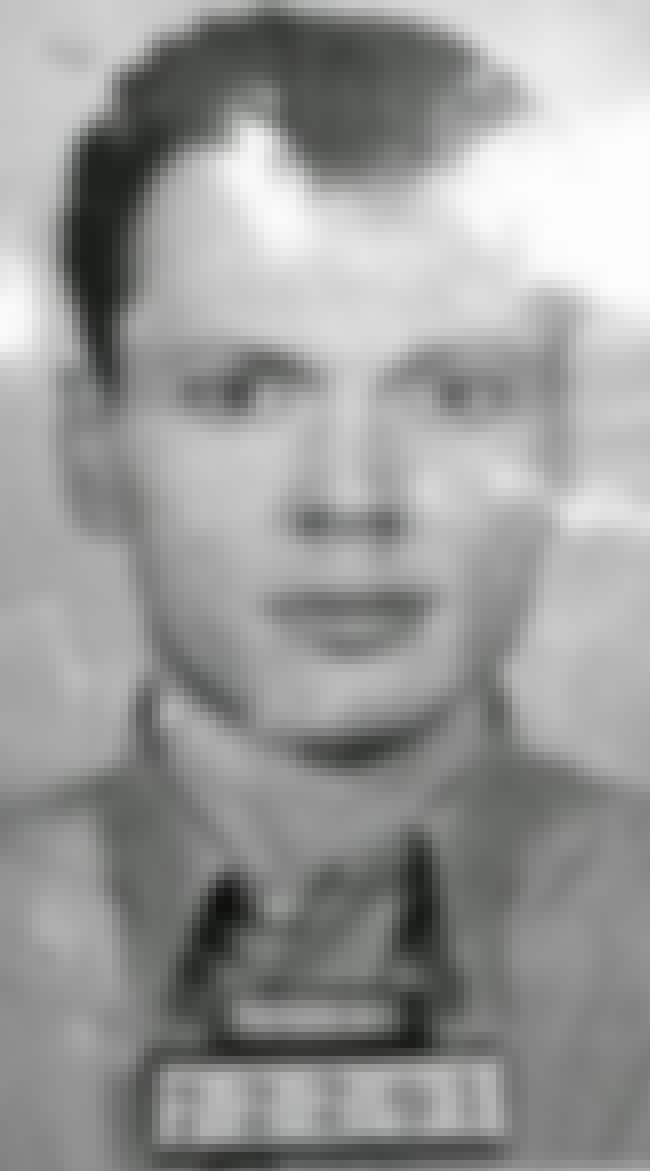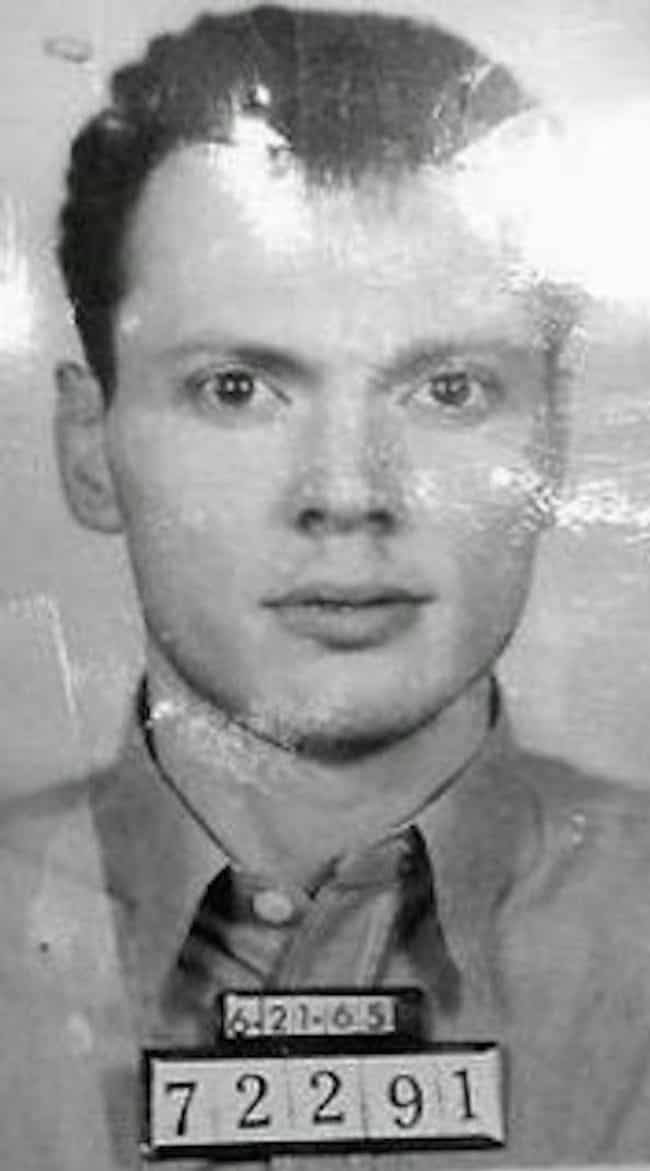 "Hey, fellas! How about this for a headline for tomorrow's paper? 'French Fries.'"
James French has the distinction of being the last person to be executed in Oklahoma in 1966, after he killed his cellmate. He was executed via electric chair.
Age: Died at 30 (1936-1966)
see more on James French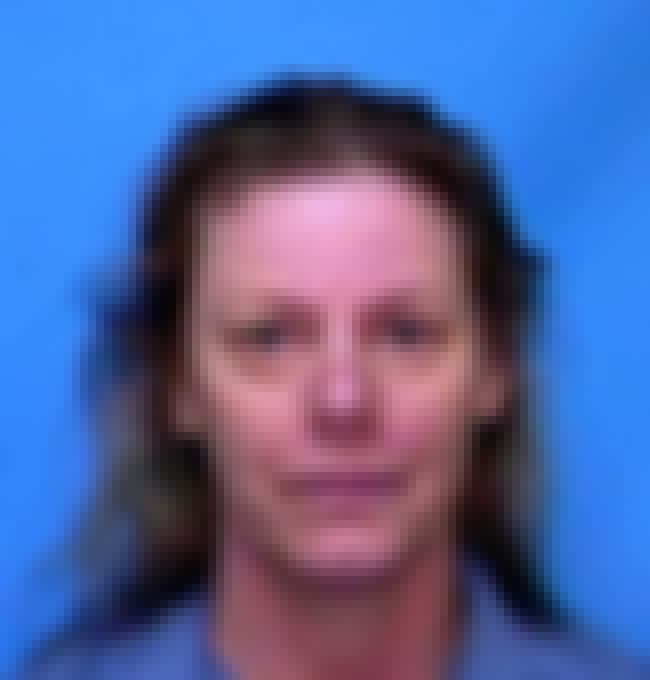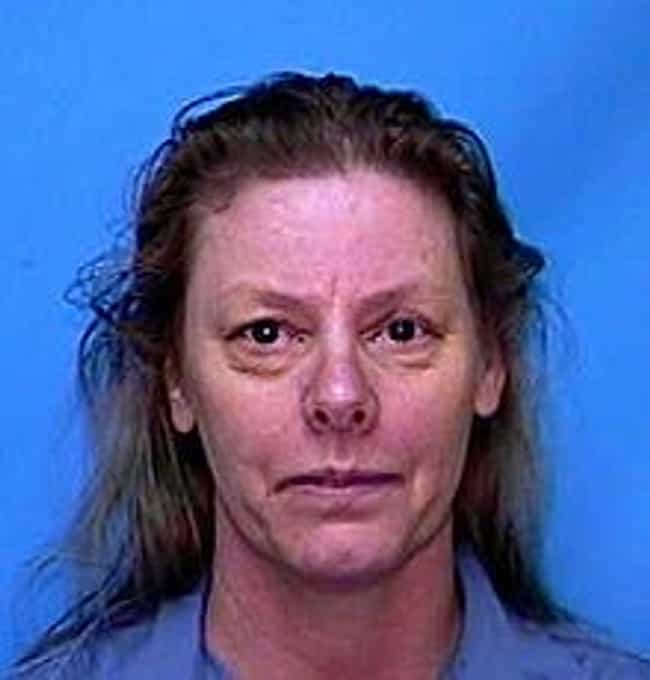 "I'd just like to say I'm sailing with the rock, and I'll be back like Independence Day, with Jesus, June 6th. Like the movie, big mother ship and all. I'll be back."
Between 1989 and 1990, Aileen Wuornos killed seven men, with the excuse that each of them tried to rape her. She was executed by lethal injection on October 9, 2002.
Age: Died at 46 (1956-2002)
Birthplace: Rochester, Michigan, United States of America
see more on Aileen Wuornos