Unspeakable Crimes

40 Famous Serial Killers of Children

List of famous serial killers of children, loosely ranked by their infamy. There is no more heinous crime than the murder of a young child. Taking the life of a small innocent boy or girl seems unfathomable because it's often in human nature to want to protect and care for children, not harm them. That's why it's all the more despicable to hear of serial killers who have not only taken the lives of multiple children, but also ensured that their final moments alive were tortuous ones. Serial killers who focus their horrific crimes on children are often considered among the highest level of evil. Many of these serial killers of children include torture, mutilation, and sexual assault among their crimes against children.
The motives of the serial killers on this list vastly differ. Some of these serial killers are pedophiles and psychopaths who take their hatred out on young victims. A few of the vicious killers on this list were also mothers who took the lives of their own children due to mental illness. Many serial killers of children work as nurses and other career paths where access to children is all too easy.
This list of some of the worst child killers is recorded history features serial murders from all over the world. Who are the most famous serial killers of children? What are their motives? And what became of these kid killers?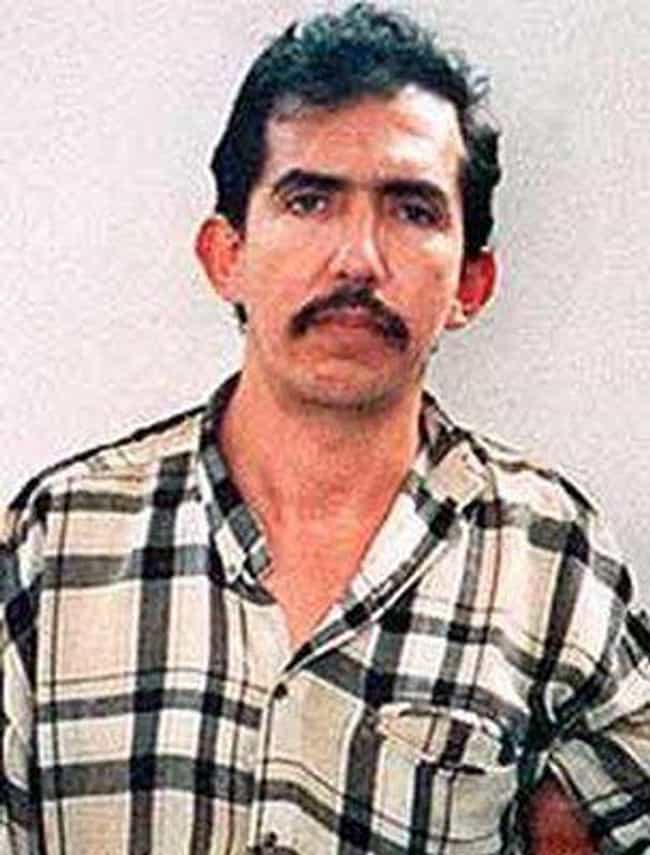 Colombian serial killer
Luis Garavito killed at least 138 young boys over his murderous history. Most of the victims were homeless boys between 8 to 16 years old. After he lured them with money or gifts, he'd rape, torture, and murder them. He was caught in 1999 and sentenced to only 30 years in prison.
Luis Alfredo Garavito Cubillos, a.k.a. "La Bestia" or "Tribilín" is a Colombian rapist and child serial killer. In 1999, he admitted to the rape, torture and murder of 147 young boys. His victims, based on the locations of skeletons listed on maps that Garavito drew in prison, could eventually exceed 300 in number. He has been described by local media as "the world's worst serial killer" because of the large number of victims. ...more on Wikipedia
Age: 62
Birthplace: Génova, Colombia
see more on Luis Garavito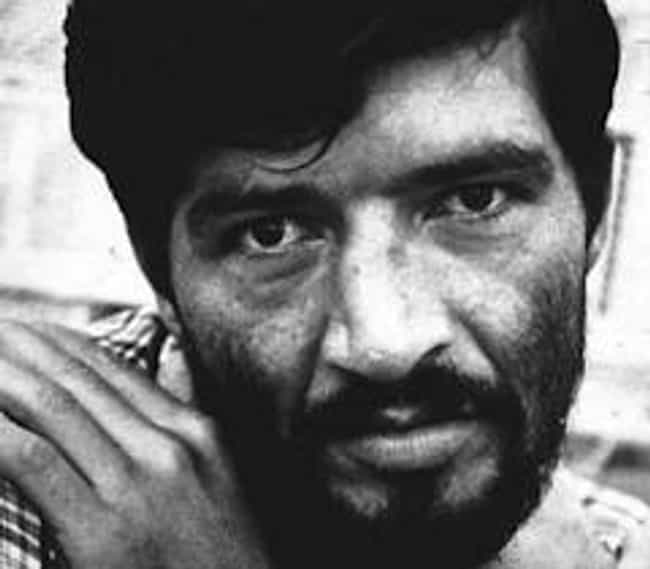 Pedro Lopez may have raped and killed more than 300 young girls throughout South America. The killings took place between 1969 to 1980, when he was discovered and arrested. He was released in 1994, arrested again for another murder, released again in 1998, and arrested once again for murder in 2002.
Pedro Alonso López is a Colombian serial killer, accused of raping and killing more than 300 girls across his native country, then Peru and Ecuador, and possibly other countries. Aside from uncited local accounts, López's crimes first received international attention from an interview conducted by Ron Laytner, a long time freelance photojournalist who reported interviewing López in his Ambato prison cell in 1980. Laytner's interviews were widely published, first in the Chicago Tribune on Sunday, July 13, 1980, then in the Toronto Sun and The Sacramento Bee on July 21 1980, and later in many other North American papers and foreign publications over the years. Apart from Laytner's account and ...more on Wikipedia
Age: 70
Birthplace: Santa Isabel, Colombia
see more on Pedro López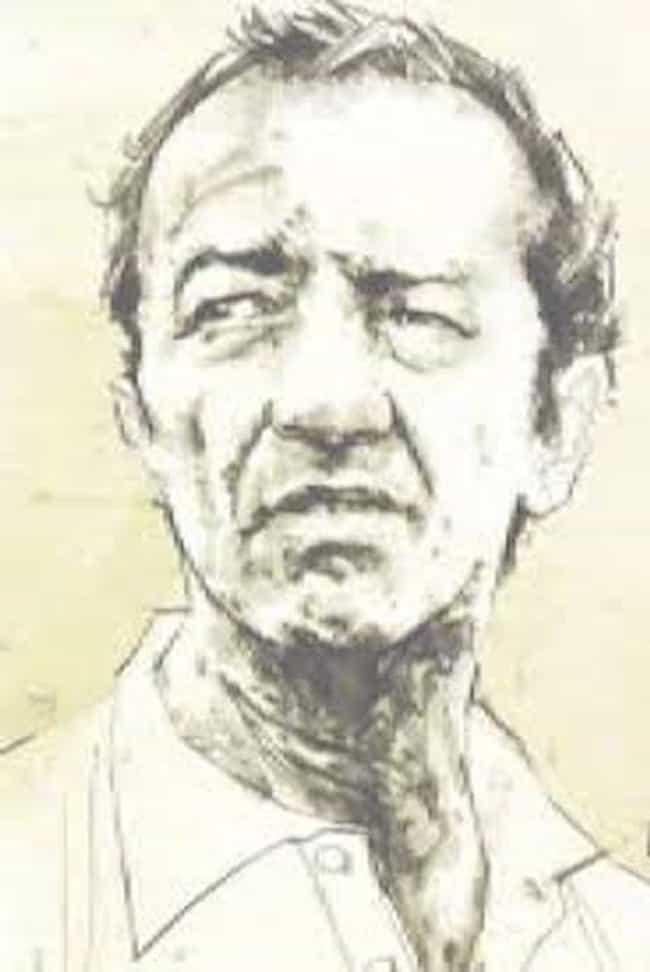 Throughout the 70s and 80s, Colombia was haunted by a serial killer who was raping and murdering young girls. When Daniel Barbosa was convicted in 1989, he only received 16 years in prison. However, he was murdered in prison in 1994 by the cousin of one of his victims, Luis Masache Narvaez.
Daniel Camargo Barbosa was a Colombian serial killer. It is believed that he raped and killed over 150 young girls in Colombia and Ecuador during the 1970s and 1980s. ...more on Wikipedia
Age: Dec. at 58 (1936-1994)
Birthplace: Colombia
see more on Daniel Camargo Barbosa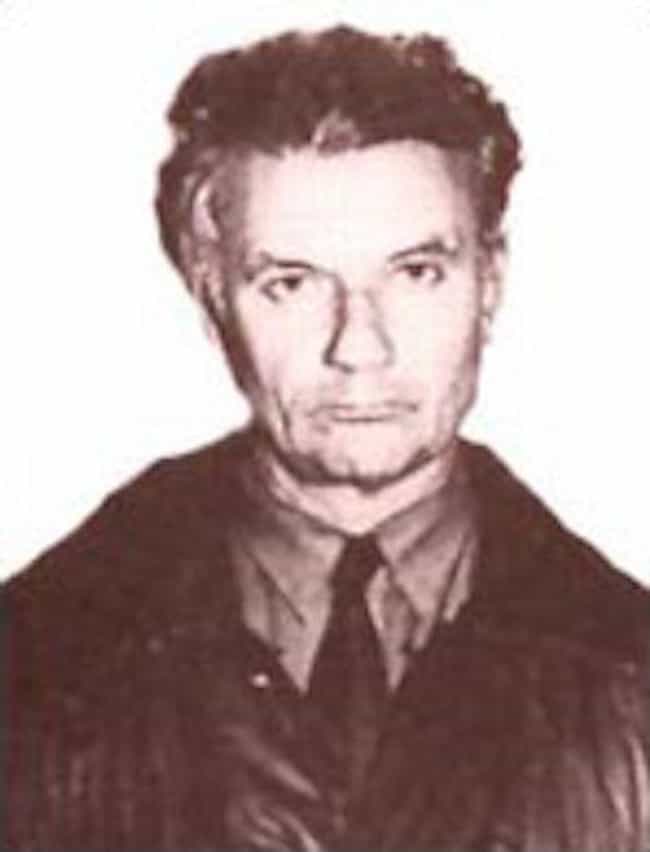 52 women and children were raped and murdered by
The Red Ripper
aka Andrei Chikatilo in 1978-1990. He was caught in the Soviet Union in 1990 and sentenced to death.
Andrei Romanovich Chikatilo was a Soviet, nicknamed the Butcher of Rostov, the Red Ripper, and the Rostov Ripper. ...more on Wikipedia
Age: Dec. at 58 (1936-1994)
Birthplace: Sumy Oblast, Ukraine
Cause Of Death: Execution by shooting
Place Of Death: Novocherkassk, Russia
Children: Lyudmila Chikatilo, Yuri Chikatilo
see more on Andrei Chikatilo