Unspeakable Times
20 Famous Serial Killers of Men

Updated November 5, 2019
419.9k views
19 items
List Rules Serial murderers who preyed on male victims
The list of serial killers who have preyed on women and children throughout history is so unbearably long that it seems almost commonplace. Much rarer is the serial killer that seeks out male victims, which is why it's all the more interesting to uncover the motives and mindsets of these devious, vicious killers. Which famous serial killers killed only men? Why did they set their sights on male victims? What became of these serial killers after they were caught? This list seeks to answer those questions and more.
Serial killers of men come from all genders, sexualities and backgrounds. While some of these serial killers chose their victims in order to steal from them, others had more sexually motivated reasons. A few of these serial killers killed gay men in a twisted attempt to battle their own sexual desires. Female serial killers also had a myriad of motives from financial to mental disorders. While some of these serial killers were of sane mind, a few of them lived out their days in mental institutions.
The famous serial killers on this list chose men as their sole victims, for one reason or another, often earning them a spot behind bars.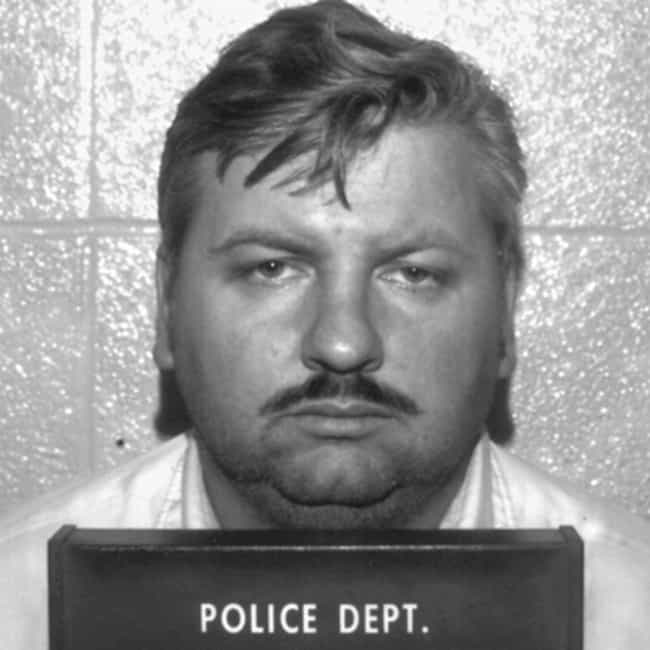 John Wayne Gacy killed and sexually assaulted at least 33 teenage boys. The murders took place in Chicago between 1972 and 1978. He was caught in 1980 and executed on May 10, 1994. His history of dressing like a clown for a living got him the nickname Killer Clown.
Age: Dec. at 52 (1942-1994)
Birthplace: Chicago, Illinois, United States of America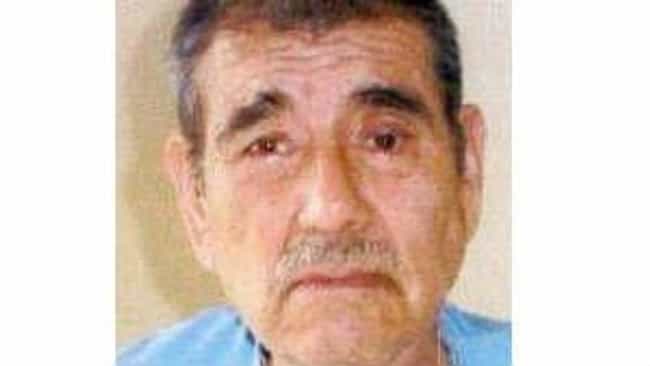 Mexican serial killer Juan Corona killed at least 25 men who worked as traveling laborers. Corona buried the bodies on fruit ranches in California. He was sentenced to life in prison in 1973.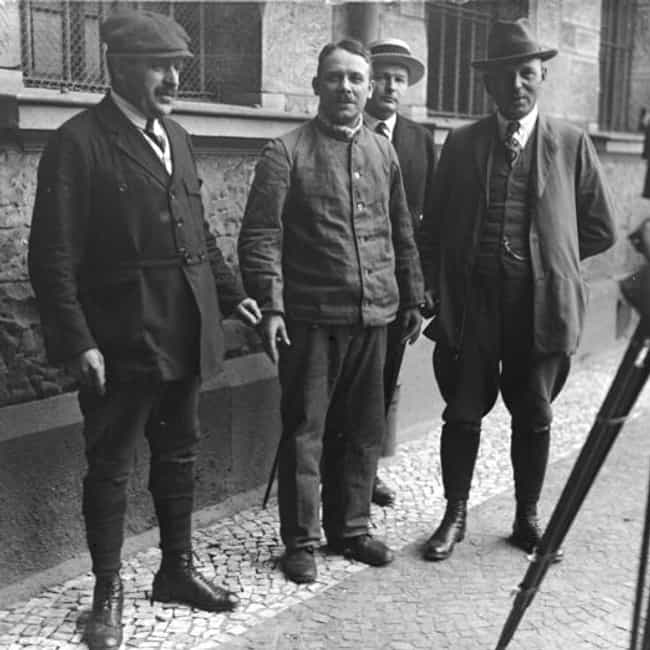 Fritz Haarman was also sometimes known as the Vampire of Hanover due to his history of killing, raping and biting the throats of his male victims. He killed at least 27 young men, during 1918-1924, many of whom were prostitutes. He was executed via guillotine in 1925.
Age: Dec. at 46 (1879-1925)
Birthplace: Hanover, Germany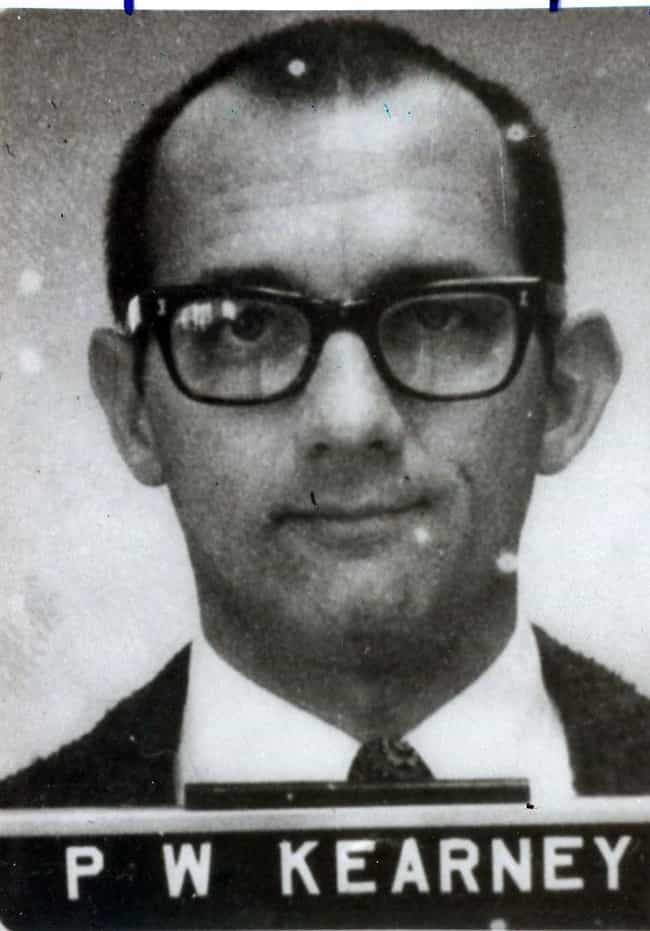 Patrick Kearney, aka "The Freeway Killer," killed at least 43 young men and teenagers during the 1970s. He picked up young men in gay bars or hitchhikers, before killing and raping them. Kearney plead guilty to his crimes to avoid the death penalty. He's currently incarcerated with 21 life sentences.
Age: 79
Birthplace: Los Angeles, California