offbeat

Famous Serial Killers Who Are Still Alive

1.5M views
40 items
Follow
Embed
This is a list of serial killers who are still alive. When serial killers are caught, after a long period of horrific, evil crimes, it's almost expected that their lives will be coming to an end. The usual sentence for multiple murders, especially ones committed by serial killers, is death. So that's why it's so remarkable to hear about serial killers who are currently still alive, most of whom are serving life sentences in prison. Very few serial killers who have been caught have been released from prison, but there are still some odd exceptions where the law and morality don't intersect.
Who are these serial killers who are still among the living? How did they escape a death sentence while on trial? What were their crimes and who were their victims? How did these serial killers murder their victims? This list answers these questions and more about some of the world's most notorious living serial killers.
Many famous serial killers were murdered in jail. The male and female serial killers on this list either received life sentences or managed to avoid life in prison. These rare serial killers may have taken the lives of at least three people, some with victim numbers over 50, yet are still alive.
back to page 1
Kristen Gilbert worked as a nurse in Massachusetts when she killed four patients by injecting them with epinephrine. The drug caused the patients to have heart attacks. Gilbert allegedly used these medical emergencies to get the attention of a police officer. In 1998, she called a bomb threat into the hospital as revenge for her coworkers suspecting her of murder. In 2001, she was finally convicted of murder and sentenced to life in prison.
Age: 48
Birthplace: Fall River, Massachusetts, United States of America
Profession: Nurse
see more on Kristen Gilbert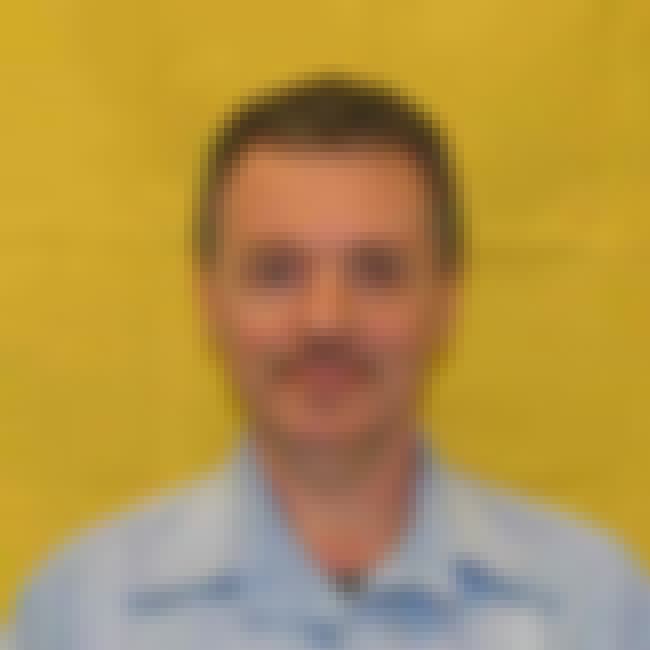 From 1970 to 1987, Donald Harvey killed between 37 to 57 people. While most of his victims were patients in the hospital where he worked, he also poisoned people he knew, including his lover and neighbors. While Harvey claimed to be an Angel of Death, who kills to take away people's pain, he used painful poisons and methods of killing including suffocation, arsenic, cyanide and hepatitis B. He was sentenced to life in prison.
Age: 64
Birthplace: Ohio, United States of America
Profession: Physician
see more on Donald Harvey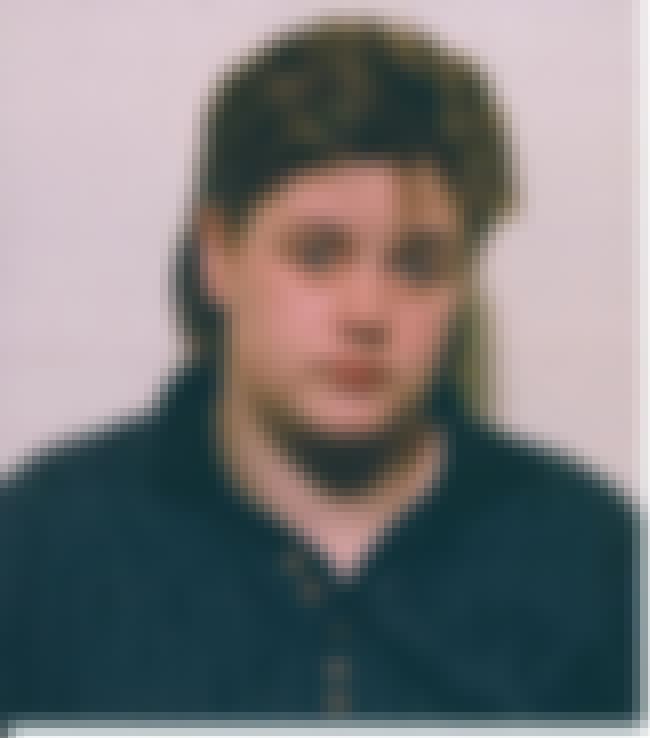 Beverly Allitt worked as a nurse in an English hospital when she killed four children and tried to kill three more. She also caused many other children to be grievously harmed through her insulin overdoses, although they survived. In 1993, she was sentenced to 13 life sentences.
Age: 48
Birthplace: England
Profession: Nurse
see more on Beverley Allitt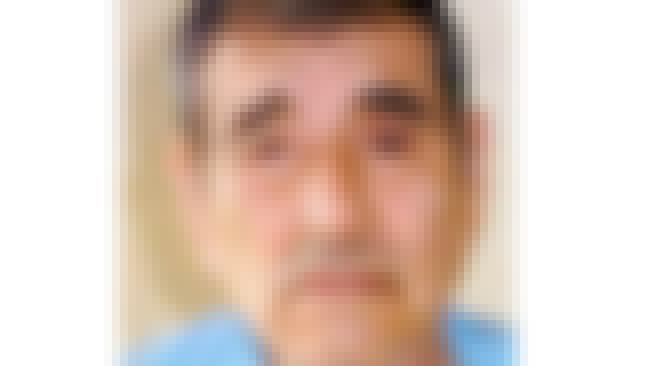 In 1971, Juan Corona, a Mexican man working on fruit ranches in California, killed at least 25 men. His victims had worked as laborers on the fruit ranches and were buried in the area. When Corona was caught, he plead not guilty by reason of insanity but was found guilty. He was given 25 life sentences, however he is up for parole in 2016.
Age: 81
Birthplace: Autlán, Mexico
Credits: Free Spirit, Swan Song
see more on Juan Corona