Unspeakable Times
The Last Words of 30 Famous Serial Killers

8k votes
1.5k voters
9.9M views
30 items
Serial killers hold a certain fascination in the general public, partially due to their mysterious nature. For the average Joe, it's hard to fathom how a person could bring themselves to kill one person, let alone dozens. That's why people are often so fascinated with the lives, and deaths, of famous serial killers, especially their final words before they are executed. People are interested in discovering whether a serial killer's last words hold any sort of answer or insight into their lives.

The last words of famous serial killers have a wide range of emotion. Some killers, when faced with their execution, offer their sincere apologies for the heinous crimes they committed. A few serial killers' final words were filled with anger and resentment, while some even seemed indifferent to their situation. Some of the most interesting final words are the quizzically strange rantings of a crazy person, making them even more mystifying than before.

What are the last words of some of the most famous serial killers? The last words on this list come from the mouths of some of the most heinous, dangerous people in human history.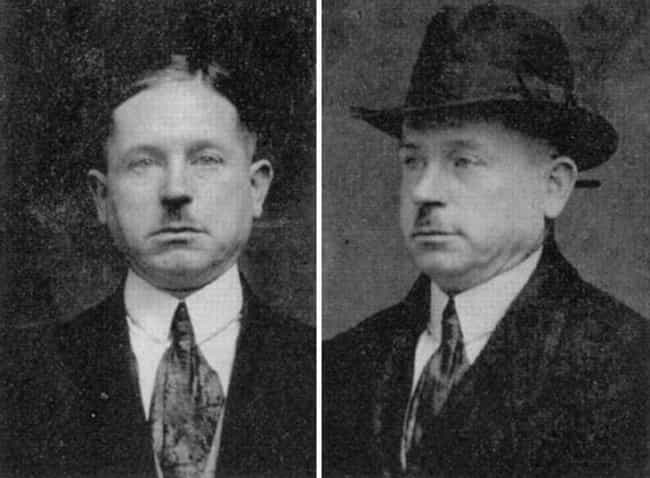 "Tell me. After my head has been chopped off, will I still be able to hear, at least for a moment, the sound of my own blood gushing from the stump of my neck? That would be a pleasure to end all pleasures."
Peter Kurten, AKA "The
Vampire of Dusseldorf
," killed somewhere between 9 and 60 adults and children. He drank the blood of at least one of his victims, as well as raped and beat many more. He was executed by guillotine on July 2, 1931.

Agree or disagree?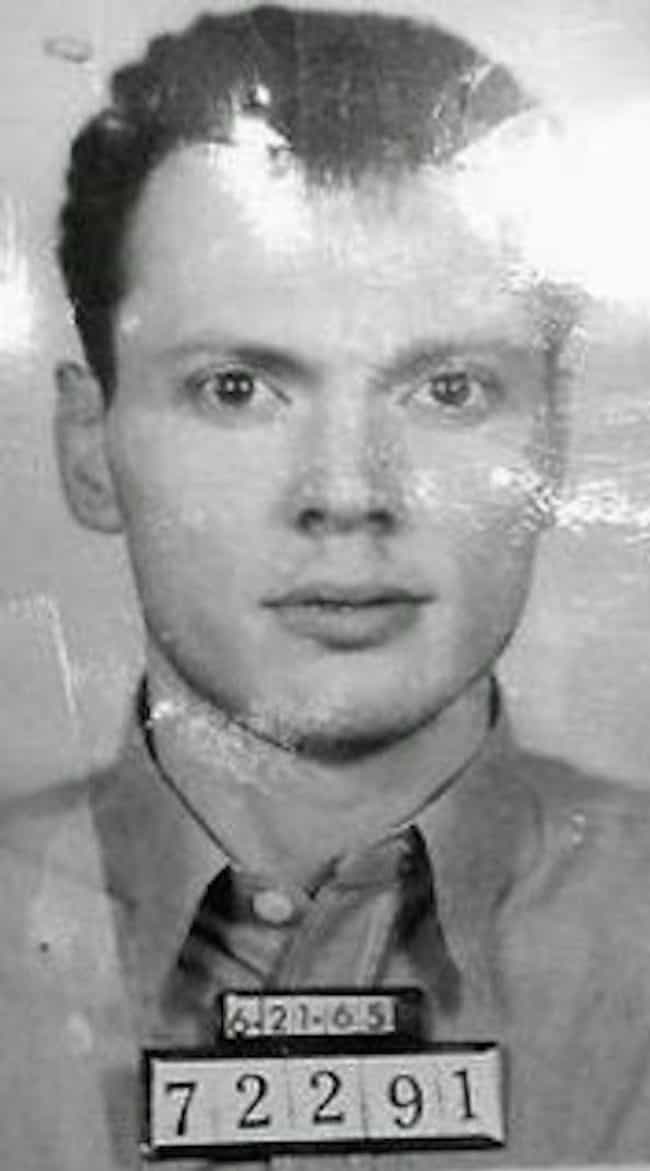 "Hey, fellas! How about this for a headline for tomorrow's paper? 'French Fries.'"
James French has the distinction of being the last person to be executed in Oklahoma in 1966, after he killed his cellmate. He was executed via electric chair.

Agree or disagree?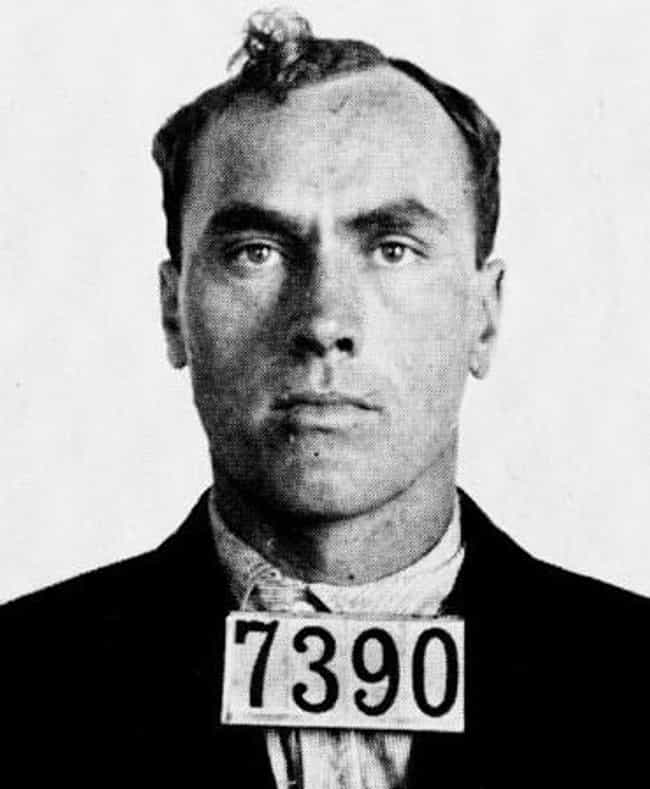 "Hurry up, you Hoosier bastard. I could kill ten men while you're fooling around."
Carl Panzram killed at least 22 people and raped over 1,000 men. He was hanged on September 5th, 1930.

Agree or disagree?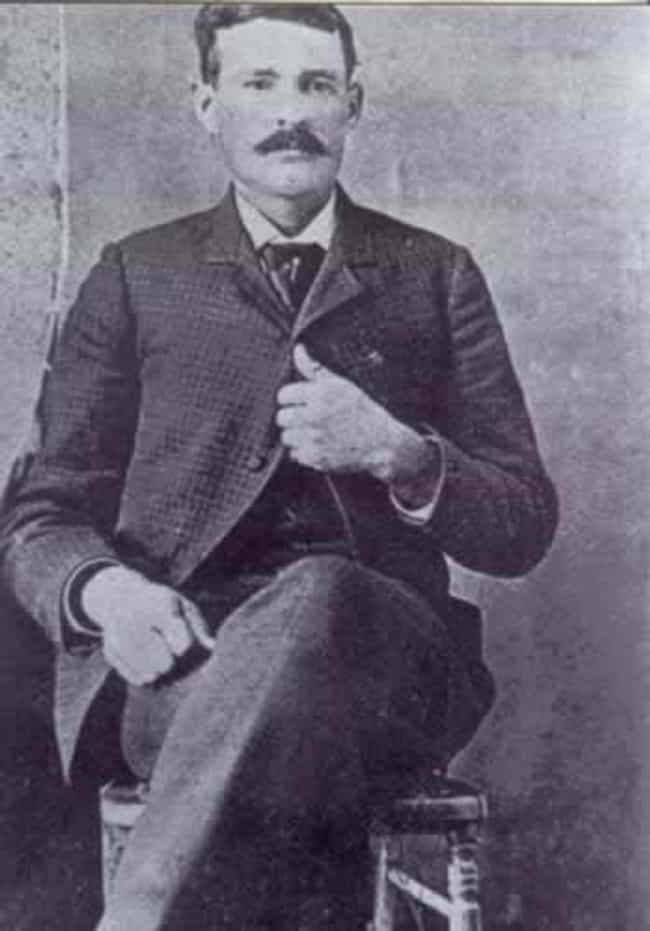 "I'll be in Hell before you start breakfast, boys. Let her rip."
Tom Ketchum was sometimes known as Black Jack. He was said to have killed many people, but was ultimately hanged for his part in a train robbery. He was executed on April 26, 1901.

Agree or disagree?