Unspeakable Times
40 Famous Serial Killers of Children

Updated November 5, 2019
1M views
40 items
List of famous serial killers of children, loosely ranked by their infamy. There is no more heinous crime than the murder of a young child. Taking the life of a small innocent boy or girl seems unfathomable because it's often in human nature to want to protect and care for children, not harm them. That's why it's all the more despicable to hear of serial killers who have not only taken the lives of multiple children, but also ensured that their final moments alive were tortuous ones. Serial killers who focus their horrific crimes on children are often considered among the highest level of evil. Many of these serial killers of children include torture, mutilation, and sexual assault among their crimes against children.
The motives of the serial killers on this list vastly differ. Some of these serial killers are pedophiles and psychopaths who take their hatred out on young victims. A few of the vicious killers on this list were also mothers who took the lives of their own children due to mental illness. Many serial killers of children work as nurses and other career paths where access to children is all too easy.
This list of some of the worst child killers is recorded history features serial murders from all over the world. Who are the most famous serial killers of children? What are their motives? And what became of these kid killers?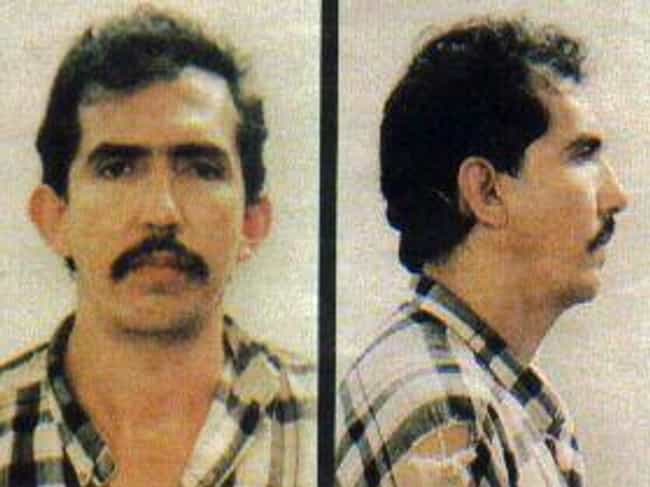 Colombian serial killer Luis Garavito killed at least 138 young boys over his murderous history. Most of the victims were homeless boys between 8 to 16 years old. After he lured them with money or gifts, he'd rape, torture, and murder them. He was caught in 1999 and sentenced to only 30 years in prison.
Age: 62
Birthplace: Génova, Colombia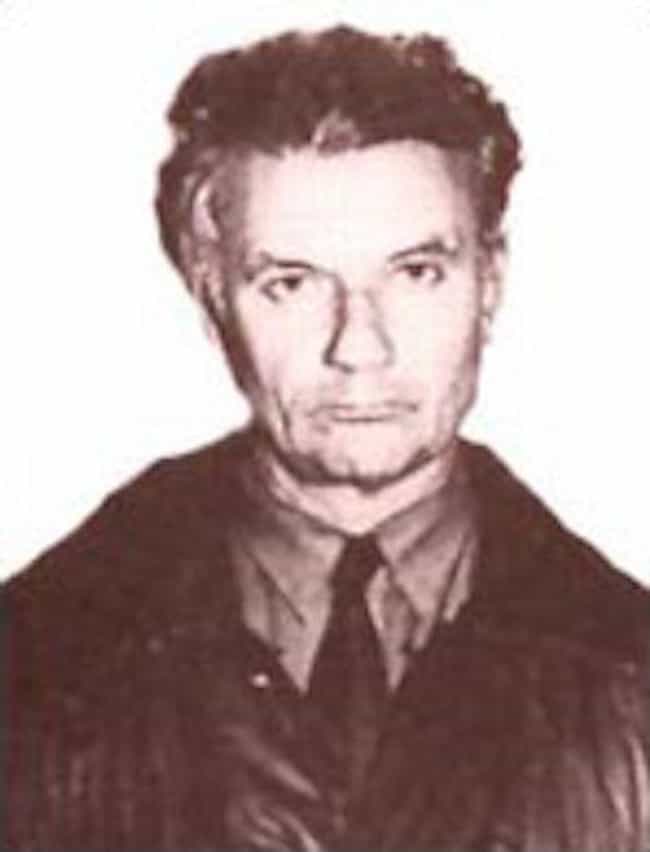 52 women and children were raped and murdered by
The Red Ripper
aka Andrei Chikatilo in 1978-1990. He was caught in the Soviet Union in 1990 and sentenced to death.
Age: Dec. at 58 (1936-1994)
Birthplace: Sumy Oblast, Ukraine
Cause Of Death: Execution by shooting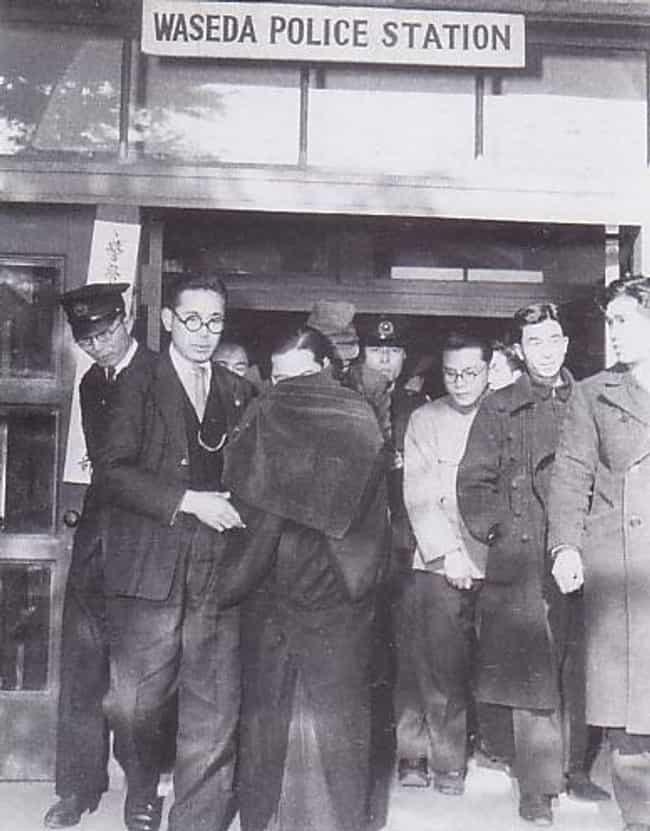 In the 1940s, Miyuki Ishikawa was a highly respected midwife in a maternity hospital. Little did her admirers know, she was neglecting infants to the point of their deaths because she believed their parents were too poor to take care of their children. She even took money from some of the parents who didn't want their children. Around 103 children were killed through her actions. She was arrested in 1948 but only given four years in prison.
Birthplace: Miyazaki Prefecture, Japan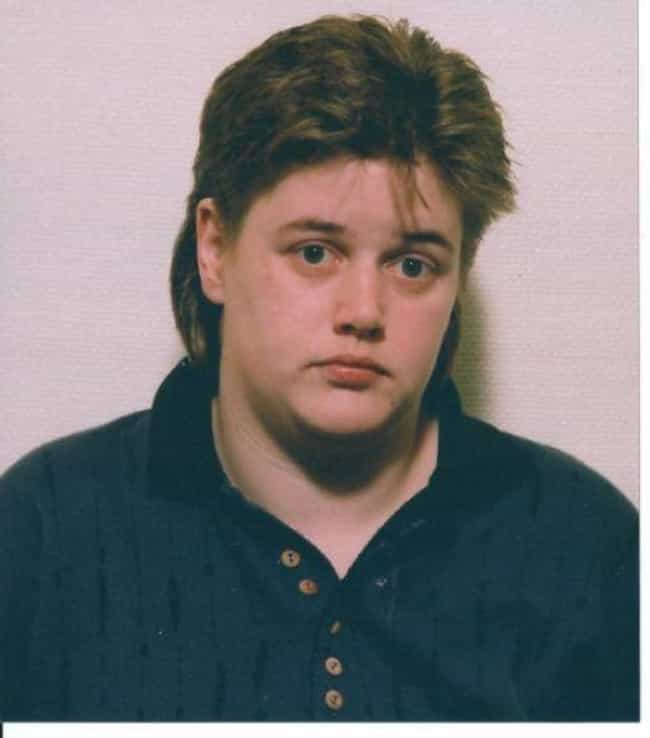 Nurse Beverly Allitt killed four children and tried to kill many more while working in a hospital in 1991. She'd give the children large doses of insulin over the course of 59 days, with no motive. Allitt was sentenced to minimum 30 years in prison, one of the longest sentences given to a woman in Britain.
Age: 50
Birthplace: England
Profession: Nurse
Employer: Grantham and Kesteven Hospital