Interesting

Famous Suicide Notes That Could've Been Tweeted

List Rules Suicide notes that were less than 140 characters long and could have been posted on Twitter.
Suicide is no joke, even if attached to the world's funniest, shortest suicide note. In Hamlet, Shakespeare told us "brevity is the soul of wit," but he probably wasn't talking about Sad Keanu memes on Twitter, the social media juggernaut with a limit of 140 characters. Every day, users around the world tear their hair out in an effort to share their latest brain fart, Donald Trump GIF or Grumpy Cat video with an economy of letters, numbers and symbols. But what if you were composing your VERY LAST TWEET ON EARTH? Could you condense your famous last words into 140 meager characters?
These famously brief suicide notes did just that. Most were written well before the dawn of social media, but in terms of word count, they could pass modern-day muster. Some are glib, some are poetic. Some are angry, some apologetic. Long-winded or concise, darkly humorous or deadly serious, every self-epitaph is a tragedy. Remember: These were very depressed people, usually in the midst of their darkest despair. Hashtags and retweets were likely the last thing on their minds.
Don't try this at home. Don't even joke about it. "Keep Calm and Relax." Snap an Instagram of your cat.
George Eastman, Who Shot Himself in the Heart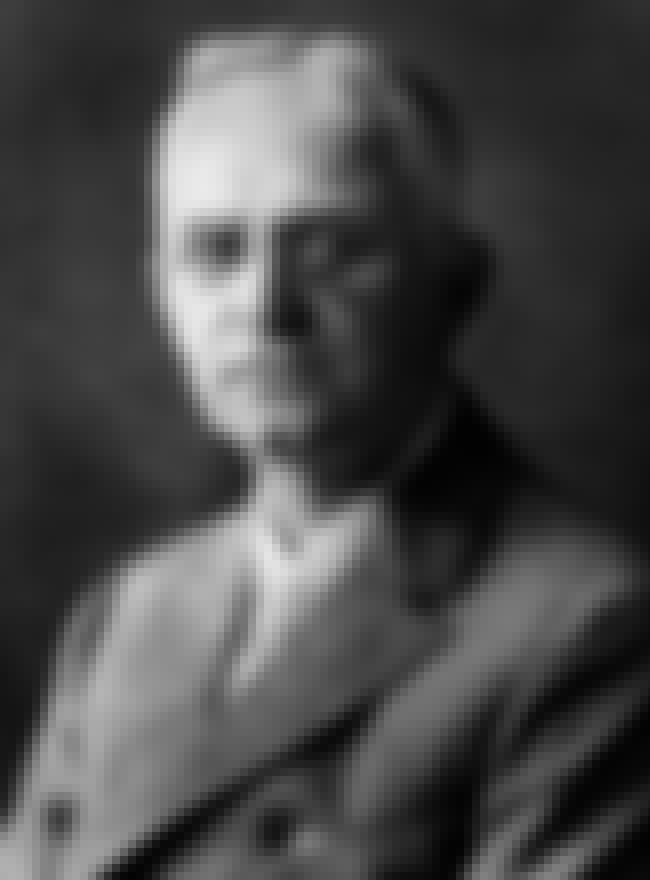 "To my friends, my work is done — Why wait?"
Noted entrepreneur, inventor, and philanthropist George Eastman of the Eastman-Kodak Company gave a lot to the world before he passed. His experiments with 35mm roll film helped popularize photography in the late 1800s and led to the invention of motion pictures. He was also responsible for perfecting the first Kodak camera.
But at age 77, Eastman's chronic pain due to a spinal condition had become too much to bear. On March 14, 1932,
after a reportedly jovial meeting with friends
, he excused himself to write a letter. He wrote the briefest of suicide notes, then shot himself in the heart with an automatic.
John Thomas Doyle, Who Jumped Off the Golden Gate Bridge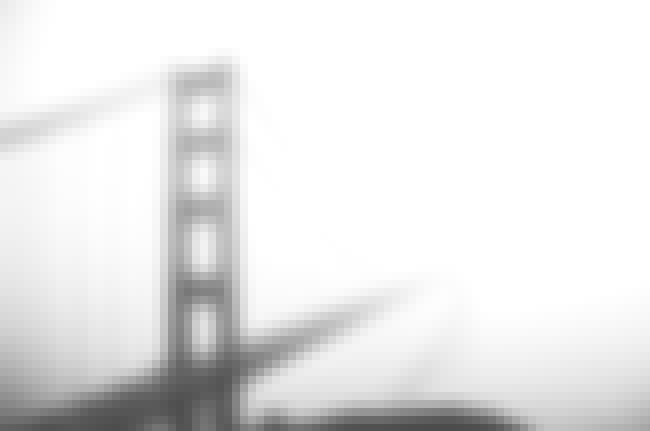 "Absolutely no reason except I have a toothache."
Sadly, San Francisco's Golden Gate Bridge has become known over the years as much for its high suicide rate as its architectural grandeur. Not much is known about 49-year-old jumper John Thomas Doyle other than the curiously orthodontic explanation he left behind in his November 1954 suicide note. Victims who jump off the Golden Gate generally die from trauma impact.
In Doyle's case, this pain was apparently preferable to that of an impacted molar.
Jerzy Kosinski, Who Suffocated Himself in the Bathtub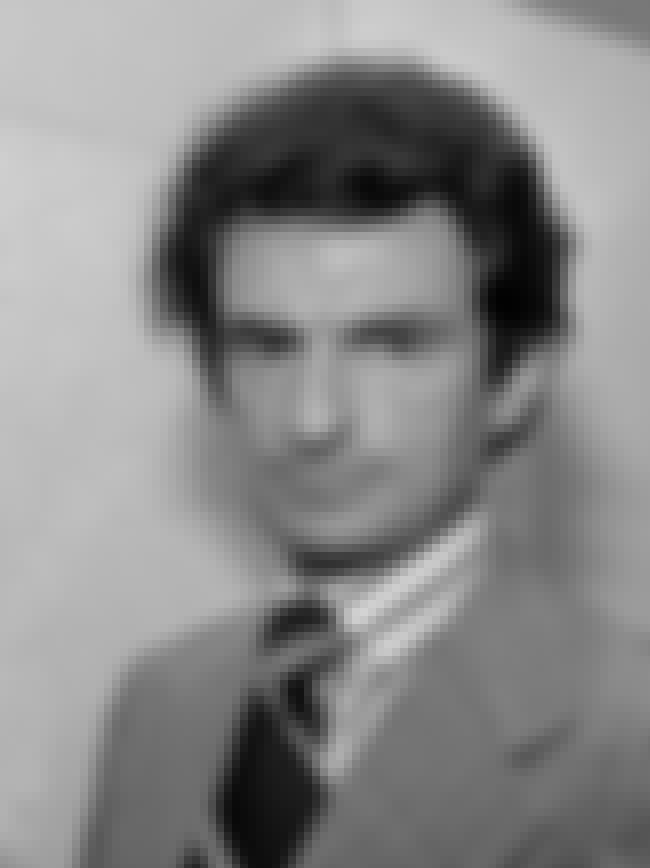 "I am going to put myself to sleep now for a bit longer than usual. Call it Eternity."
Polish émigré Jerzy Kosinski was one of the great writers of the 20th century. He turned his traumas of escaping the Holocaust into haunting prose in controversial novels including The Painted Bird, Steps, and Being There.
In 1991, he was suffering from multiple medical conditions and a serious depression, as well as facing
allegations of plagiarism
. On May 3, 1991, he
reportedly
ingested a large amount of drugs and alcohol, stepped into his full bath tub, and wrapped a plastic bag around his head. But not before penning his last few mordantly poignant sentences.
Elliott Smith, Who Stabbed Himself in the Chest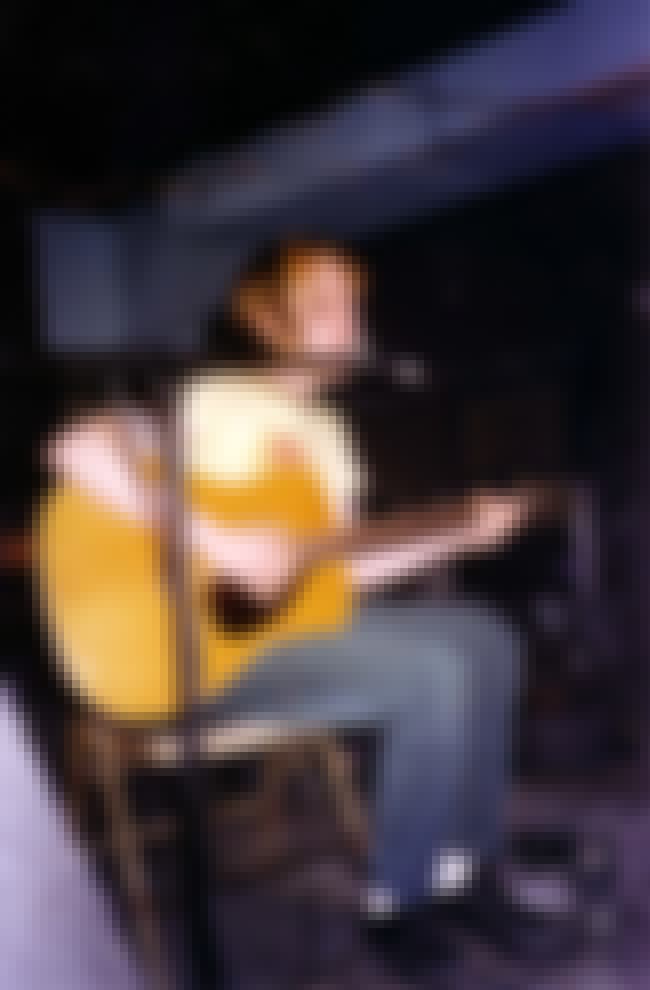 "I'm so sorry—love, Elliott. God forgive me."

Singer Elliott Smith was a shining talent on the '90s alt-rock music scene. His confessional lyrics often referenced his troubles with alcoholism, drug dependency, and depression. On October 21, 2003, a 911 call was made from his Echo Park home in Los Angeles where he lived with his then-girlfriend. According to her reports, the two had been arguing before she left to take a shower. Smith was rushed to the hospital with two stab wounds in his chest, reportedly self-inflicted, and died there at age 34.
A possible suicide note was later found, so short it could fit on a Post-it. There was
some controversy
as to whether the singer left the note, since his name was reportedly misspelled in the coroner's report, leaving out the last "t."