Entertainment
Famous People You Didn't Know Were Sikh

Updated April 18, 2018
9.8k views
9 items
Over 20 million follow the religion worldwide, but did you know there are many celebrities who are Sikh? While not as well known as more mainstream religions, especially in Western culture, some notable singers, actors, politicians, writers, and models practice Sikhism. Famed Indian-Canadian poet Rupi Kaur, who boasts millions of followers online, was raised Sikh. Model Sunny Leone was born to Sikh parents. These, and other celebs, are helping to shine light worldwide on a traditionally overlooked religion!

Did you know that so many famous people were Sikh? Take a look at this list to learn more!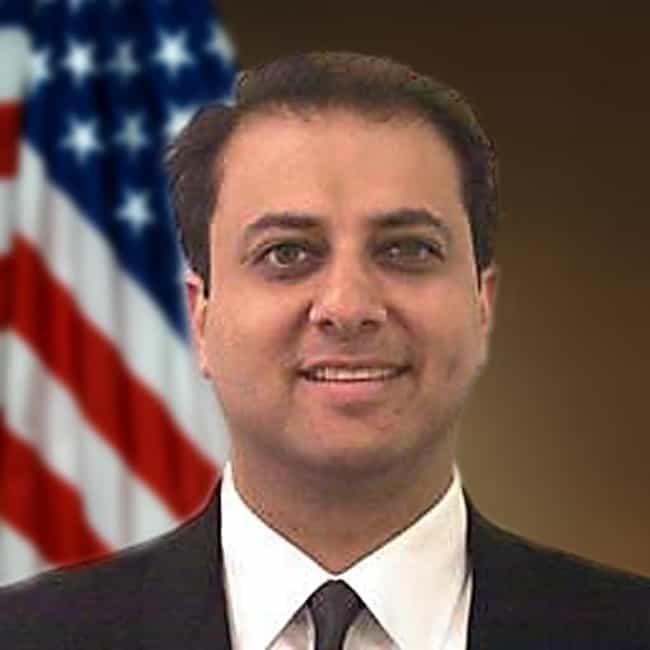 Former U.S. Attorney Preet Bharara's father is Sikh and his mother is Hindu.

Source
Profession: Politician, Lawyer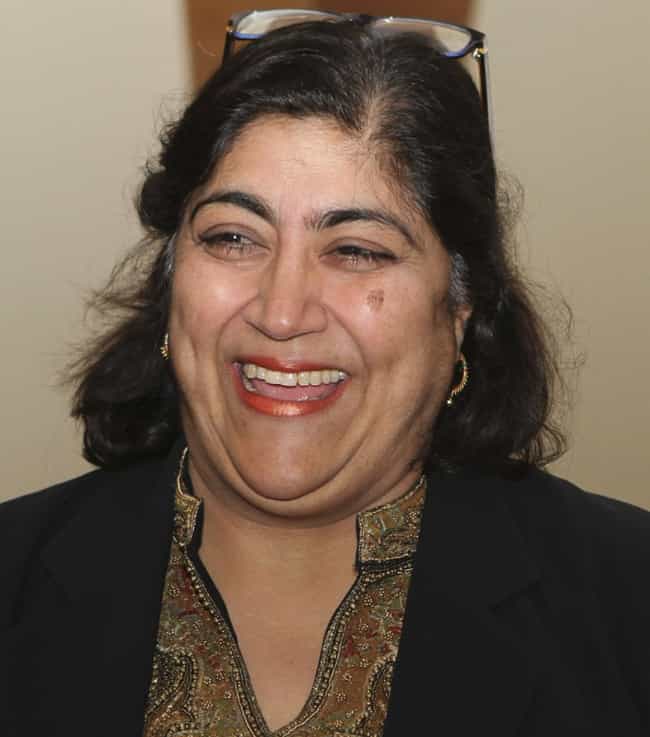 Bend It Like Beckham director Gurinder Chadha's paternal grandfather was Sikh.

Source
Profession: Film Producer, Screenwriter, Actor, Film Director
Credits: Bend It like Beckham, Angus, Thongs and Perfect Snogging, Bride and Prejudice, Paris, + more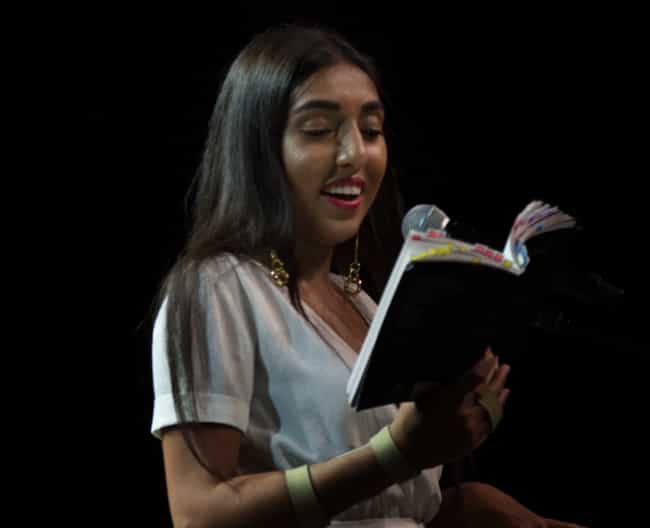 Poet Rupi Kaur was raised Sikh.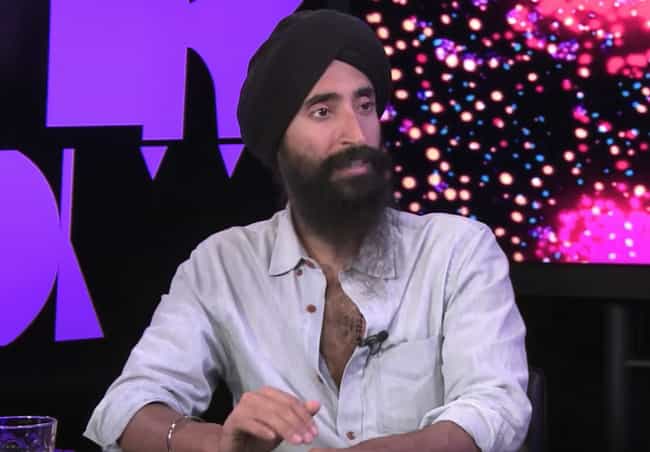 Actor Waris Ahluwalia is Sikh. After a being denied access to board a flight without removing his turban, he approached the situation with kindness, understanding, and education. He stated:
They did not know. I cannot blame them for that, but ignorance and fear is the flag humans carry, and we have to be vigilant to fight that.

Source
Profession: Actor, Jewelry designer
Credits: The Grand Budapest Hotel, The Life Aquatic with Steve Zissou, Inside Man, The Darjeeling Limited, I Am Love, + more