READ
Famous Singers from Colombia
Looking for the most notable or famous singers from Colombia? You've come to the right place. This list includes bios and photos for the world's top singers born in Colombia, as well as popular singers who immigrated to Colombia later in life. If you're trying to find out the names of famous Colombian singers then this list is the perfect resource for you. Featuring popular female singers like Shakira and male vocalists like Juanes, these musical artists are among the most prominent in their field, and information about each well-known singer from Colombia is included when available.
This list of historic singers from Colombia can help answer the questions "Who are some Colombian singers of note?" and "Who are the most famous singers from Colombia?" These prominent singers of Colombia may or may not be currently alive, but all entries share the distinction of being among Colombia's best and brightest musicians.
Use this list of renowned Colombian singers to discover some new singers that you aren't familiar with, and afterwards, you might also be interested in the best cumbia bands of all time.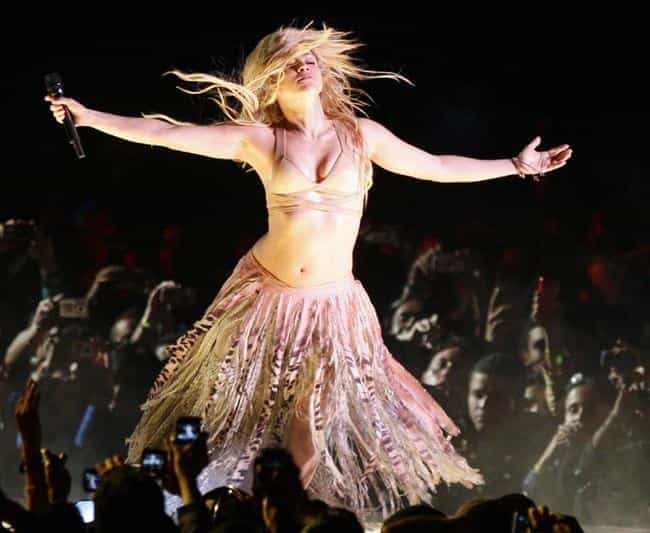 Shakira Isabel Mebarak Ripoll (born 2 February 1977) is a Colombian singer, songwriter, dancer, businesswoman, and philanthropist. Born and raised in Barranquilla, her first studio albums, Magia and Peligro, failed to attain commercial success in the 1990s; however, she rose to prominence in Latin America with her international debut album, Pies Descalzos (1996), and her fourth album, Dónde Están los Ladrones? (1998). Shakira entered the English-language market with her fifth album, Laundry Service in 2001. Its lead single, "Whenever, Wherever", became one of the most successful singles of 2002. Her success was solidified with her sixth and seventh albums Fijación Oral, Volumen Uno and Oral ...more on Wikipedia
Age: 42
Birthplace: Barranquilla, Colombia
Profession: Record producer, Entrepreneur, Musician, Singer-songwriter, Model, + more
Credits: Love in the Time of Cholera, 27 Dresses, From Prada to Nada, Camino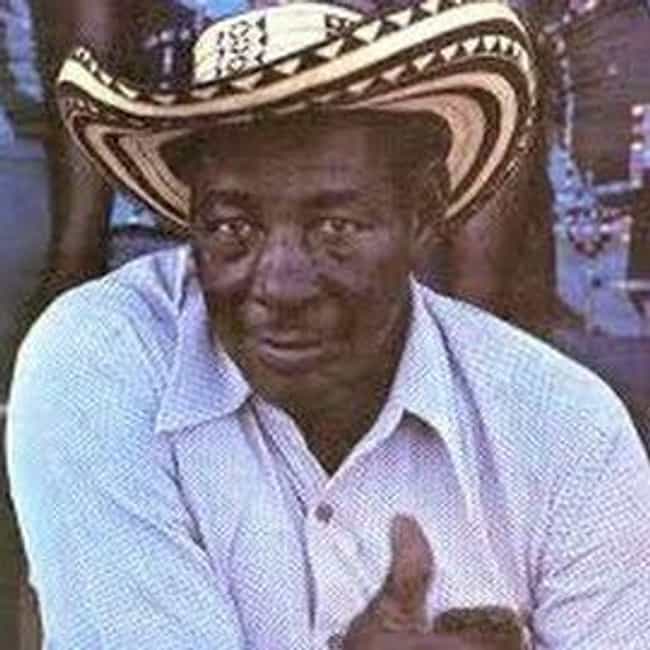 Gilberto Alejandro Durán Diaz, known to all as Alejo Durán or "El Negro Grande" (the great black Man) (February 9, 1919 – November 15, 1989) was a Colombian vallenato music traditional composer, singer and accordionist. Duran was born in El Paso, Cesar and lived his last years in Planeta Rica He is notorious for lyrically "self-flagellating" himself in his songs. In 1968 Duran gained notoriety for winning the first version of the "Vallenato Legend Festival" in the city of Valledupar and is often cited as one of the best Vallenato musician of all times. He died in Montería, Córdoba. Colombian musician Carlos Vives did cover versions of his songs. Popular songs he wrote include "Altos del ...more on Wikipedia
Age: Dec. at 70 (1919-1989)
Birthplace: El Paso, Colombia
Profession: Accordionist, Composer, Singer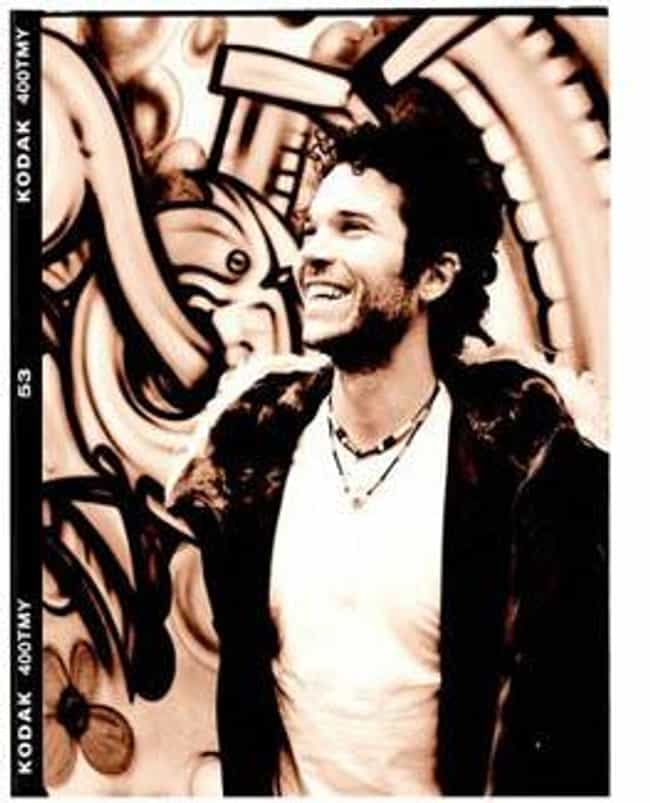 Andrés Mauricio Cabas Rosales (born October 7, 1976) known worldwide as Cabas, is a Colombian musician. His music is characterized by having a modern Caribbean-like sound, mixing genres from Tropical and Cumbia to Trap and Rock in a completely original manner. ...more on Wikipedia
Age: 42
Birthplace: Barranquilla, Colombia
Profession: Musician, Music Producer, Singer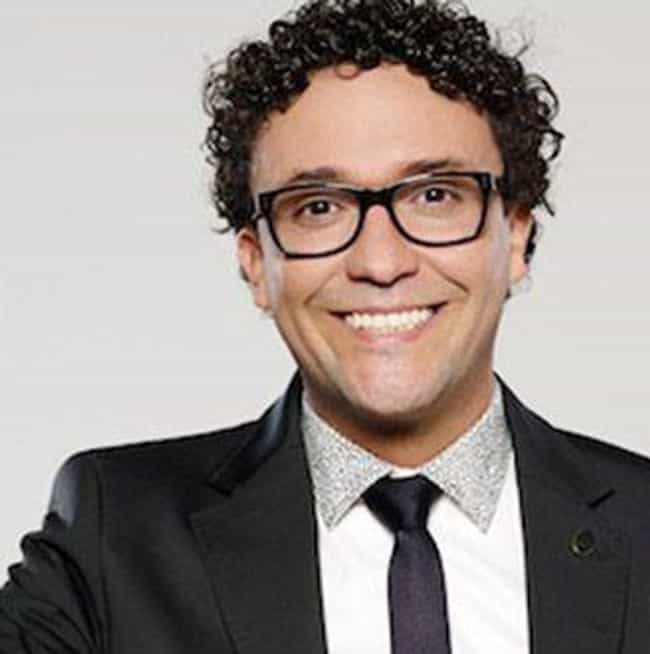 Andrés Cepeda (born July 7, 1973) is a popular Colombian singer-songwriter. He was born in Bogotá, the youngest of five children. He displayed an inclination towards music from an early age, studying piano since the age of 5. He composed his first piece at the age of 12. He studied at Colegio San Carlos and later at Colegio Emilio Valenzuela. His musical career began as the lead voice of Poligamia, a latin rock-pop group which he founded with some friends during his adolescence. After Poligamia was disbanded, Cepeda continued with his musical career as a soloist, finding success in different musical genres such as bolero and Balada, among other romantic genres. His album El carpintero ...more on Wikipedia
Age: 45
Birthplace: Bogotá, Colombia
Profession: Songwriter, Musician, Singer