Historical Figures

Famous South African Serial Killers

South African serial killers list - a comprehensive list of known serial killers from South Africa. All convicted South African serial killers are listed here. From men who brutally murdered dozens of people to women who razed their families, this list of serial killers from S Africa will show you that the dark side of humanity exists around the world.
Who are the most famous South African serial killers? These statistics
list famous serial killers
from South Africa and are alphabetical by first name; you can sort by any column.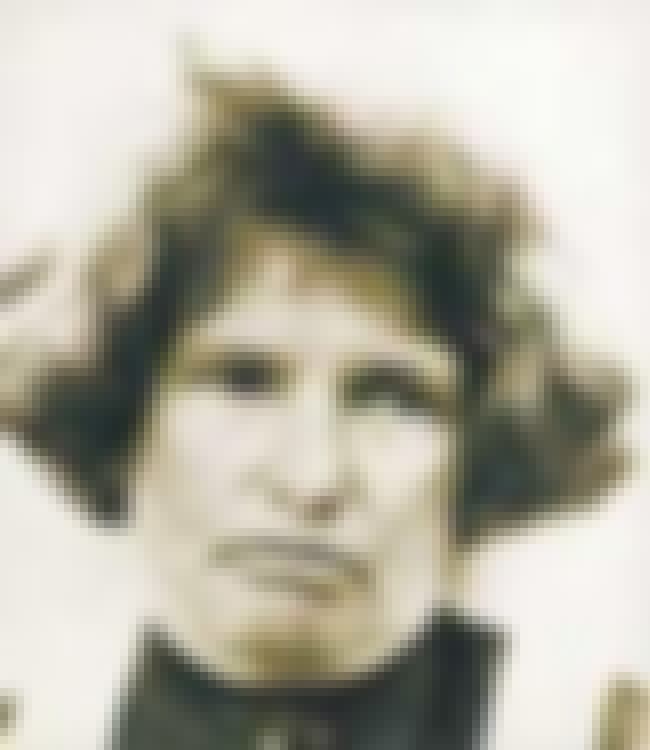 Daisy Louisa C. De Melker simply known as Daisy de Melker, was a trained nurse who poisoned two husbands with strychnine for their life insurance while living in Germiston in the central Transvaal, and then poisoned her only son with arsenic for reasons which are still unclear. She is the second woman to have been hanged in South Africa. Daisy de Melker was accused of three murders but was only convicted of one, that of killing her son. The charges of poisoning her husbands were never proved in a court of law. It was William Sproat, the younger brother of her second husband, who accused her because he wanted Robert Sproat's will in favour of Daisy declared invalid. Daisy refused to refund an ...more on Wikipedia
Age: Died at 46 (1886-1932)
Birthplace: Eastern Cape, South Africa
see more on Daisy de Melker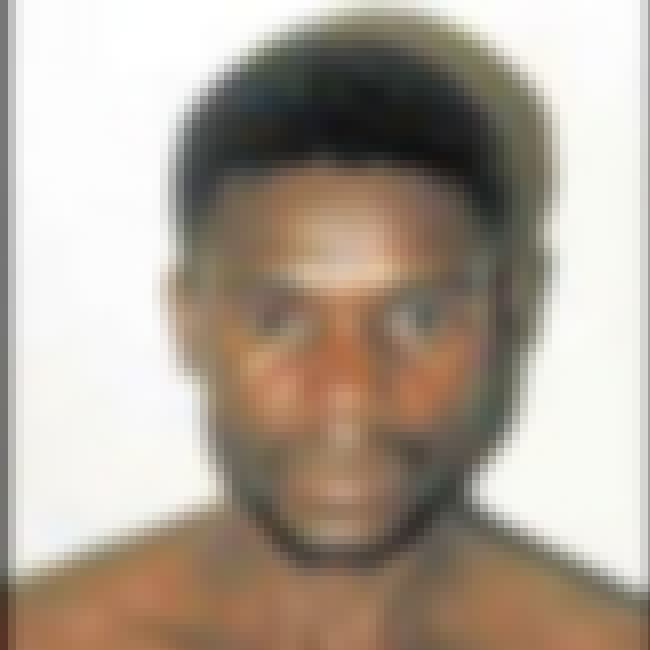 Maoupa Cedric Maake is a serial killer from South Africa. He committed at least 27 murders throughout 1996 and 1997. ...more on Wikipedia
Age: 53
Birthplace: South Africa
see more on Cedric Maake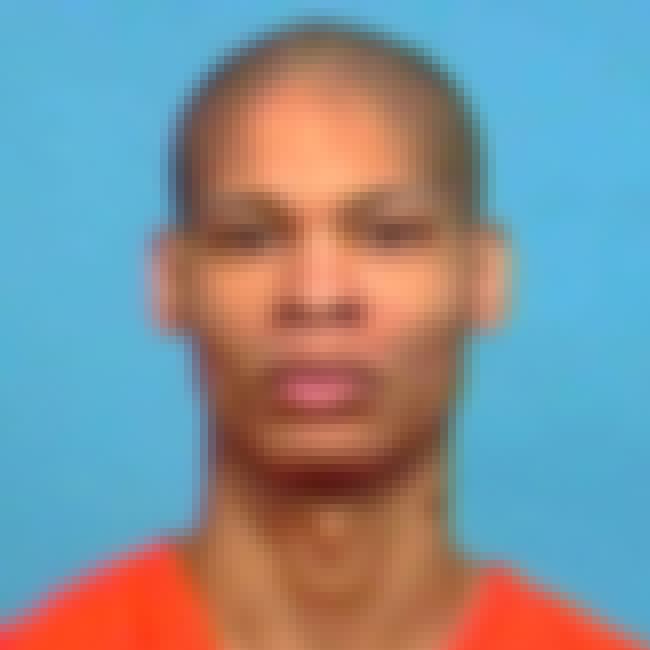 Jimmy Maketta is a South African rapist and serial killer who in 2007 pleaded guilty and was convicted on 16 counts of murder, 19 counts of rape. A state psychiatrist described him as a psychopath. Maketta described how, from April to December 2005, he would attack farm labourers from a hill on Friday evenings near the township of Philippi, Cape Town. ...more on Wikipedia
see more on Jimmy Maketta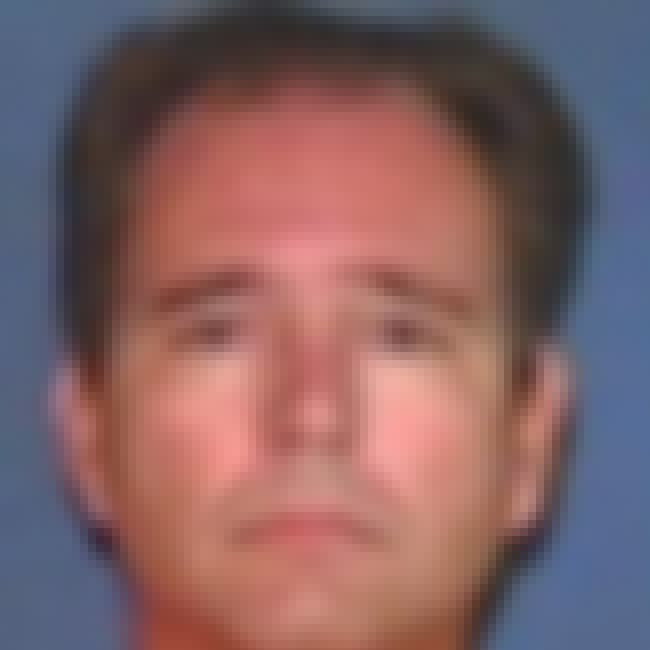 David Randitsheni was a South African rapist and serial killer who in 2009 was convicted on 10 counts of murder, 17 counts of rape and 18 counts of kidnapping and one count of indecent assault. He was sentenced to 16 life sentences and 220 years in prison with the judge stipulating that he could not be considered for parole before serving at least 35 years in prison by which time he will be 80 years old. Only one of his victims was an adult, the rest were all children. The crimes were committed over a four-year period from 2004 to 2008 around the town of Modimolle in the Limpopo province. Randitsheni was found hanging in his prison cell from an apparent suicide shortly after commencing his ...more on Wikipedia
see more on David Randitsheni