historical figures

Famous South African Serial Killers

64.3k views
8 items
Follow
South African serial killers list - a comprehensive list of known serial killers from South Africa. All convicted South African serial killers are listed here. From men who brutally murdered dozens of people to women who razed their families, this list of serial killers from S Africa will show you that the dark side of humanity exists around the world.
Who are the most famous South African serial killers? These statistics
list famous serial killers
from South Africa and are alphabetical by first name; you can sort by any column.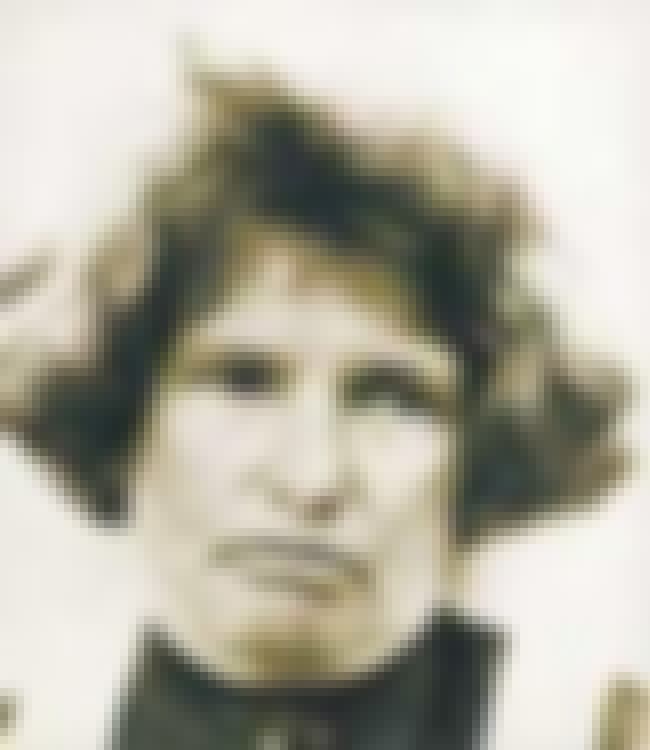 Killed one son and two husbands by poisoning; executed in 1932
Age: Died at 46 (1886-1932)
Birthplace: Eastern Cape, South Africa
see more on Daisy de Melker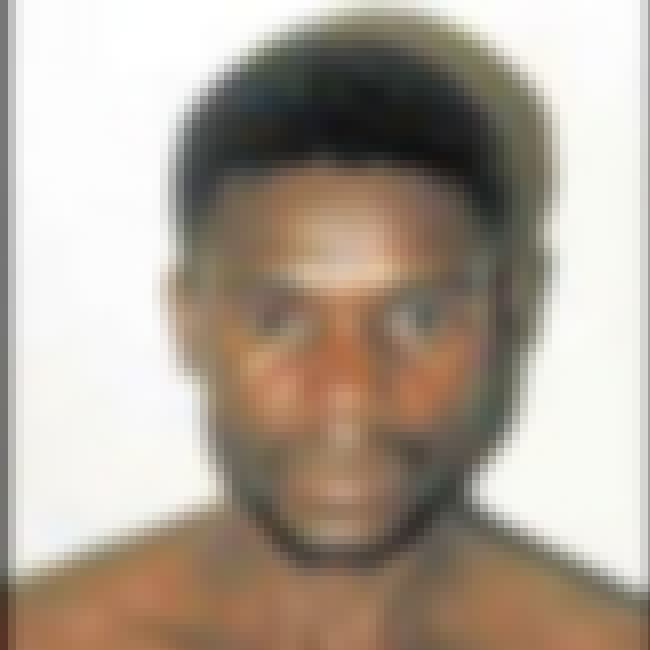 Killed at least 27 people; also a serial rapist; AKA the "Wemmer Pan Killer"
Age: 53
Birthplace: South Africa
see more on Cedric Maake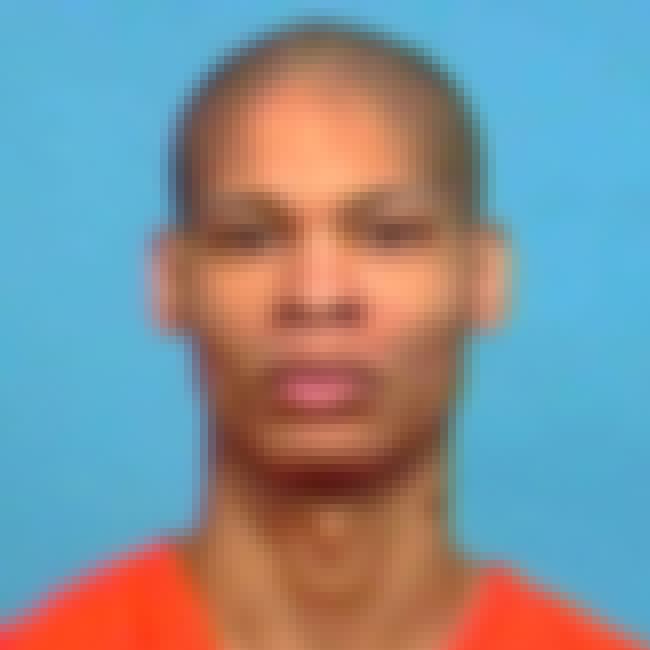 A serial rapist and murderer, Maketta was in 2007 convicted of 16 counts of murder and 19 counts of rape. AKA "Jesus Killer"
see more on Jimmy Maketta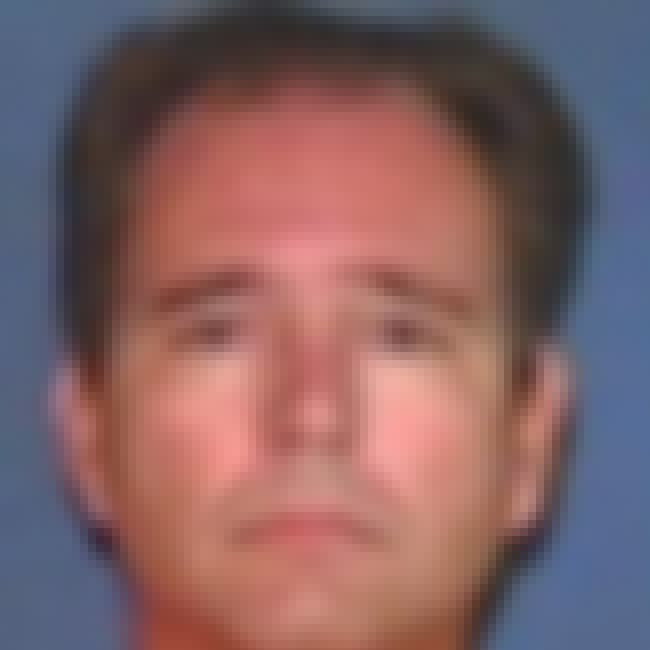 A serial rapist and killer, Randitsheni was in 2009 convicted of 10 counts of murder and 17 counts of rape, mostly in cases involving children.
see more on David Randitsheni